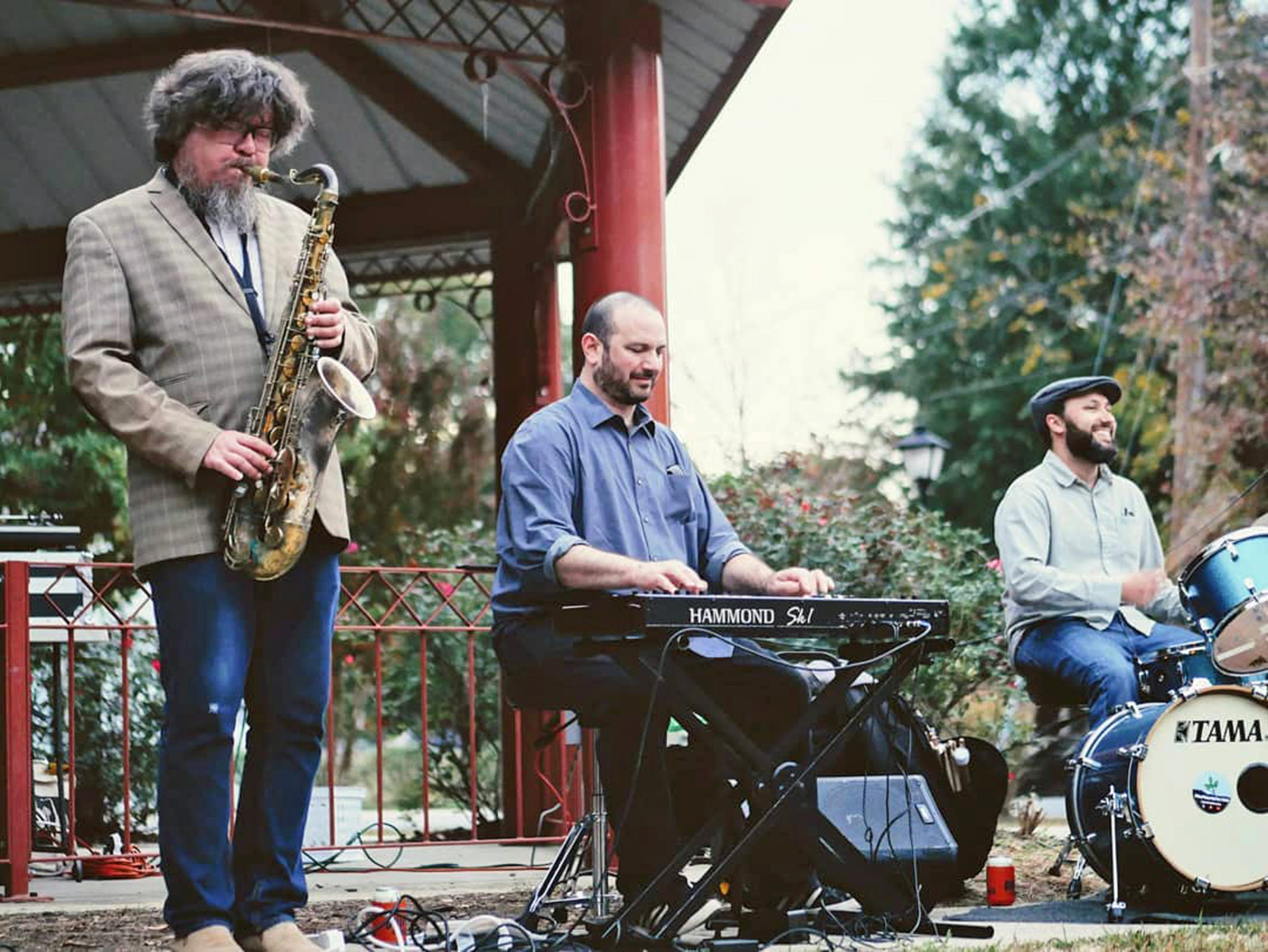 By Margaret Townsend
Alexandria, VA – The Taste of Old Town North returns Thursday, September 15, to Montgomery Park from 4 pm-8 pm (rain date September 22). The annual family-friendly celebration of the diverse neighborhoods of Old Town North introduces residents and visitors to the charms of Old Town North, both the Arts and Cultural District and Historic Parker-Gray District. Each year, the celebration highlights the restaurants, arts organizations, and small businesses that make up the fabric of Old Town North.
The Taste offers visitors a chance to shop with vendors from the Old Town North Farmers and Artisans Markets, sample offerings from area restaurants, create Art in the Park, learn more about the changes coming to the neighborhood, and listen to music from local favorites Buzz and Hope Peele of Sally and the Mander, and Three Man Soul Machine. Concerts begin at 5:30 pm.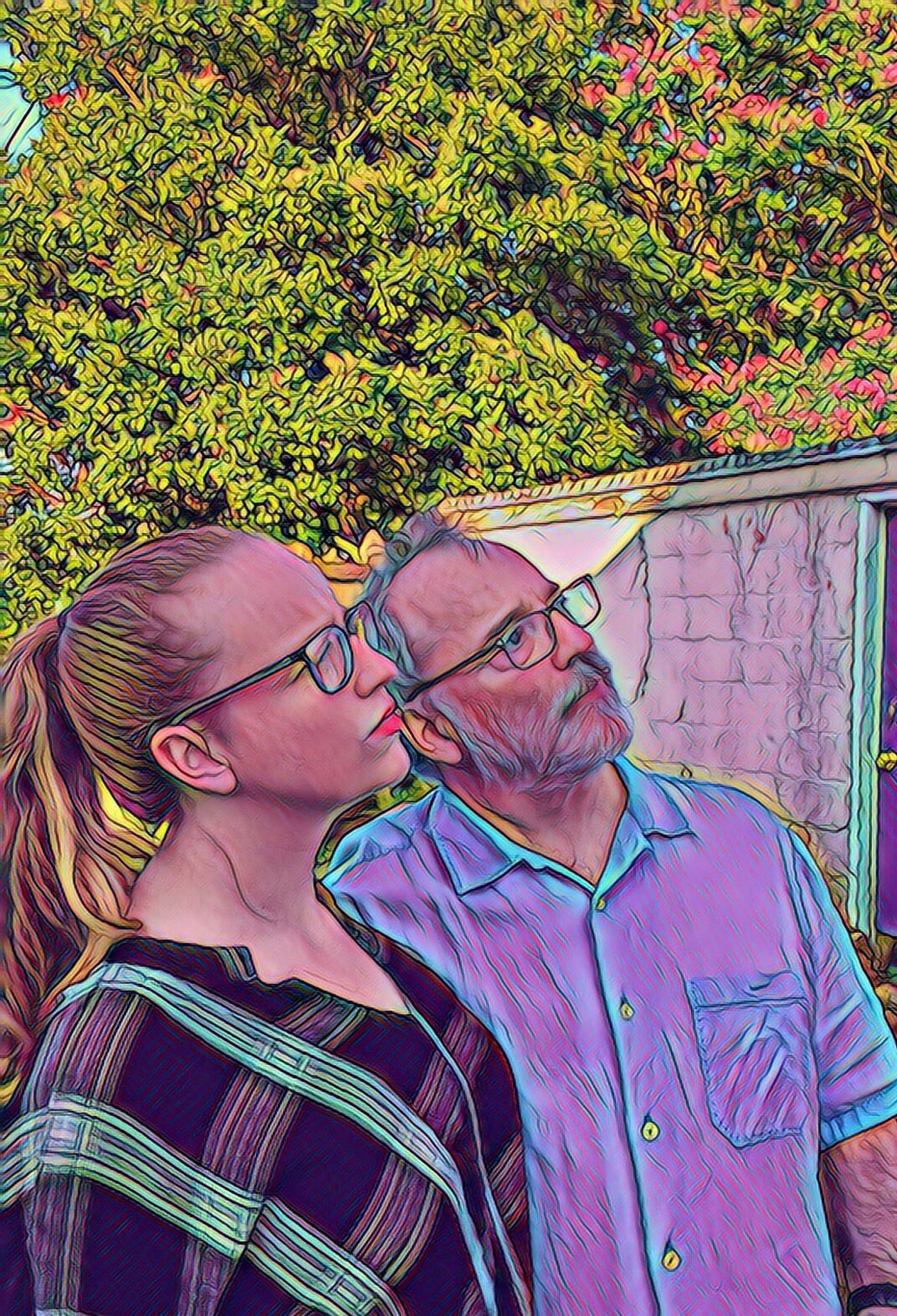 The Taste is presented by the Old Town North Community Partnership in conjunction with the City of Alexandria's Department of Recreation, Parks and Cultural Activities in furtherance of the Old Town North Community Partnership's mission of creating a more vibrant, walkable community for those who live, work, or own small businesses in Old Town North.
Sponsors include HRP LLC, NOTICe, the Old Town North Alliance, and Old Town North Business Community members. For more information, visit oldtownnorth.org or email [email protected].
ICYMI: Three Virginia Arts Establishments Come Together to Form New Northern Virginia Arts Alliance