Community News
Foodie Newz
Lena's Oasis Bids Fond Farewell to Alexandria
Lena's Oasis offered a safe haven during the pandemic
Alexandria, VA  Lena's Oasis, 401 E. Braddock Rd., provided a safe place during the storm of the Covid pandemic. After two years, the Oasis is closing its tropical paradise. The city permits that allowed this haven to open expire at the end of September and the Yates have decided not to renew them.
 Jason and Loren Yates and their crew offered Lena's Oasis fond farewell to Alexandria: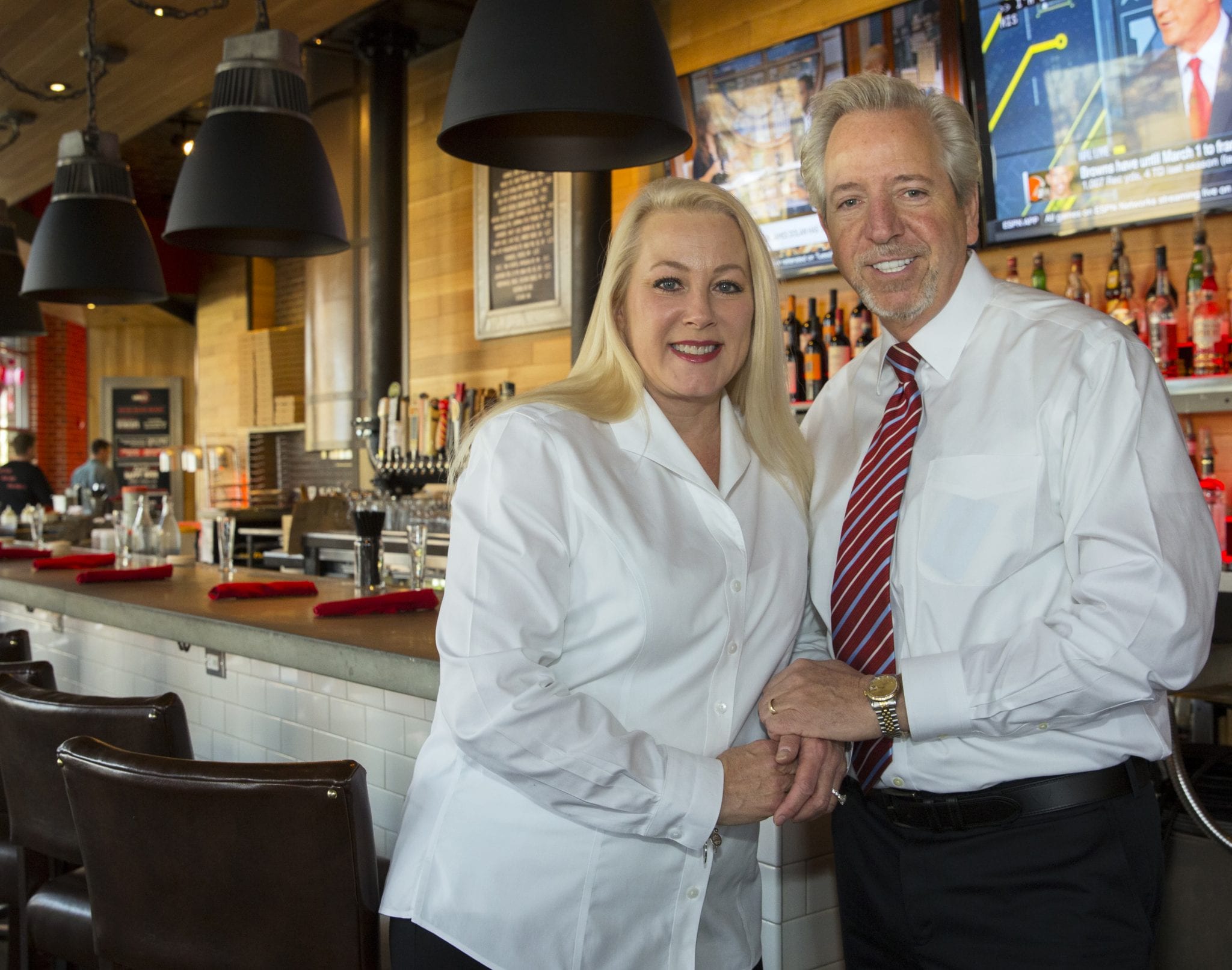 We could never have imagined the success Lena's Oasis has had over the last two years and we have you to thank for it! Although it has been a thrill to create and see others enjoy our tropical escape here in Alexandria, the city's temporary outdoor business permits – put in place during Covid in November 2020 – will expire at the end of September and Lena's Oasis will close at the end of the month.
Although this farewell is bittersweet, we encourage you to celebrate and dine with us at Lena's Oasis, one last time this month. In addition to our Italian Wine Dinner (see more below), we are thrilled to give back to the community that has supported Lena's for so many years by donating $1 for every reservation made at Lena's Oasis, during the month of September, to ALIVE!
Thank you again for your loyalty and we look forward to seeing you and celebrating Lena's Oasis this month!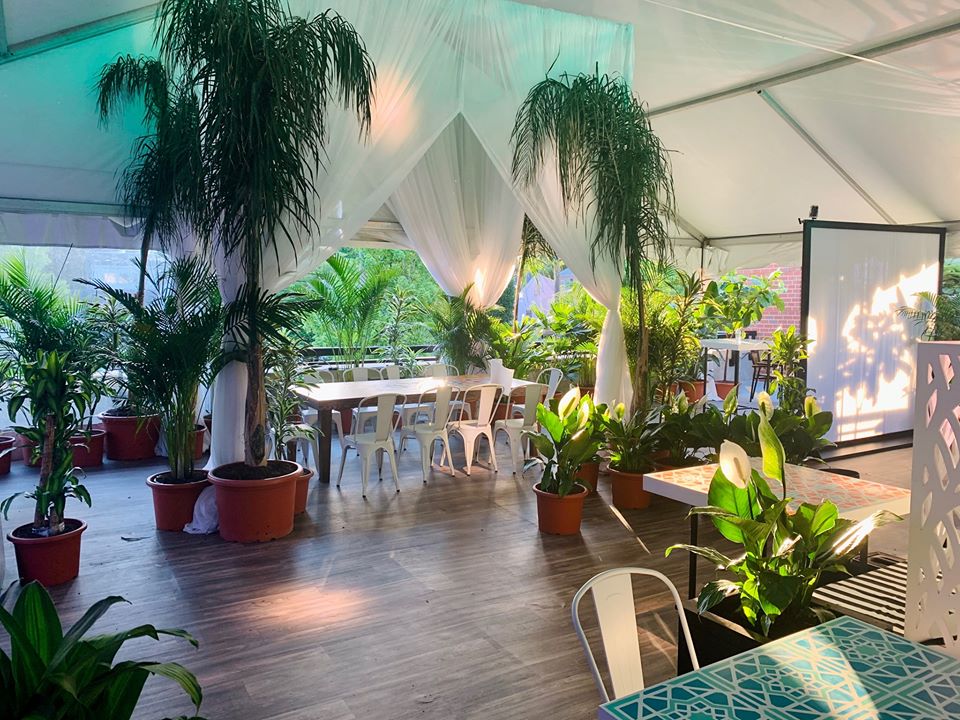 The 5,200-square-foot tented space provided spacious seating and included tables for up to 10 guests sectioned into "cabanas" using fabric partitions and tall trees to separate dining parties.
Guests were enchanted by the glowing Moroccan-style lanterns, colorful tables, and greenery highlighted by market lighting and colored LED uplighting that grows in intensity as the sun sets. Ceiling fans placed throughout the tented area kept guests cool and comfortable into the summer night. The restaurant also featured a photo wall with a custom black and white awning and neon "Ciao Bella" sign for posting Instagram-worthy moments.
Celebrate Lena's Oasis and support ALIVE!