Community News
Alexandria's Athenaeum To Host Ceremony for Queen Elizabeth II Sept. 17
Book of condolences available for people to sign for longest-serving monarch in British history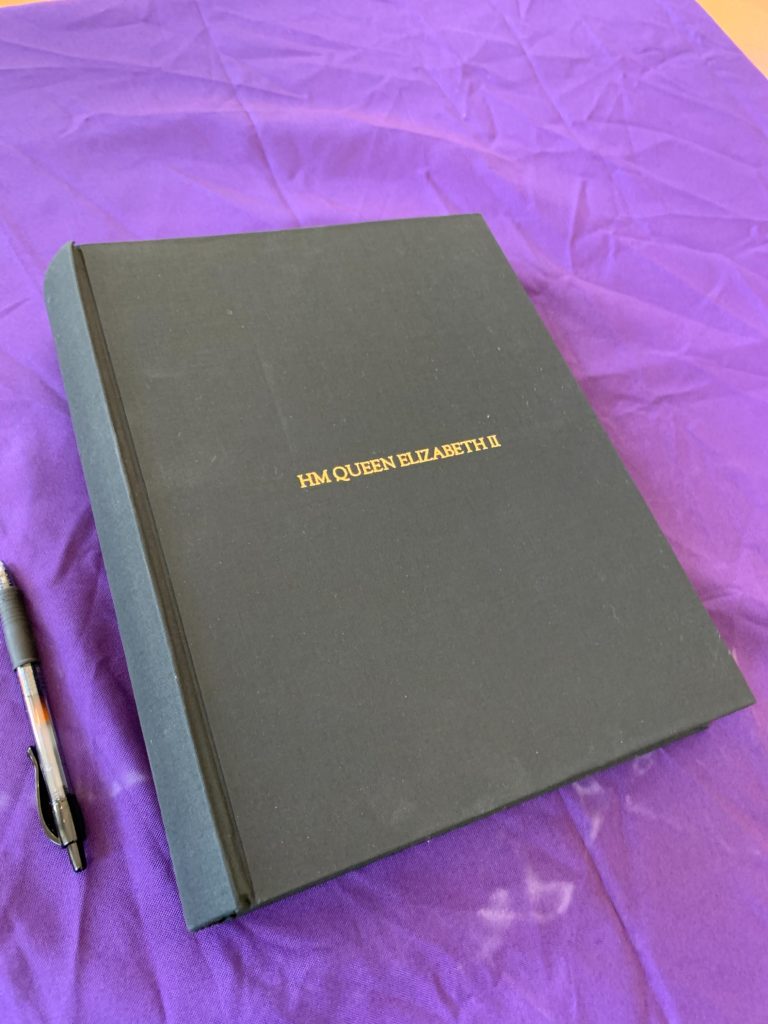 ALEXANDRIA, VA – Queen Elizabeth II's death last week at the age of 96 shocked people all over the world. The longest-serving monarch in British history led the country for 70 years. In the days since her passing, many have spoken of her dedication to public service.
Here in Alexandria, the Athenaeum will be the site of a short ceremony on Sept. 17 in recognition of her life and service. The cremony, scheduled for 4 p.m., will also mark the closing of a condolences, in which anyone is now welcome to write their feelings about the Queen. The book is being offered by the British Officers Club of Washington, DC.
It is available to sign:
Wednesday, Sept. 14: 2 pm to 7 pm
Thursday, Sept. 15: 2 pm to 7 pm
Friday, Sept. 16: noon to 4 pm
Saturday, Sept. 17: noon to 4 pm
The book will be sent to Buckingham Palace and presented to King Charles III
The Athenaeum is located at 201 Prince St.
Get Your Tickets to Trick-or-Treat at George Washington's Mount Vernon