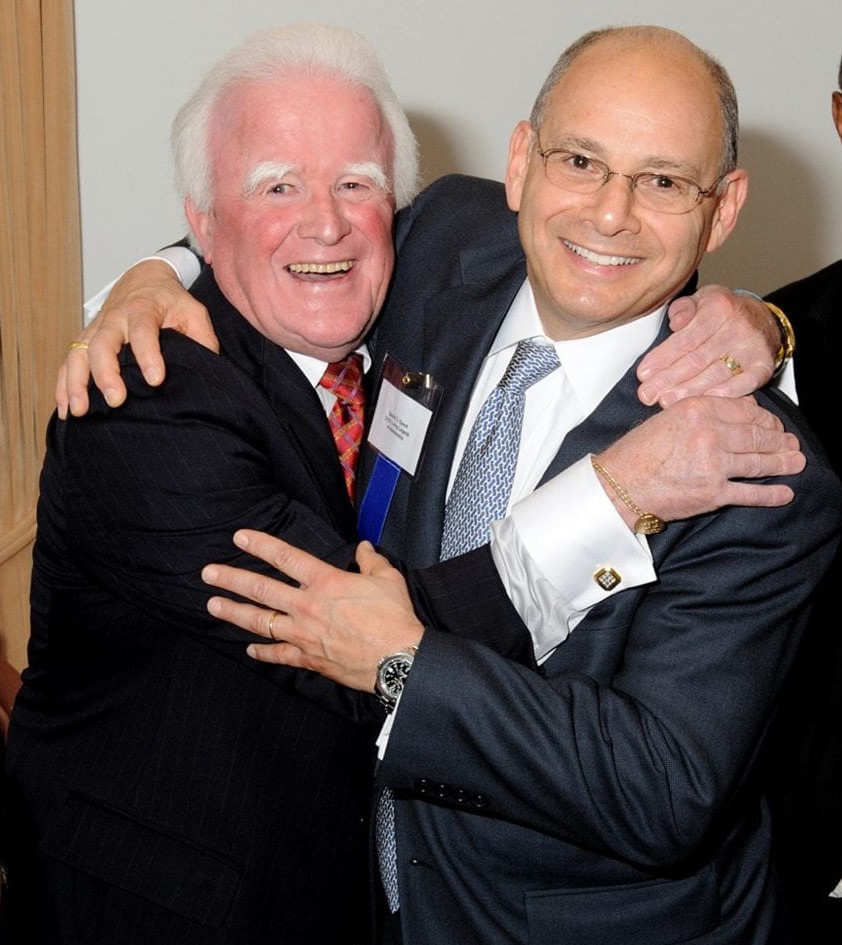 ALEXANDRIA, VA –  This is the final push for 2022 nominations! Do you know someone who has done something extraordinary in Alexandria who you think is a LIVING LEGEND?
Living Legends of Alexandria was founded to identify, honor and chronicle the lives of individuals who have contributed to the community in an exemplary and lasting way. Legends have significantly impacted the quality of life in Alexandria and serve as an inspiration to others. Nominated by community members, a small number of local leaders, exceptional volunteers or philanthropists are usually chosen annually to join the annual class of Living Legends of Alexandria (LLA), but because of the pandemic, the selection process was thrown off track.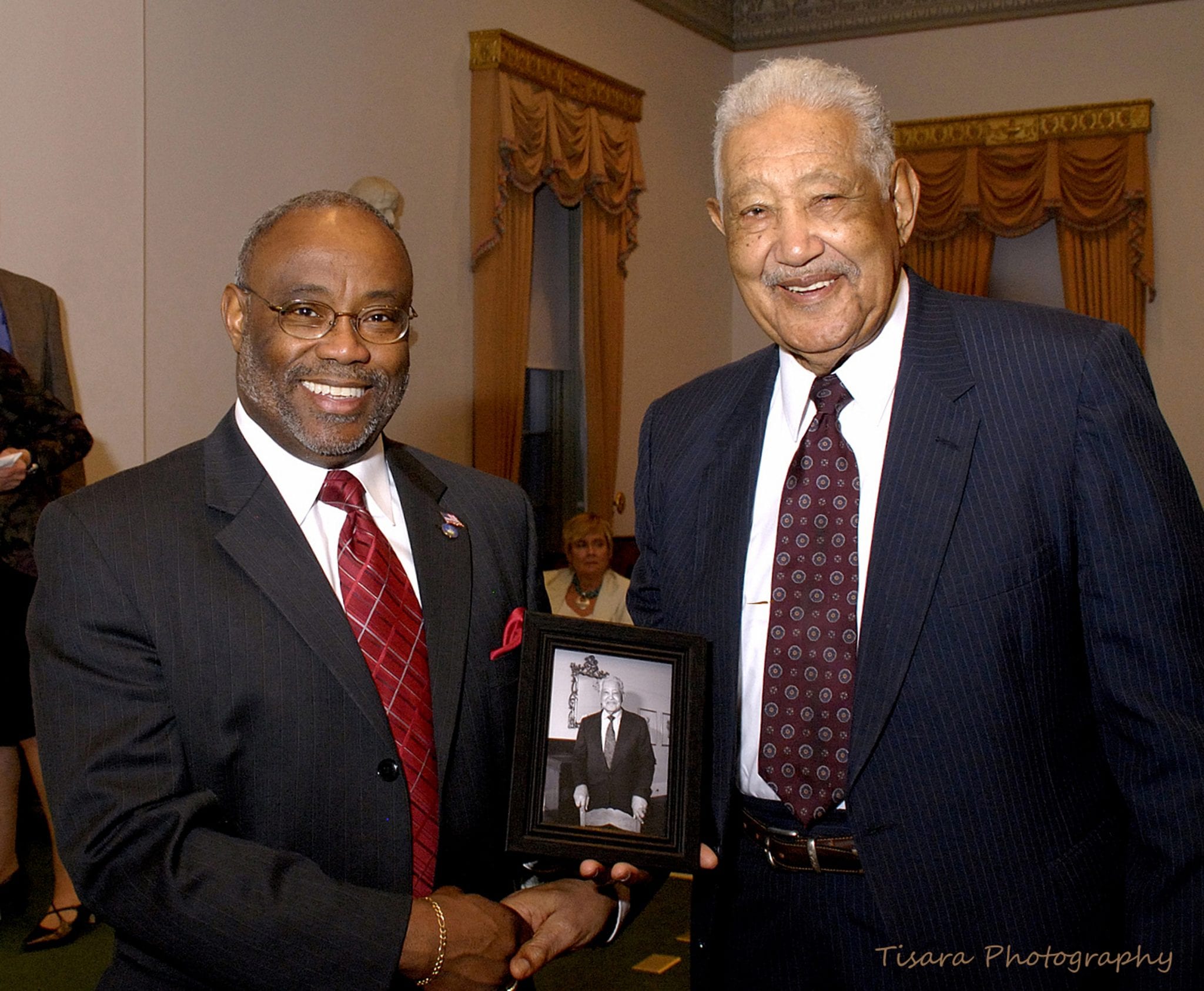 "We only just had the opportunity at the end of May this year to get everyone under one roof to celebrate the 2020 Living Legends of Alexandria," said LLA Board President Mary Wadland. "It was a unanimous decision to suspend the whole program during the Covid crisis. But now, the Board and I are anxious to welcome the 2022 Legends as soon as possible."
The nomination deadline is September 30, 2022.   Please visit alexandrialegends.com for more information about how to nominate a future legend.
TRENDING: Orphan Vehicles Will Stir Nostalgia At Alexandria Car Show on Sept. 17