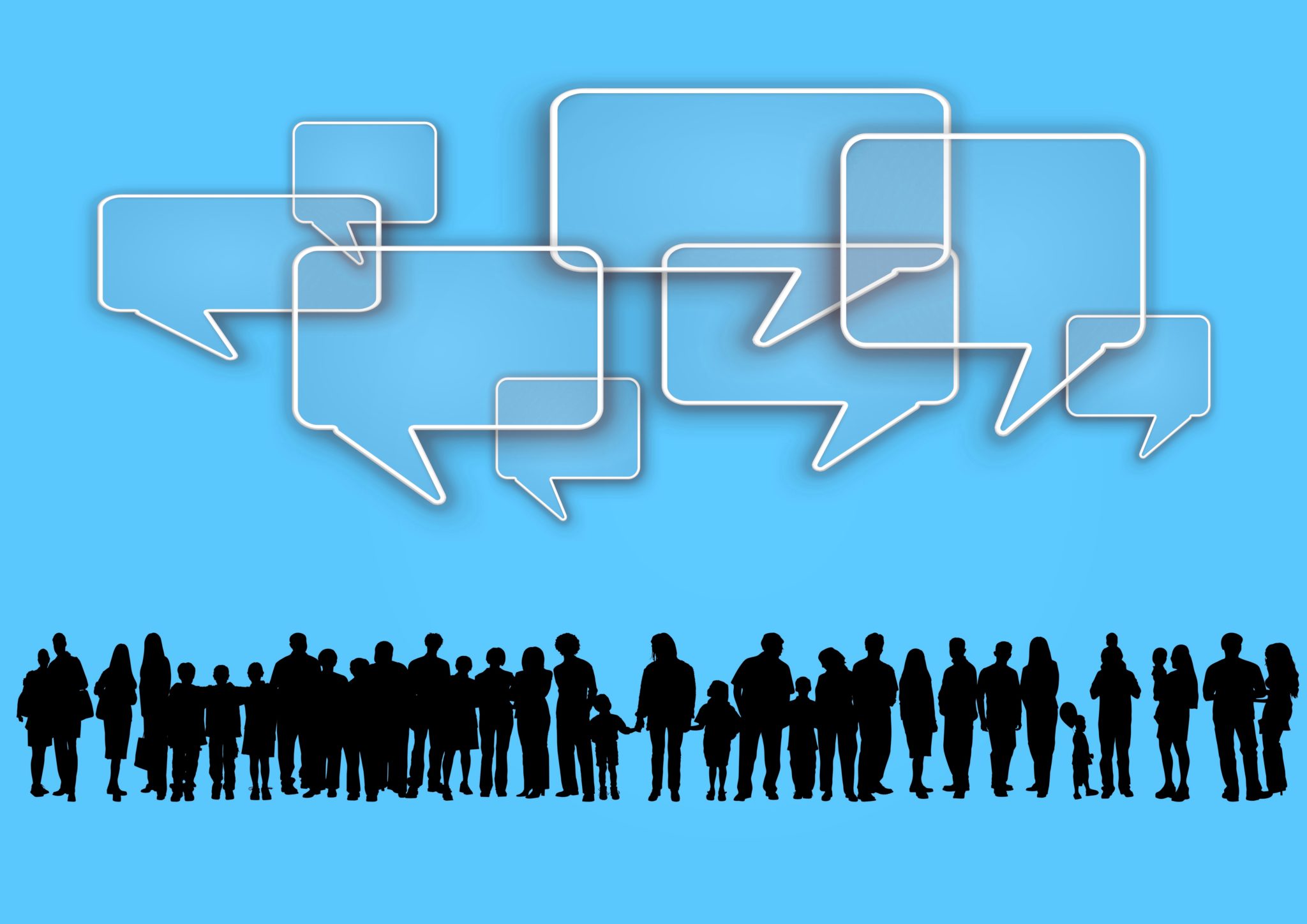 ALEXANDRIA, VA – While scrollers are going to scroll, local Facebook groups give reason for pause and are a great resource for making new friends, getting tips on where to dine, shop for unique items, sell that chair you inherited, and connect with other music lovers in the area. Below is a roundup of some of our favorite Facebook groups, specific to Alexandria. Check them out and share your own recommended groups in the comments.
Where to Dine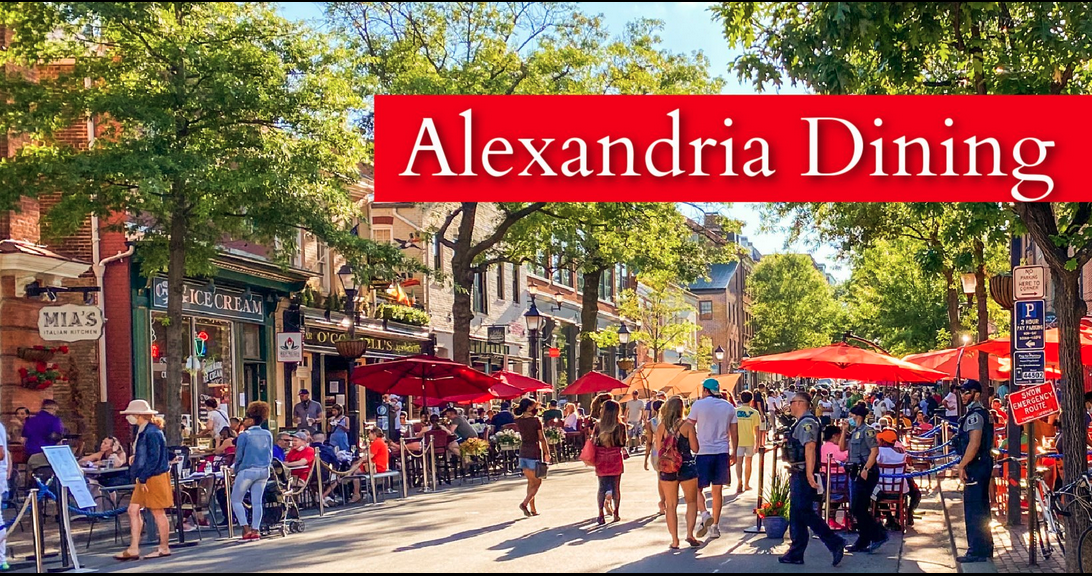 Alexandria Dining — Curbside, Inside and More
When the stomach starts to growl and you're craving a unique offering like chicken and waffles, or searching for a date night spot, this group is choc' full of local suggestions. It's not a review forum, but a Facebook destination created with love during the pandemic to support local restaurants. It has grown tremendously since 2020, because members like to share their go-to spots and new discoveries, and because you're thinking about your next meal as you read this.
Where to Shop
Alexandria Small Businesses–SHOP LOCAL
One of the things that makes Alexandria quaint and community-driven is its plethora of small, family-owned businesses. This page gives a face to our local entrepreneurs and shares unique offerings from their shops, special events and new openings. Shop local.
Buy Nothing, Sell Something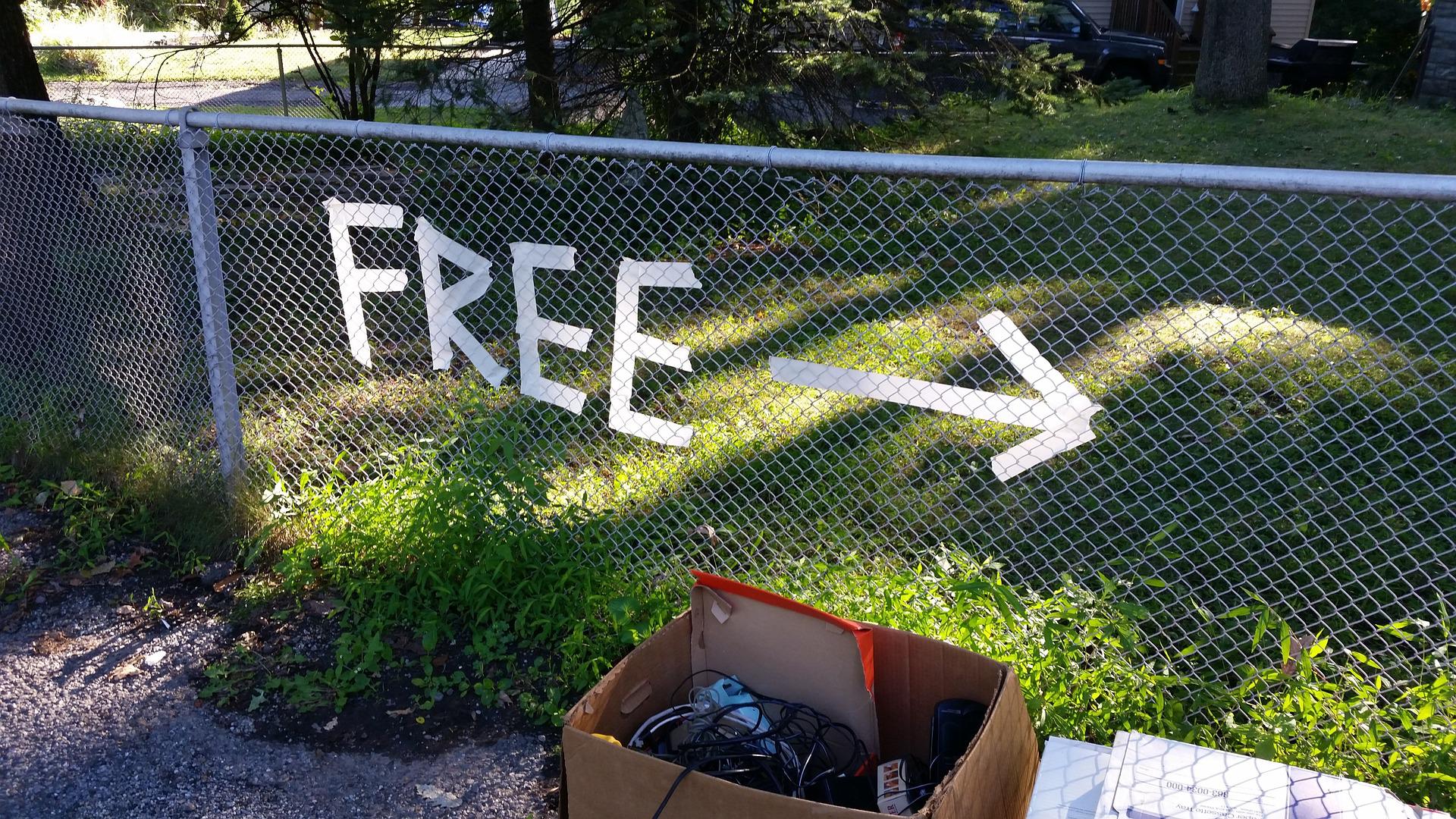 For anyone in the Alexandria area who's getting rid of free items or is looking for free items, this group is for you. Members openly post items they are looking for, such as table lamps, and it's a great place to find office chairs.
Designed for families to give away and search for items they need that others are willing to provide for free. The page shares that the purpose of the group is to "promote community services and people helping people."
For those looking to part with items that may be old, used or even brand now, this group may be just the ticket. With over 36K members, someone is likely to be interested in whatever you no longer need. As the page states, "One man's junk, another man's treasure!"
Alexandria, Springfield VA and Surrounding areas online yard sale
This private yard sale group is for those looking to sell, trade, and buy. Most commonly posted items are used TVs, furniture and cars—lots of used cars, they make up a quarter of posts.
There are many local subset groups based on where you live from Old Town to Fort Hunt to Kingstowne to Mount Vernon. Choose your neighborhood and request to join.
Connect with Your People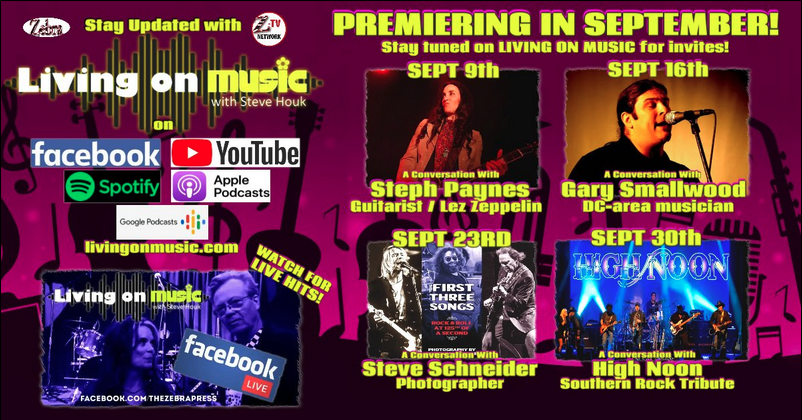 Living On Music with Steve Houk
Are you a music fan who wants to share, discuss all things music and meet up at local gigs in Alexandria? Then this group is for you. It's based around the popular streaming interview show Living On Music, hosted by Emmy award-winning Steve Houk, which has become a place for musicians and music-related people of all genres to engage with the public. As group creator Houk shares, "No matter what happens in life, we all need to be…living on music."
If you're a parent looking for a play date, advice or other parents' recommendations for local child-friendly jaunts, this group strives to be that inclusive community for parents in the Northern Virginia (NoVa) area. The gifting of pregnancy and child-related items, in excellent condition, is allowed on the first Saturday of the month.
GAMS – National Capital Region Military Spouses
Founded in 2015, this Facebook group was originally known as Greater Alexandria Military Spouses. As the group grew, so did its area and they gradually evolved to cover a larger part of Northern Virginia, DC and eventually Maryland. They are known to be a go-to resource for military families relocating to the National Capital Region.
Get Started: Basic Guidelines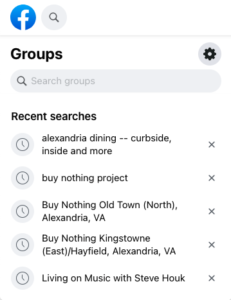 Go to Facebook.com/groups; In the search bar type the name of a specific group or a topic of specific interest.
Read the rules for each group you request to join. Many will include basic posting standards that include a glossary of terms used on the page and in comments, i.e. SA (Still Available) and PM (Private Message the individual poster).
No spam.
Be kind and courteous.
No hate speech or bullying.
No self-promotion.
Respect everyone's privacy.
Limit of 5 posts per week.
What are we missing? Share a local Alexandria Facebook group you love in the comments.
READ ALSO: From Chicken Soup, to Bagels, to Lobster Rolls, Check Out Foodie News for September