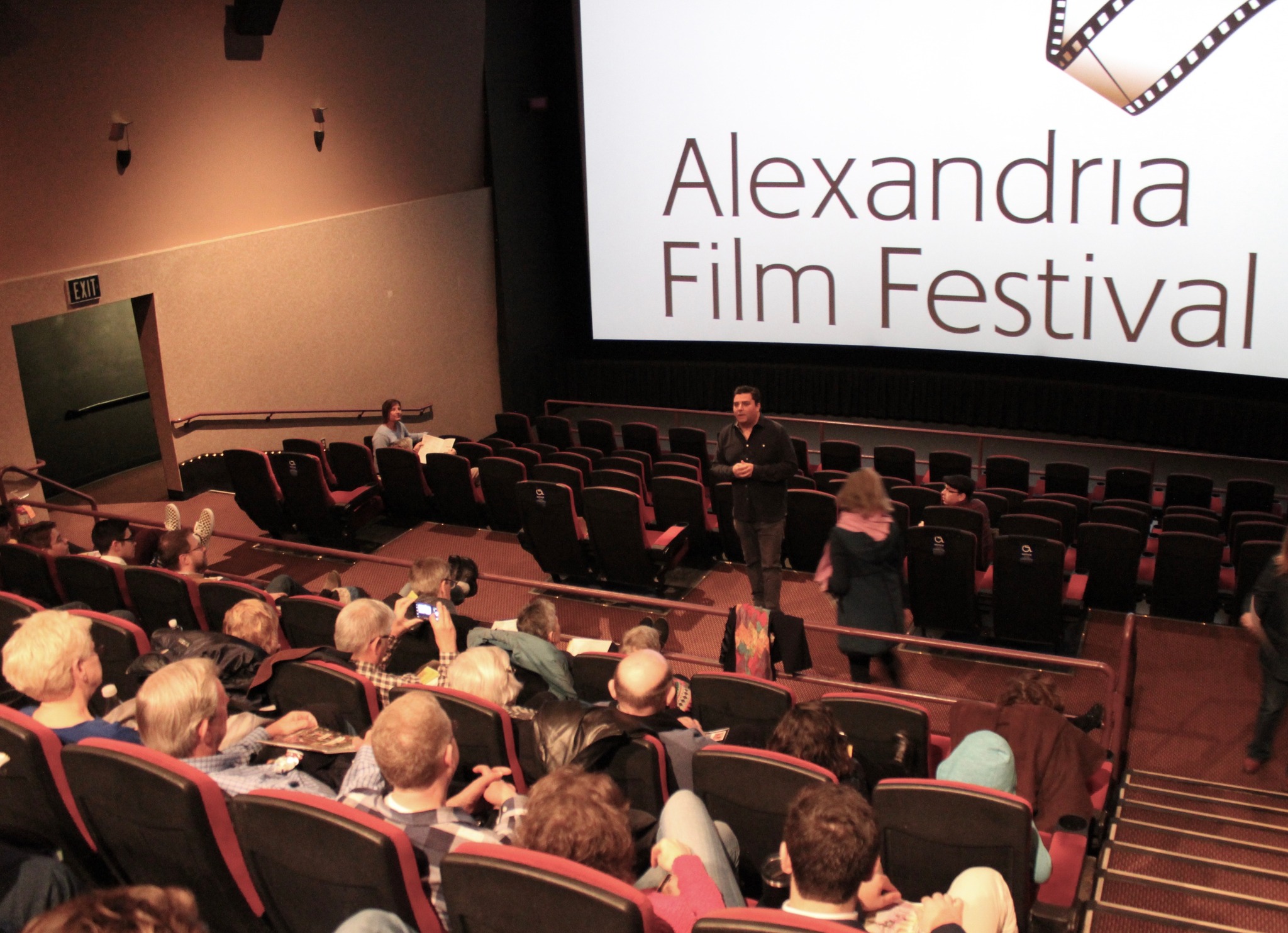 ALEXANDRIA, VA – On Sep. 2, 2022, the Alexandria Film Festival announced it will offer September and October events ahead of its annual film festival, November 10-13, which will combine in-person and virtual screenings.
"We're excited to bring deeply engaging films to the Alexandria community and beyond ahead of our 16th annual festival," said Dara Sanders, chair of the festival. "Our ability to offer this back-to-back programming is thanks to our generous partners Patagonia Old Town and Abramorama."
The Alexandria Film Festival brings high-quality short and feature-length films, documentaries, filmmaker panels, and arts presentations to the port city of Alexandria, Virginia and beyond. The festival highlights the talents of local, national, and international filmmakers in an acclaimed travel destination within eyesight of the nation's capital, and this year is no exception.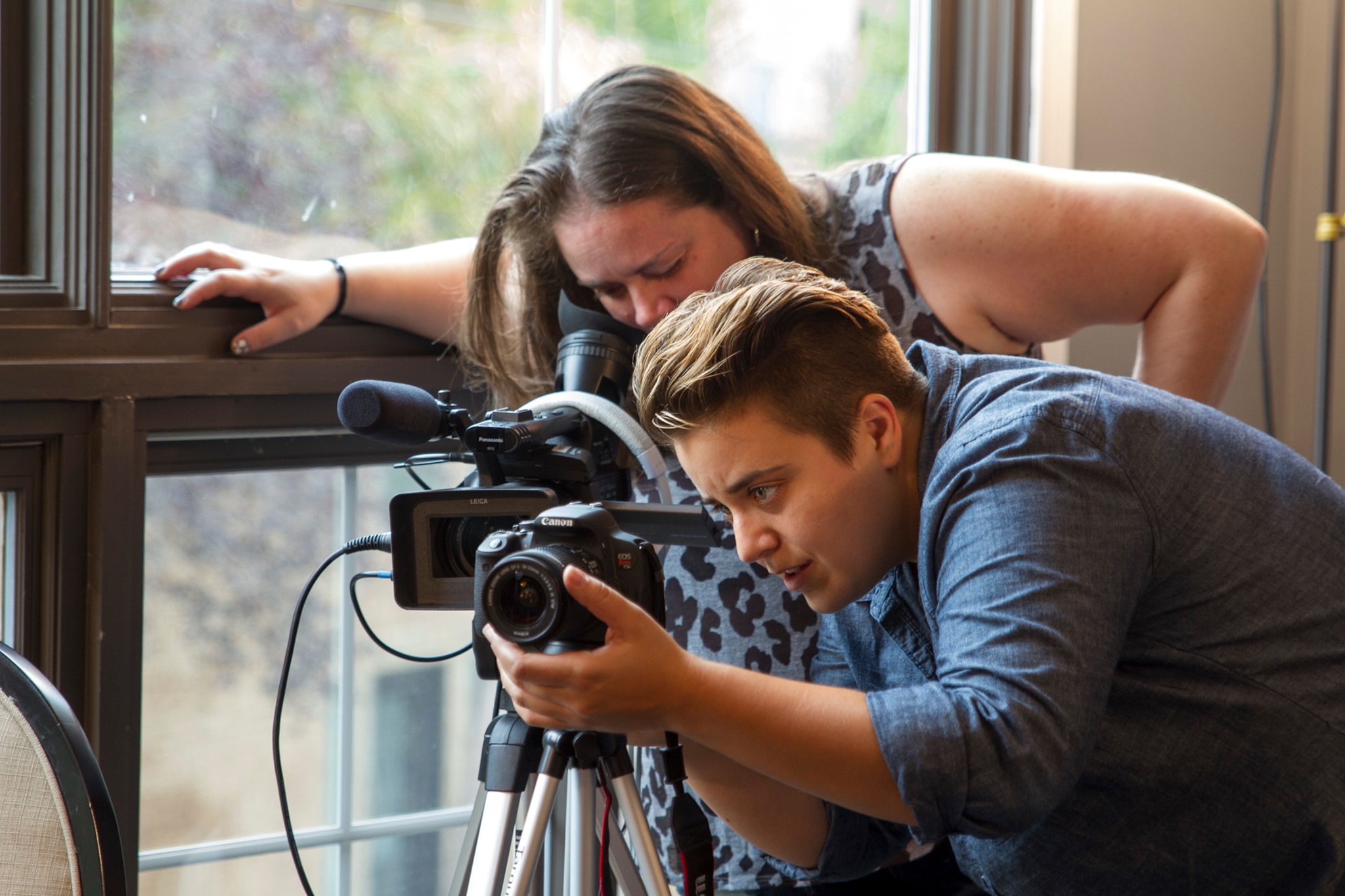 Starting September 16, get a sneak peek at these high-quality films from talented artists.
The Human Trial, a feature documentary about finding a cure for type 1 diabetes, will be available to screen virtually for $10 Viewers will go on an intimate journey inside a clinical stem cell trial as patients (including the filmmaker) and scientists put themselves on the line to be first.
On Thursday, October 6 at the Patagonia Old Town Store, the festival will present an in-person screening of Living Wine, with the filmmaker on-hand to take questions from the audience, and a special wine tasting. The feature documentary follows natural winemakers from Northern California who create exceptional wines through innovative, sustainable, and regenerative farming and without chemical additives.
Tickets are available at two price points: $20 for young professionals between the ages of 21 and 30 and $35 for the rest of us. Seating at this exclusive, live event is limited to 75 people. Doors open at 6:00 pm. "Capacity is very limited, so we expect the event to sell out quickly," added Sanders.
For more information, contact Jill Ray , 703-408-5310.
[SEE ALSO: Gadsby's Tavern to Hose Mystery in the Museum Interactive Fundraiser]