Events Calendar
People
Zebra Misc
KaNikki Jakarta, First Black Poet Laureate of Alexandria to Host Athenaeum Event
Taking place Oct. 6, Authors and Appetizers will feature guest writers, a panel discussion, and much more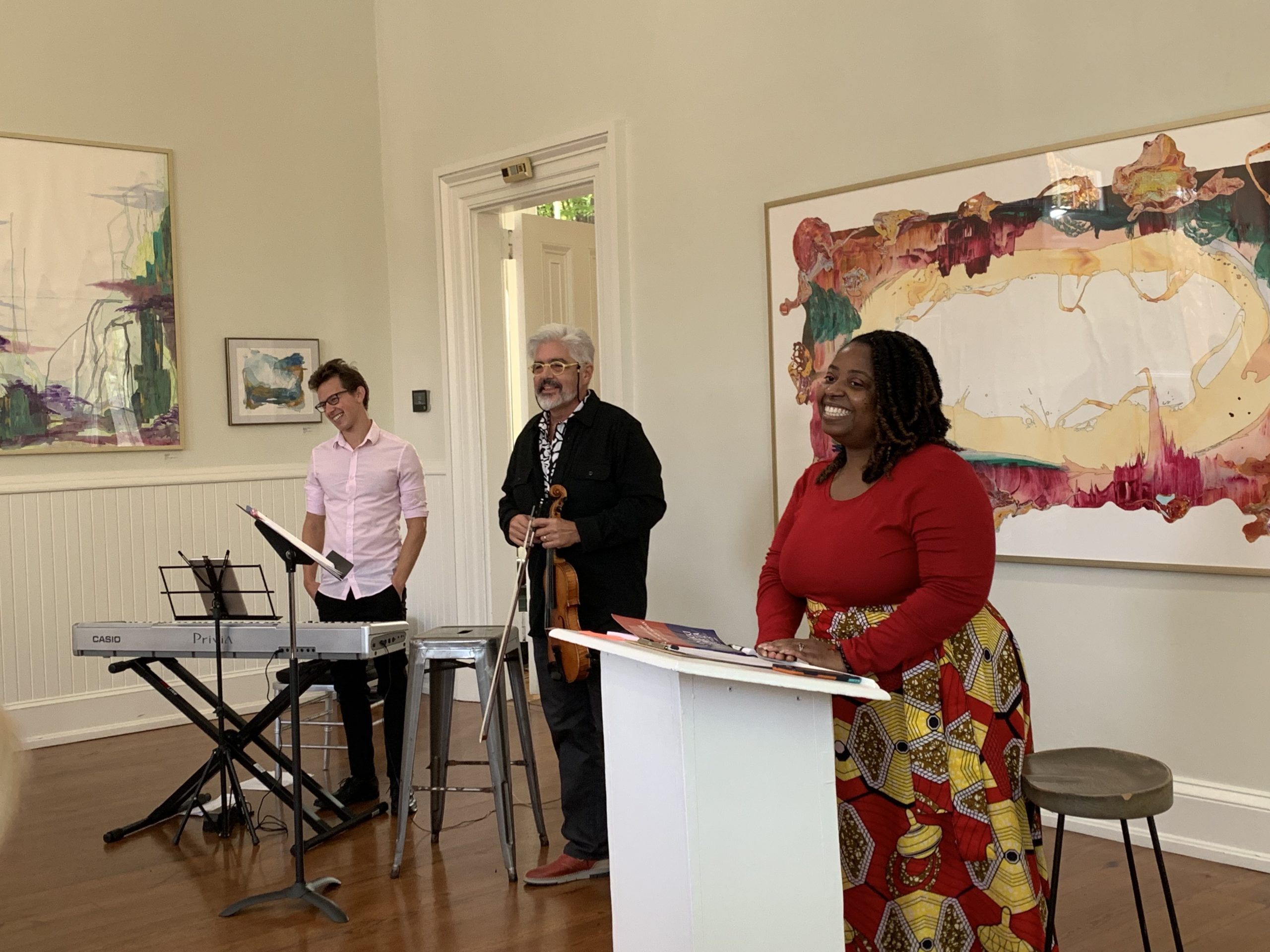 ALEXANDRIA, VA – With the support of Mayor Justin Wilson and The Northern Virginia Fine Arts Association, KaNikki Jakarta, The first Black Poet Laureate of Alexandria was recently named one of the Poet Laureate Fellows for the Academy of American Poets.
In celebration of her new initiative as a Fellow, Jakarta will host an event called Authors and Appetizers on Thursday, Oct. 6 at The Athenaeum, located at 201 Prince St.
This event will feature authors Miko Reed Collins, Maureen Mayes and Darrick Johnson AKA Brother Malcolm, and Princess Best; Author talks will be followed by a panel discussion, and audience Q&A. Authors and Appetizers welcomes readers, writers, authors, and those who love the arts. Enjoy appetizers, network with authors and hear their journey from writer to published author. Discounted tickets are available now and can be purchased on Eventbrite.
In early spring, the Athenaeum announced a one-year term appointment of Jakarta as the Inaugural Poet In Residence.
As part of her residency, she plans to present workshops, poetry slam competitions, literary panels, and other platforms of expression incorporating the art form. Her mission is to foster a safe space for professional development of writers and to promote literacy throughout the community by encouraging creative writing and reading of all forms of literature.
SEE ALSO: What's Inside the Alexandria Athenaeum in Old Town?