Community News
Check Your Child's Passenger Seat For Free During Safety Week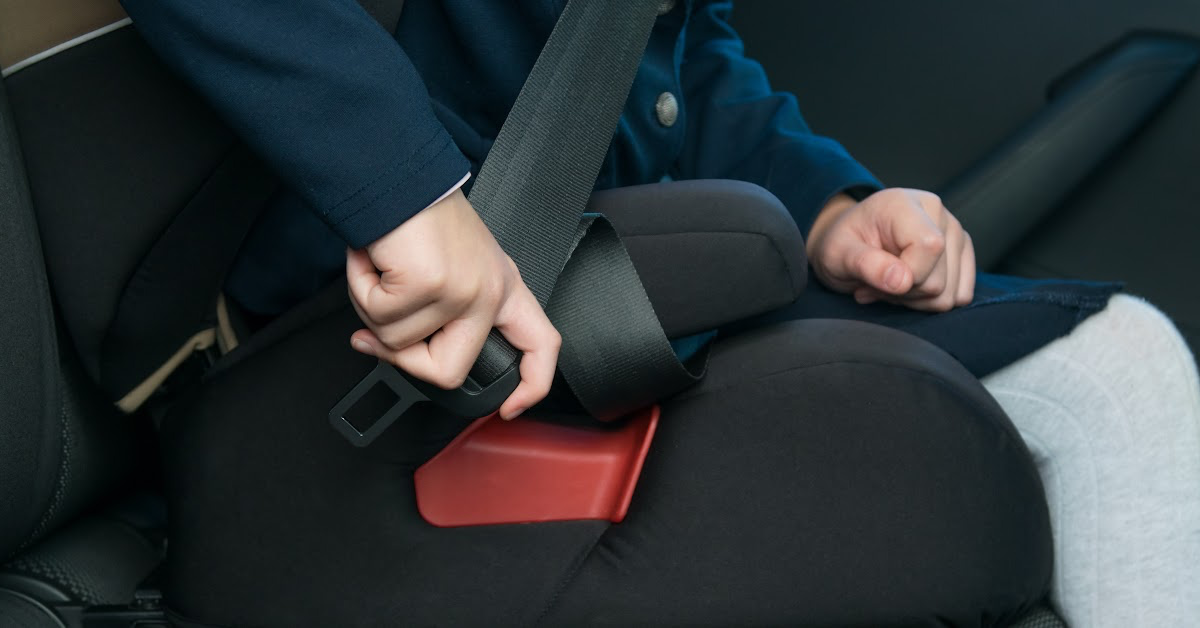 ALEXANDRIA, VA–Hey parents and caregivers, did you know that 46% of car and booster seats are used incorrectly, according to the National Highway Traffic Safety Administration? Mark your calendar for Thursday, October 6th so you can get your little ones' Child Passenger Seat (CPS) checked for free. 
As part of National Child Passenger safety week happening now (September 18-24), Transurban, the operator of the 495, 95 and 395 Express Lanes, Safe Kids Fairfax County and State Farm Agent Kenya Z. Knight today announced they are hosting a free Child Passenger Seat (CPS) safety check on Thursday, October 6, from 2 p.m. to 6 p.m. at the Gum Springs Community Center in the 95 Express Lanes corridor.
Certified technicians will be available to members of the community to provide free car and booster seat inspections. Their services include:
Inspect – and if necessary, adjust – car and booster seats already installed in vehicles,

Ensure settings and positioning are appropriate for the child passenger who rides in the seat,

Provide hands-on assistance to help finalize the installation of new seats, and

Educate parents and caregivers on proper seat usage throughout age groups.
Transurban research finds that 74% of people in the Greater Washington Area are driving with self-installed car seats or boosters — critical child safety products that haven't been placed or inspected by a certified technician. Of that 74%, research shows that 46% of CPSs are incorrectly used.
"Working together to improve road safety strengthens the communities we serve, which is core to Transurban's mission," said Amanda Baxter, senior vice president, Virginia market and operations at Transurban North America. "By collaborating with community partners like Safe Kids Fairfax County and State Farm Agent Kenya Knight, we can support our neighbors with resources to protect children on the road." 
The upcoming event leverages a community partnership among the above noted transportation, healthcare and insurance companies to expand the scope of free CPS inspections, typically offered by first responders. The partners aim to help children in Fairfax County stay safe while in the car by educating parents and caregivers. 
"We appreciate Transurban's investment in child passenger safety, adding to our common goal of keeping our kids safe," said Linda Watkins, Safe Kids Fairfax County Coalition Coordinator. "With Transurban's and State Farm's generous contributions, we are supporting our communities with awareness, education and tangible change."  
Transurban also announced that it will donate resources for the checkup event that will help keep the youngest citizens in Fairfax County safe. 
Parents and caregivers interested in attending must register for the event here 
[SEE ALSO: Alexandria Lighting + Design Opens New Showroom and Cafe]