Community News
Art on the Avenue in Del Ray, Alexandria Postponed
New date is Saturday Nov. 12
Alexandria, VA  For only the second time in its 27-year history, Art on the Avenue is postponed, due to the state of emergency in the state of Virginia and the potential for high winds caused by Hurricane Ian. The arts festival will take place on Saturday, Nov. 12 from 10 a.m. to 6 p.m. along Mount Vernon Avenue in the Del Ray neighborhood of Alexandria.
"Traditionally, Art on the Avenue is rain or shine, but we're not taking any chances with high winds," said Art on the Avenue founder and chair Pat Miller. "We're grateful to our artists, volunteers, and City officials for their work to reschedule an event of this magnitude, and encourage everyone to support our Del Ray restaurants, who prepared for a busy weekend."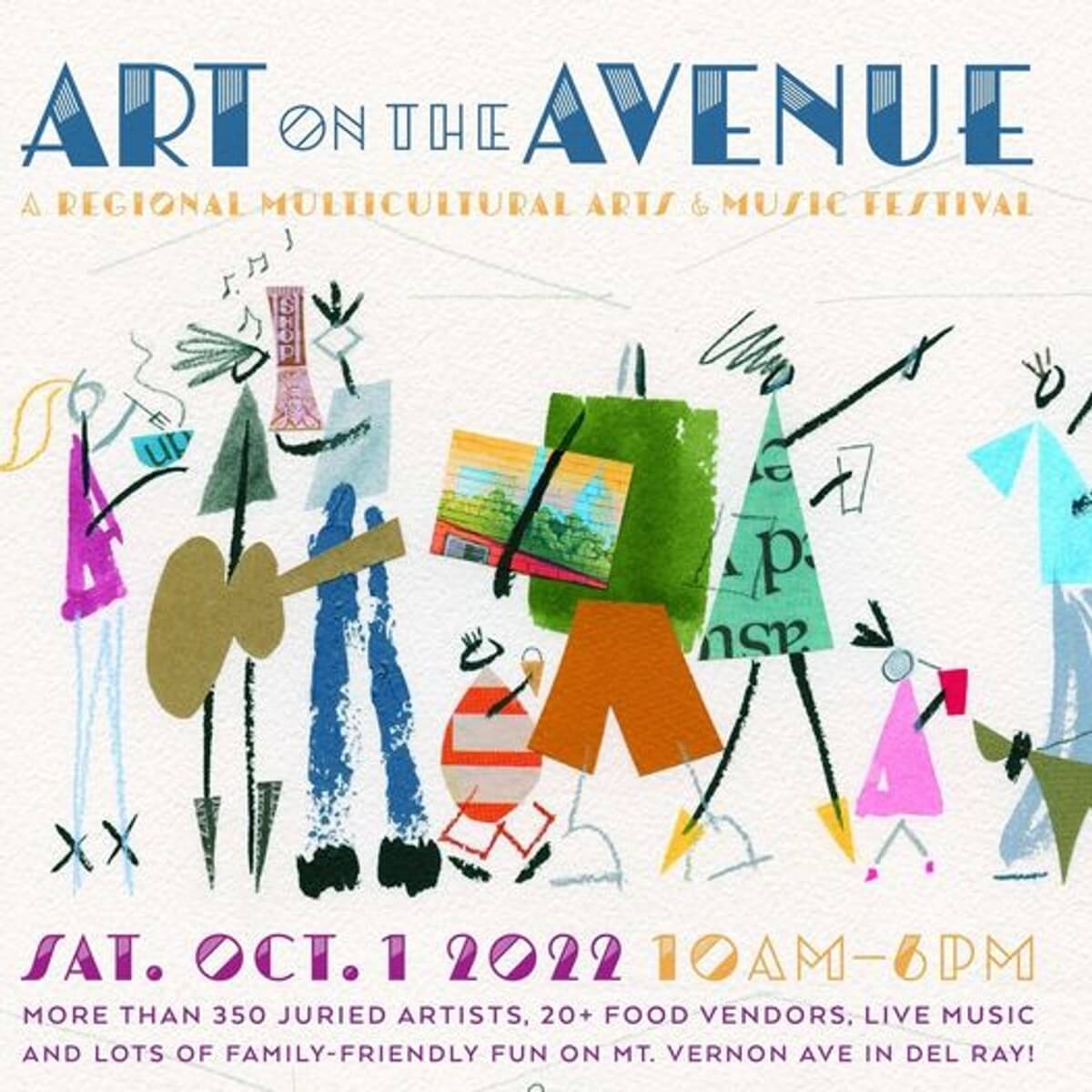 Held each fall on Mount Vernon Avenue between Hume and Bellefonte Avenues, Art on the Avenue strives to reflect the diversity of the Del Ray community through the artists and their work. This year's festival will feature over 350 local and regional artists, live music, international food, children's activities, and more.