Fun Stuff
Tons of Trucks Coming To Alexandria Saturday, October 15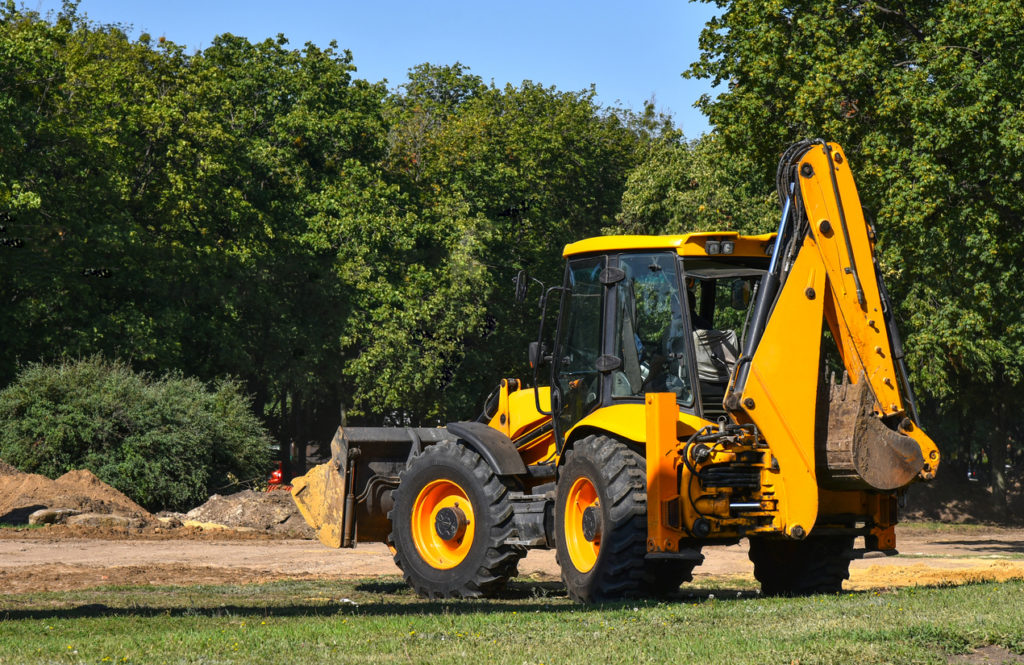 ALEXANDRIA, VA – Kids love trucks. They can go on for days about seeing one up close. So there's no question they will be excited about an event happening in Alexandria in a few weeks. On Saturday, Oct. 15, the city is hosting Tons of Trucks.
The popular event, in its sixth year, will feature a sheriff's car, excavator, trash truck, bucket truck, marked police car, Mobile Art Lab, buses, and snow plow. Attendees will get a chance to meet the people who drive and service these vehicles.  That's not all. Kids can pose for pictures with the trucks and make truck-themed art.
Tons of Trucks takes place from 10 a.m. to 1 p.m. at Chinquapin Park (3210 King St). Parking is available at Alexandria City High School (3330 King St). DASH will be providing service as well.
The cost to attend is $5 per person or $15 for a family of four.
Tickets can be purchased before the event at alexandriava.gov/rpca/tons-of-trucks. Online sales close at 5 p.m. the day before the event. Tickets can also be purchased upon entry to the event. But to avoid lines, the city recommends buying ahead of time.
Alexandria Native Serves U.S. Navy at Navy Talent Acquisition Group Carolina