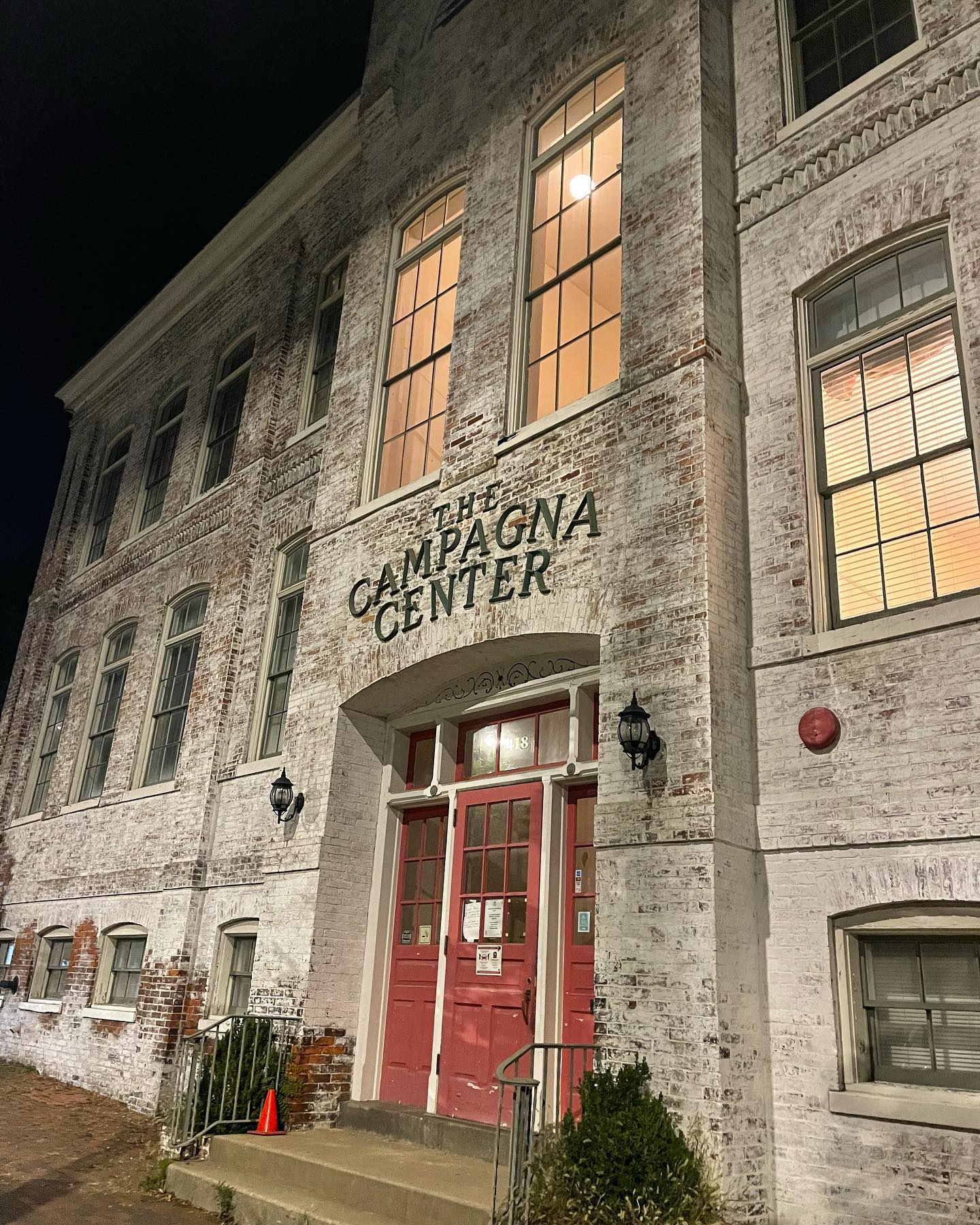 By Amy Jackson
Alexandria, VA – The Campagna Center, at 418 S. Washington Street, is about to get underway on significant renovations.  Built in 1888, the structure was once part of the Alexandria City Public Schools system as a school and later as administrative offices. It was converted into office space in 1981 and was purchased by local child education nonprofit Campagna Center in 1993.
Look for all new windows, repaired sills, and replacement brick as well as spiffy new entrances on both the east and west sides of the building.
The Campagna Center is named for a bold and visionary leader, Elizabeth Anne Campagna, who was not afraid to challenge Alexandria to do more to ensure that all children, especially those growing up in resource-challenged environments, had access to programs and services that gave them a chance to succeed in school and life.
Today the Center serves over 2,000 children daily in pre-school and after-school programs.
ICYMI: Alexandria's Old Town Village Celebrates 25 Years As Neighborhood Community