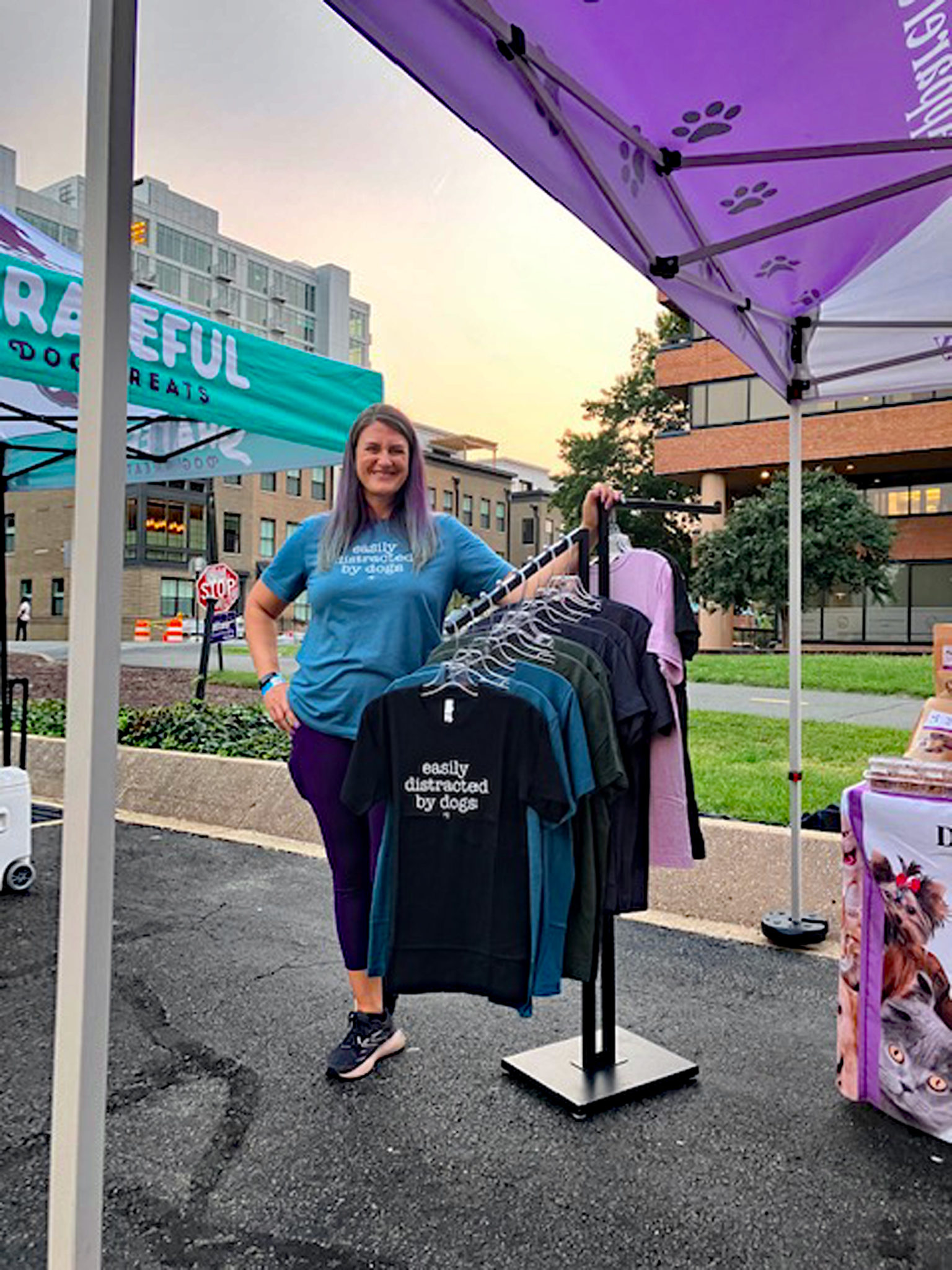 By Margaret Townsend
Alexandria, VA – Old Town North, home to the City of Alexandria's burgeoning Arts and Cultural District and the Parker-Gray Historic District, is the perfect place to explore the area's history at the Lee-Fendall House Museum and Garden. But as the Parker-Gray Historic District continues to evolve, it is also becoming the perfect place to explore public art at Muse and Venue and enjoy public events at Canal Center alongside that history.
Canal Center, built in the early '80s, has begun reinventing itself with a vision of becoming a location for businesses, staff, and residents of the neighborhood and the region to enjoy activities for all ages throughout the year.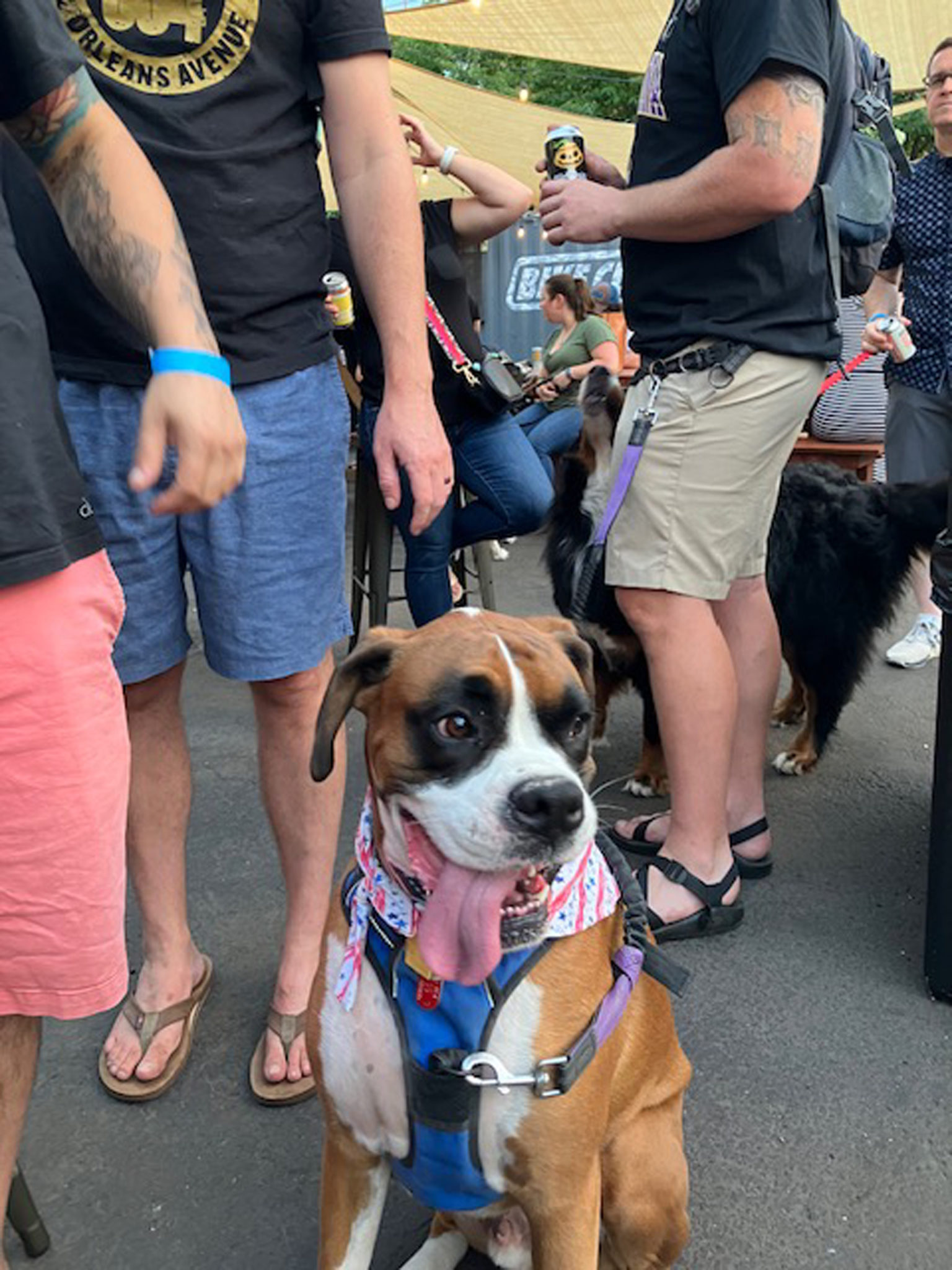 Event organizer Chip Watkins and his team will present concerts and special events at the Bike Club at the Canal Center (99 Canal Center Plaza, Unit 410). With both an outdoor stage and indoor performance space, the Bike Club is a perfect venue for events and weekly activities for all four seasons.
The reinvention focuses on community outreach and support for local nonprofits and the arts.
On the weekend of September 16 – 18, Canal Center hosted Barks, Bites, and Brews as a fundraiser for the Alexandria Police Department K-9 Unit to ensure that service dogs enjoy a long and healthy retirement.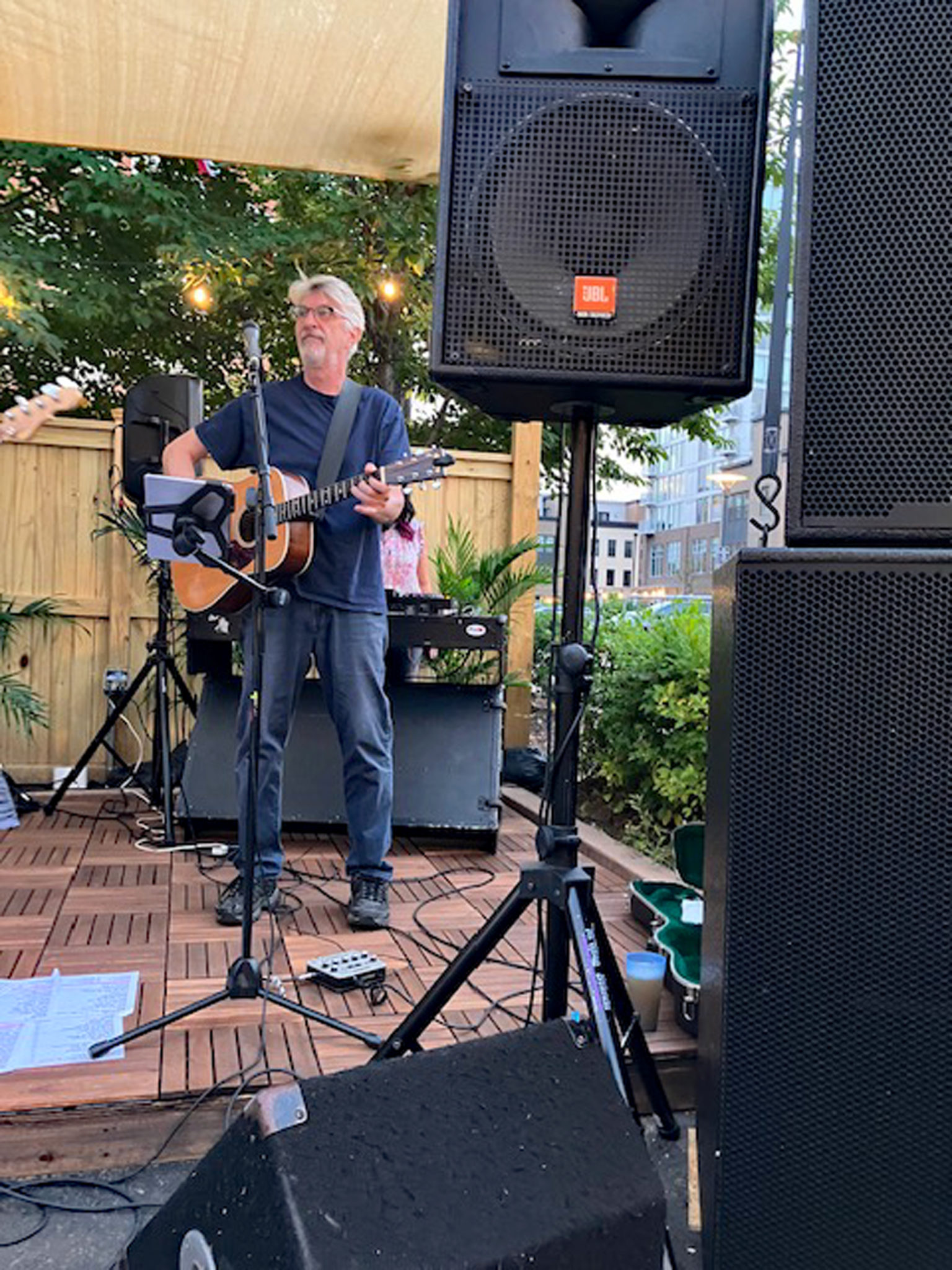 On October 8 – 11,  the Art Gallery at Canal Center celebrates its grand opening with a three-day show featuring the artists of the Old Town Arts Alliance.
As the community begins to explore and discover the reinvented Canal Center, the vision of Watkins and his team of giving the waterfront back to the community will be realized.
Learn more about upcoming events and activities at the Canal Center at www.canalcdnterevents.com.
ICYMI: Now Accepting Nominations: 2022 Alexandria Community Beautification Award