Book Reviews
Perseverance and Courage Fortifies Self-image in "Love Times Infinity"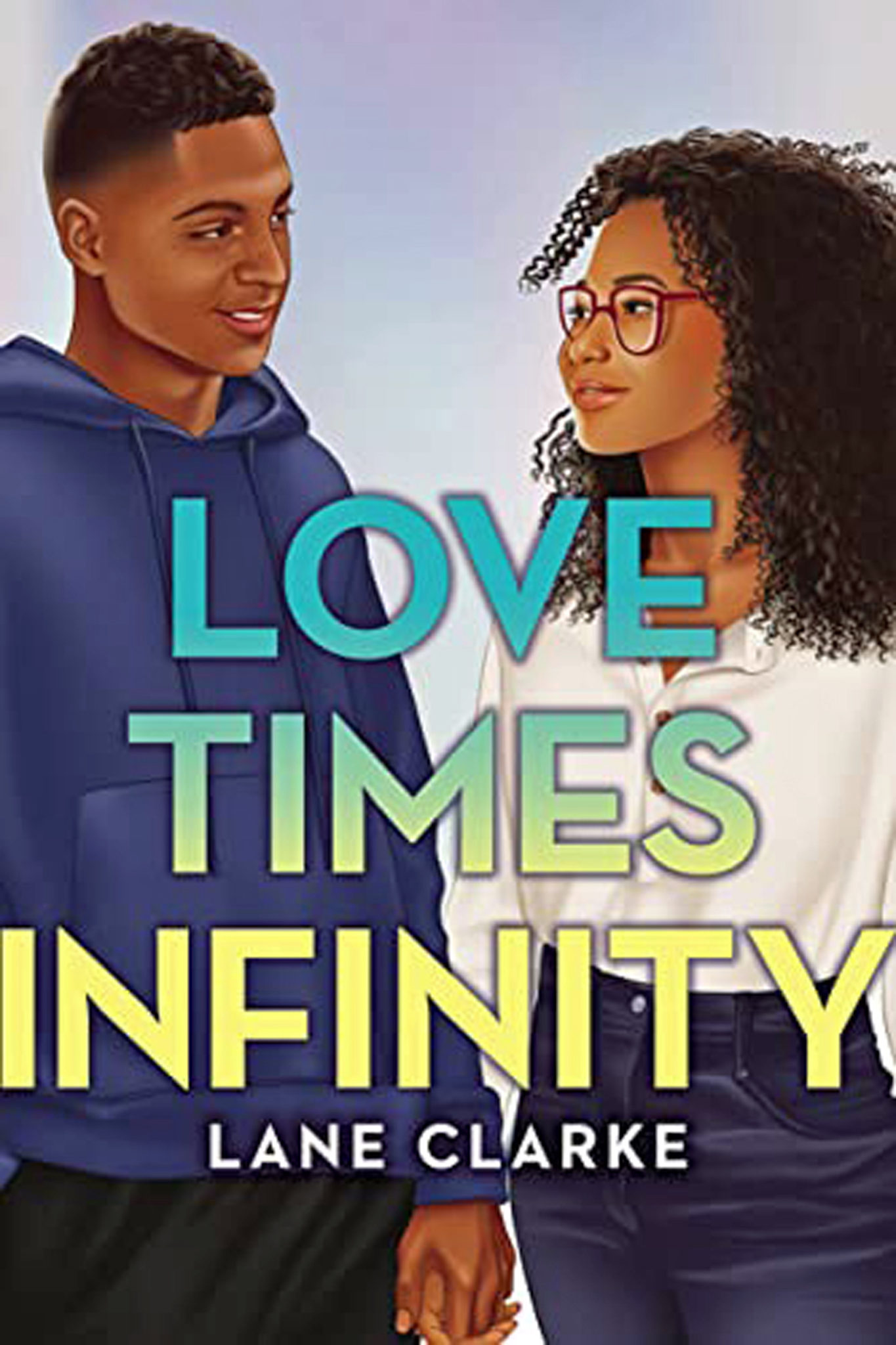 Alexandria, VA – Review: Love Times Infinity
Publisher:
Author: Lane Clarke
Reviewed by: Ralph Peluso, Literary Editor
Zebra Rating–5 Stripes
Life is a juggling act in today's hyper-paced, chaotic world. Add personal trauma, coupled with high school pressures, to a damaged family environment, and you have the perfect storm for a teenage tragedy.
Michie, a senior with ambitions of attending Brown as a first-generation college student, internally battles to complete her college essay. She was asked to define who she is. Not an easy task for any high schooler, but especially for Michie, who sees herself as invisible. She is a struggling teen with neither parent in the picture.
At age seven, her mother abdicated the responsibility for raising Michie to her grandmother. Readying for college, Michie is unsure what a family structure is exactly. The author adds complexity to the situation when a high school basketball phenom enters the picture. Derek de la Rosa, tall, charming, and handsome, is smitten with Michie. With a fragile self-image, she proceeds guardedly.
At Michie's side is the loyal JoJo, her tough-minded best friend. JoJo is determined to help Michie navigate her path successfully.
Unexpectedly, Michie's mother, Renee, reaches out, and Michie struggles with Renee's motive and with her own concerns. Is she willing to take a risk and meet her mother, reopening old wounds? Or is the past the past, with the door shut tight?
Lane Clarke adds when asked about teenage struggles, "The pressure on teenagers is big. Juniors and seniors are asked to make lifelong decisions. They ask themselves, 'am I good enough? Do I need to sell my trauma to have a chance? How am I going to pay for my dream?'" That is a plateful of issues to throw at a teenager.
There are plenty of secrets and intrigue wrapped in Lane's work. Derek molds his public image to protect himself and control the narrative about himself. Michie's grandmother and mother both harbor secrets. Tensions rise as the grandmother is caught between thinking the best of her daughter and doing what's right for the grandchild she raised as her daughter. Can Michie realize she is who she is regardless of whether her mother has a formidable place in her life or not? Or does she need her mother in her life? Ultimately, her grandmother's minor dishonesty helps Michie solve these questions.
Love Times Infinity hits three essential issues: self-acceptance comes from within, not from others; therapy is a viable option for teens dealing with mental health issues; and children of sexual assault have their own voices and opinions.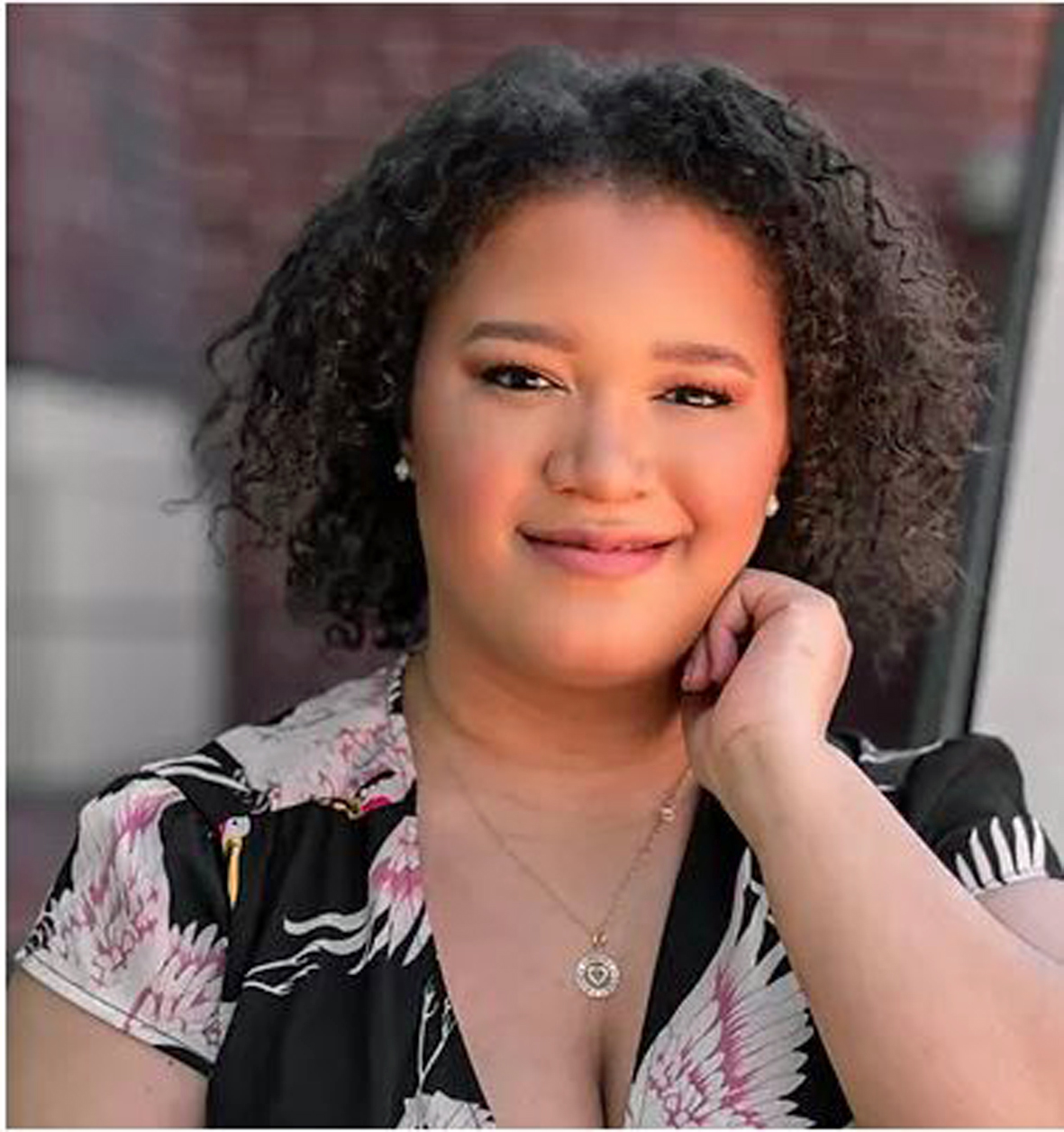 Lane Clarke lives in Northern Virginia and practices law in Washington, DC. The author uses pop culture references and down-to-earth syntax to deliver powerful messages. This book is for everyone. Sometimes what you're looking for is right in front of you!
Zebra rating: 5 Stripes
ICYMI: KaNikki Jakarta, First Black Poet Laureate of Alexandria to Host Athenaeum Event