Kids
Celebrating Fall in Our Community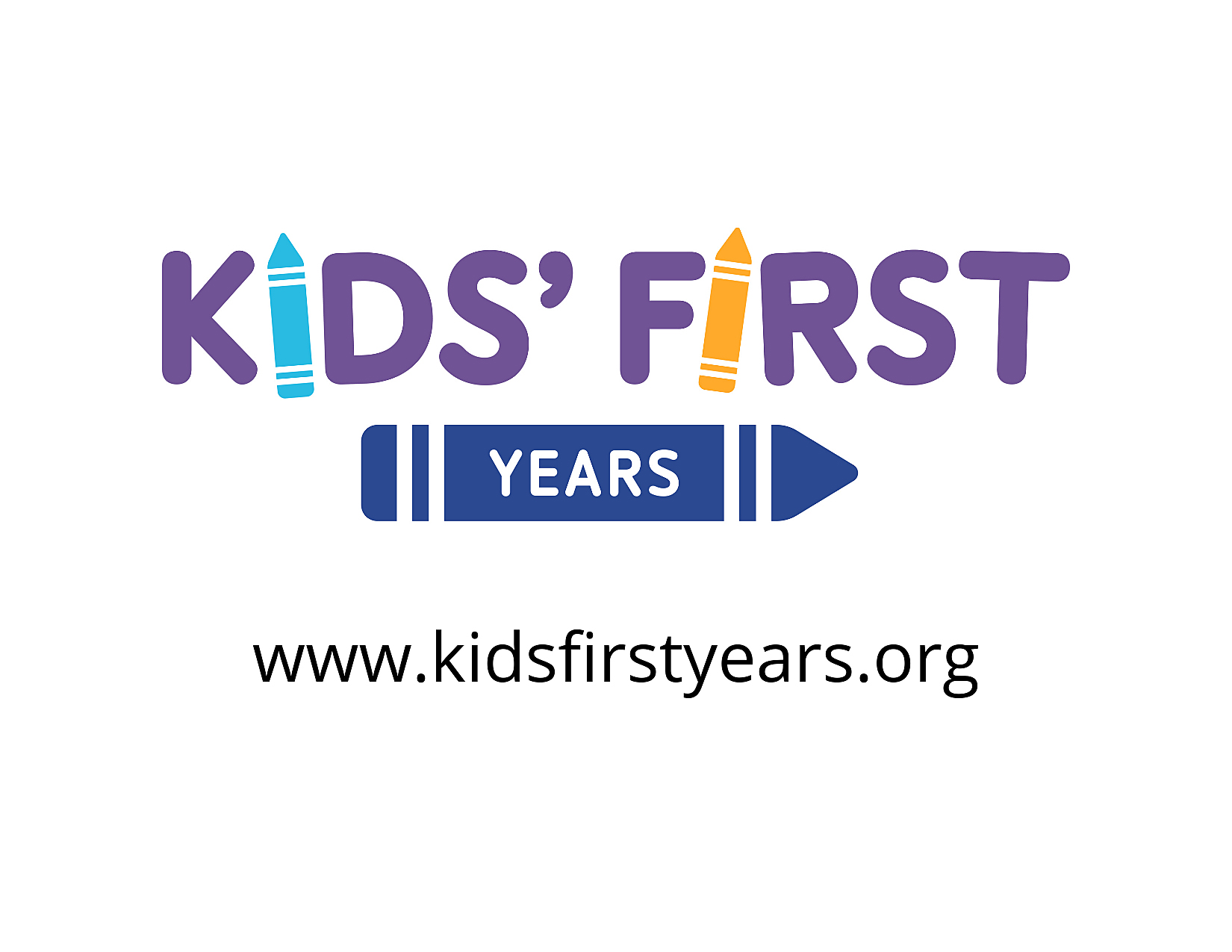 From Kids' First Years
October in Alexandria means pumpkins, sweaters, and crunchy leaves, and did we mention pumpkins? Kids' First Years and its partner organizations encourage families to embrace the many opportunities for bonding over shared experiences that create treasured memories of fun times together.
Pumpkin Pickin'
Is anything cuter than watching a toddler proudly carrying a pumpkin that they handpicked for carving into a jack o'lantern? Below are two popular destinations for an October outing with your little one.
The church will host its 29th annual Pumpkin Patch through October. Volunteers will staff the patch for 10 hours each day until Halloween. In addition to selecting the perfect pumpkin, visitors can shop for homemade soups, baked goods, and knitwear. The pumpkins are sustainably grown on a Navajo Indian Reservation in New Mexico, supporting jobs on the reservation.
An outing to Pumpkin Hill at Nalls Produce is an excursion your little one will love. There's a Kids' Play Area with a pumpkin fort and a straw play area and be sure to take a photo at the Nalls Pumpkin Wall. Boo-tiful pumpkins of all shapes, sizes, and colors await, and you can enjoy apple cider donuts on the weekends. Pumpkin Hill will be open through Halloween.
Easy Fall Recipes for Little Helpers
Cheesy Spiders – Unwrap a wedge of a creamy cheese such as Laughing Cow. Have your child push four pretzel sticks into each side of the wedge and press two raisins into the top for eyes. They'll squeal with delight at this cute snack.
Colorful Cookies – Make your favorite batch of sugar cookies or buy a roll of slice-and-bake sugar cookies at the grocery store. Let your child decorate the cookies with orange sugar sprinkles or fall-themed chocolate candies such as M&M's. Yum!
Juicy Pumpkins – Peel a small seedless orange, such as a Clementine. If your child can assist with peeling, all the better! Have your child place a small chunk of celery on the top of the peeled orange to instantly create a sweet-yet-healthy treat that's fun to eat.
Fall Activities at the Library
The Alexandria Library System offers a host of interactive programs designed especially for babies, toddlers, and preschoolers. Some examples include:
Preschool Playtime
Pre-K Story Time
Baby and Toddler Time
Tummy Time
And there are more!
Storytime is a great way for children to meet new friends, discover the library, and learn the fundamental social skills necessary for starting kindergarten. Visit alexlibraryva.org/kids to see the entire October schedule of events that will inspire your child's lifelong love of reading.
Children's Books about Autumn
Crisp fall weather calls for cuddling up together and reading a picture book or a board book about this special season. Check out these titles, among many others, to engage your child in the many delights offered during autumn:
Apples and Pumpkins, by Anne Rockwell
What is Fall? (board book), by Genie Espinosa
Ready for Pumpkins, by Kate Duke
How Big Could Your Pumpkin Grow? by Wendell Minor
Pumpkin Jack, by Will Hubbell
Ducking for Apples, by Lynne Berry
The Little Scarecrow Boy, by Margaret Wise Brown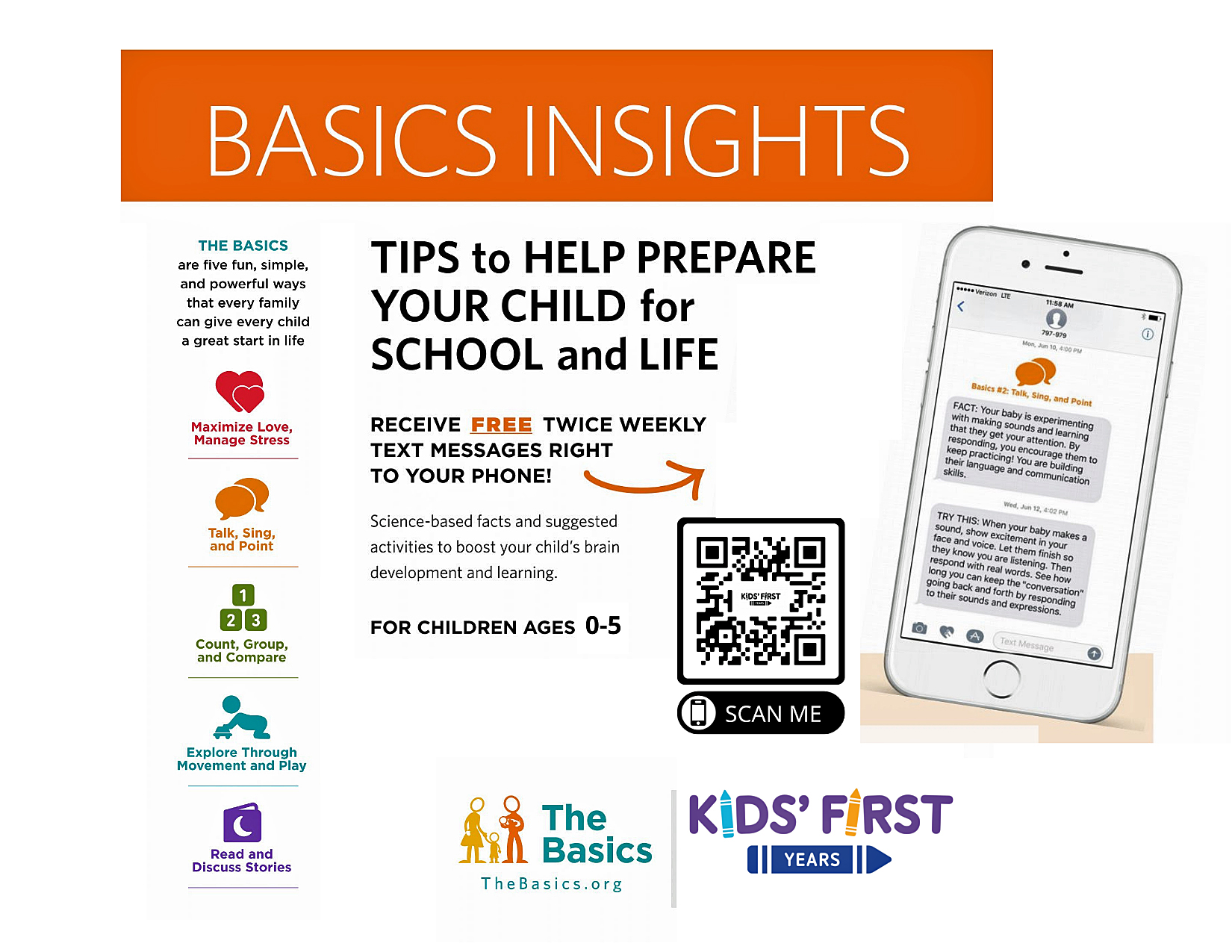 Petting Zoos
Although there are no petting zoos in the City of Alexandria, several are within easy driving distance for a day trip featuring a variety of animals along with play areas for outdoor exercise.
Kids can pet and feed farm animals like goats and sheep. Llamas and pigs. They also can take a pony ride and observe more exotic animals like zebras and camels. There's a toddler play area inside that's open year-round.
This 30-acre family farm offers tram safari tours, walking tours, and camel rides at the zoo, which features an aviary, reptile house, and butterfly garden. The zoo has 27 species of mammals, ten species of birds, and six species of reptiles.
This park that preserves and interprets farm life of the 1920s to 1950s has a playground with slides and a climbing apparatus that provide a great time for kids. Be sure to check out the 1920s Herschell carousel that kids can ride for a small fee. Parents of children under 42 inches tall must directly supervise their child while riding the carousel at no additional charge.
From pandas and elephants to lions, tigers, and monkeys, the National Zoo has it all. Animal keepers are on hand at the Kids' Farm to answer questions about the cows, donkeys, goats, and chickens, to name a few.

ICYMI: Alexandria Arts Alliance Hosting Festival for National Arts and Humanities Month