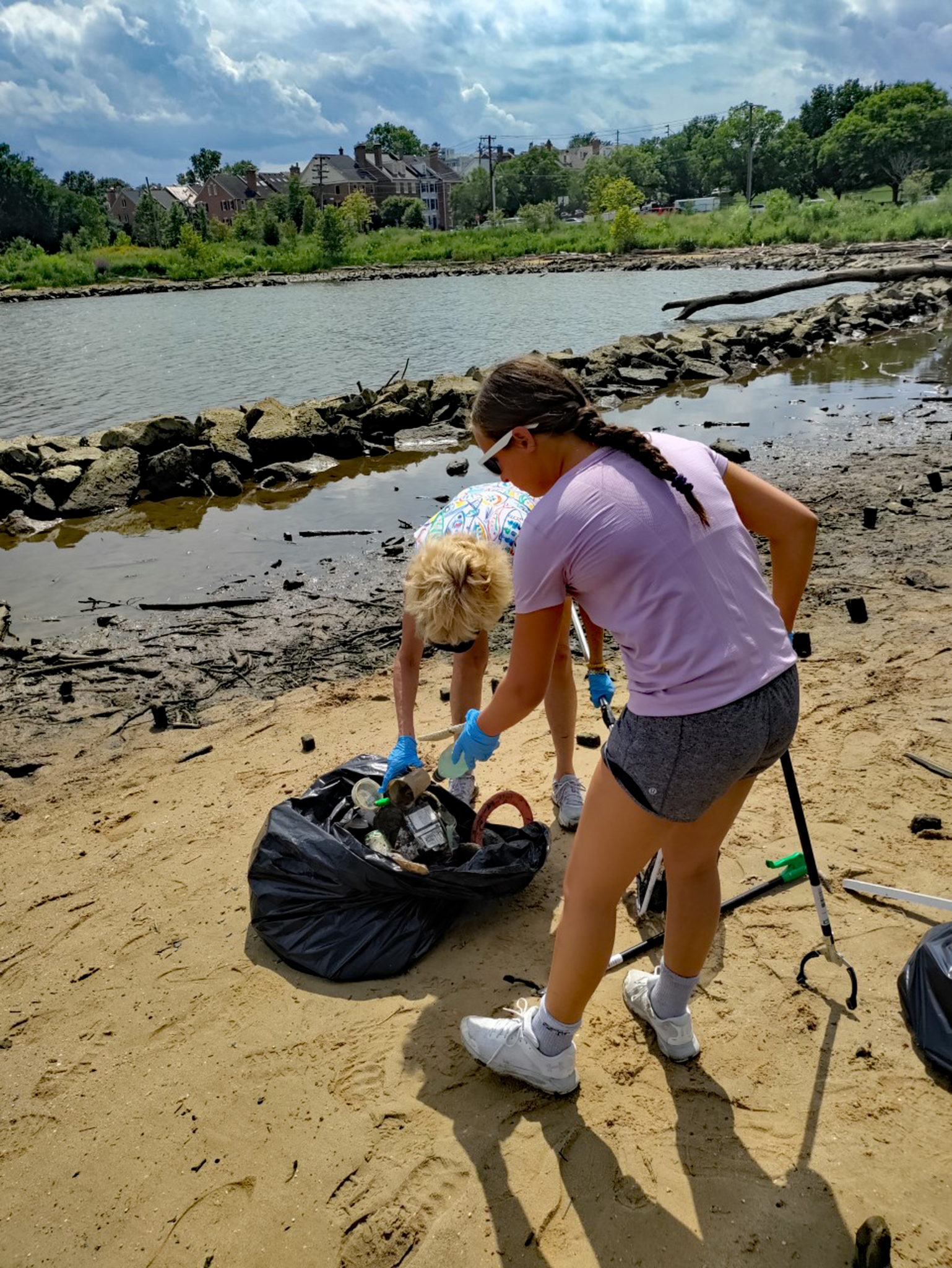 By Marion Brunken, Executive Director
Alexandria, VA – Being an engaged community is not only important to those who will be helped, it also benefits the person providing the service. Volunteering provides physical and mental rewards. It reduces stress, and experts report that focusing on someone other than yourself interrupts the usual tension-producing patterns. It makes you healthier. Moods and emotions, like optimism, joy, and control over one's fate, strengthen the immune system.
Before you volunteer, consider the following:
– Where do I want to volunteer and how much time can I spend?
– What is my passion, what do I like, and is there a specific cause I like to support?
– What skills would I like to use? Where are my talents and experiences?
– What would l like to gain from volunteering?
– Do I want to volunteer one time or find a long-term commitment?
Volunteer, Alexandria! It is good all around.
Volunteer Alexandria mobilizes and connects people six and older with community needs. For more details about volunteering, visit www.VolunteerAlexandria.org or call 703-836-2176.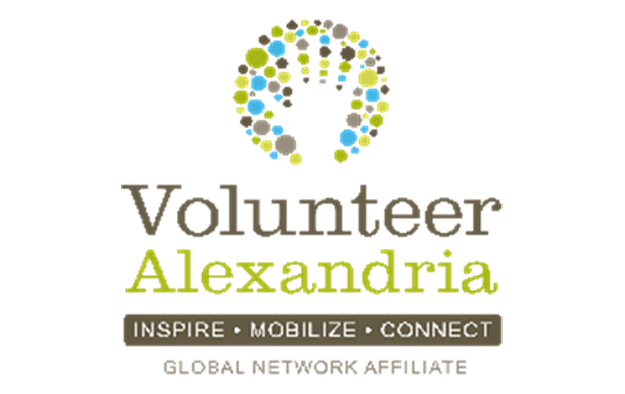 DID YOU KNOW?
Civic engagement involves working to make a difference in the civic life of one's community and developing the combination of knowledge, skills, values, and motivation to make that difference.

Create a Promotional Flyer for the Holiday Toy Drive
We need a volunteer to design marketing materials (poster, online newsletter format, brochure, banner image, event program, PowerPoint template, merchandise, or other). Promotional items needed include: – a poster-size piece for companies to print – images for email, website, FB, Twitter, and Instagram. Needed in Amharic, too. Register at www.volunteeralexandria.org/skillsconnect/projects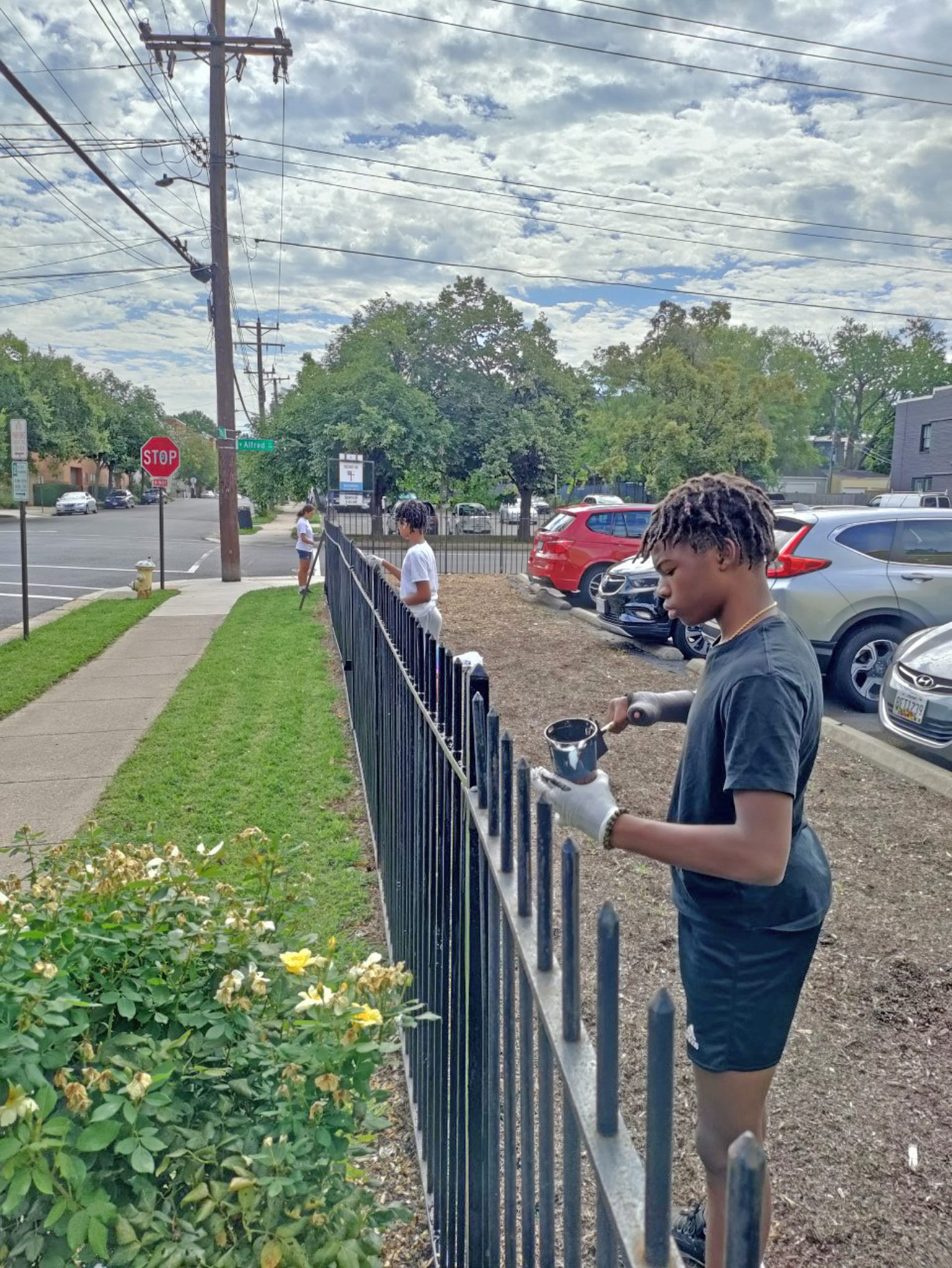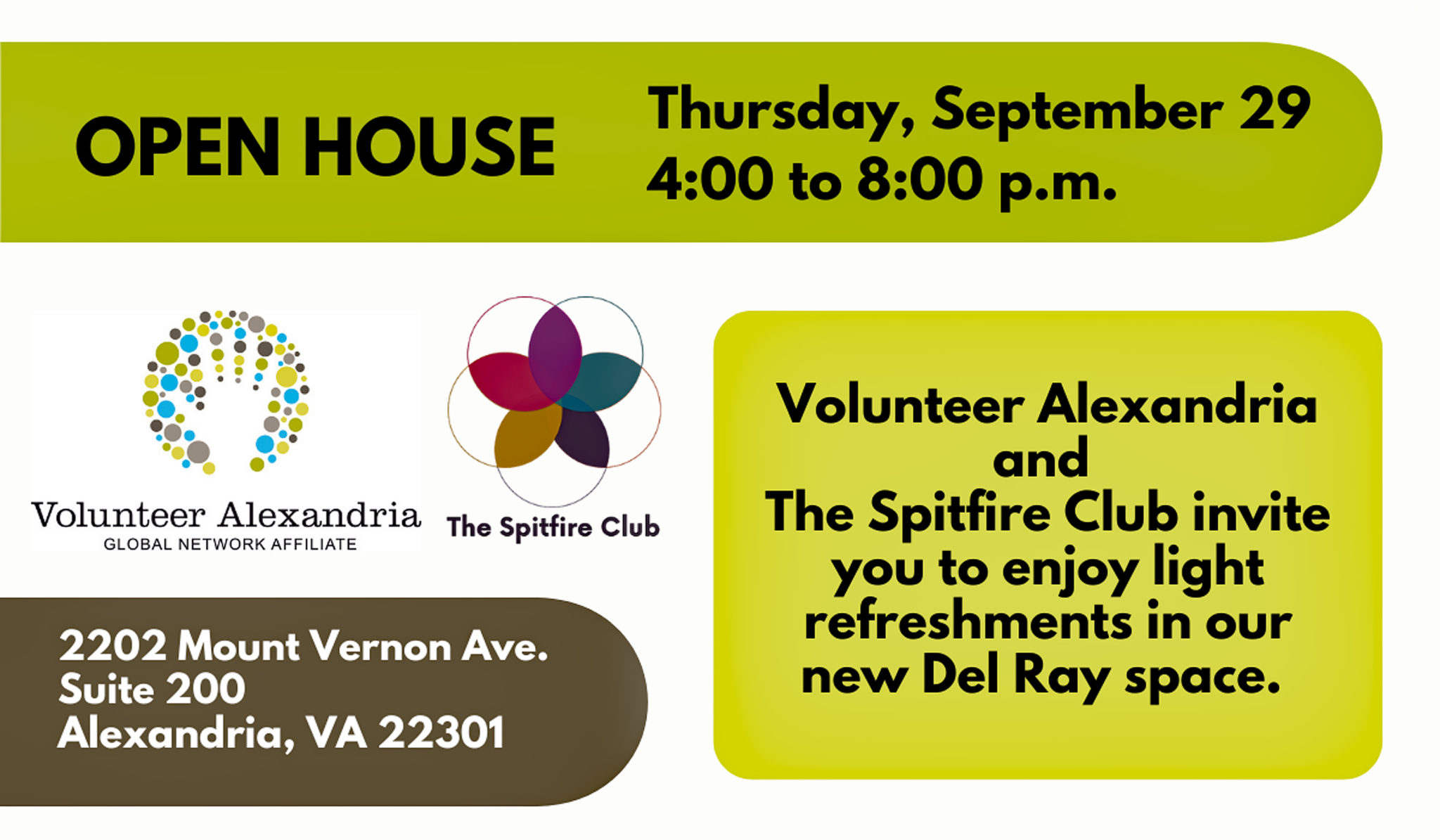 Current Volunteer Opportunities in Alexandria
Register for any of the following activities at www.volunteeralexandria.org:
Help Promote Guaranteed Income Program – ARISE is a guaranteed income pilot study that will provide a monthly stipend for low-income Alexandria residents. Volunteers are needed to help guide individuals through the application process and promote the opportunity by distributing flyers and discussing it with people.
Fight Climate Change with other Students – ASCEND is a student-led organization looking for other students (grades 6-12) to help organize events, mobilize volunteers, and help with park clean-ups and other projects.
Prepare for Nutrition Classes with INOVA – The Healthy Plates Club needs a volunteer to do office tasks to help prepare for courses to instruct low-income families about cooking and nutrition.
Register Families to Receive Gifts this Holiday Season – The Department of Community & Human Services seeks volunteers to help families register for the Annual Holiday Sharing Program (Toy Drive) by entering their information into a database. Spanish speakers are encouraged to assist.
Volunteer for a Head Start Class – Northern Virginia Family Services is seeking volunteers to help Head Start teachers care for infants/babies (ages 0-3) and help clean up, and assist with daily activities and prepare learn-and-play activities for children ages 3-5 years.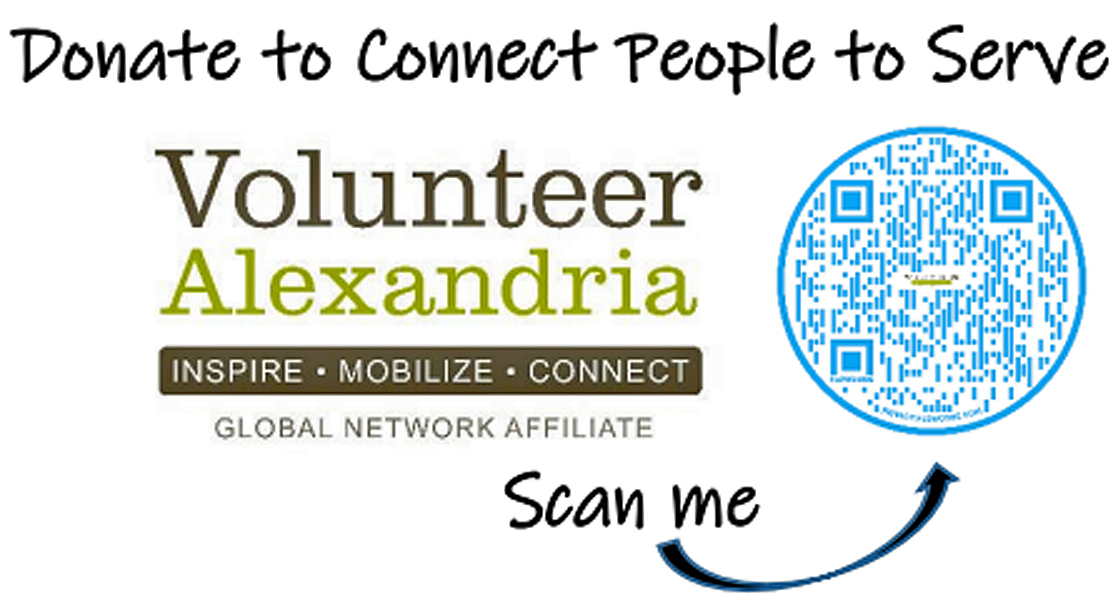 ICYMI: New Affordable Family Housing Community Waypoint Opens at Fairlington