Community News
Departmental Progressive Club Celebrates Its 95th Anniversary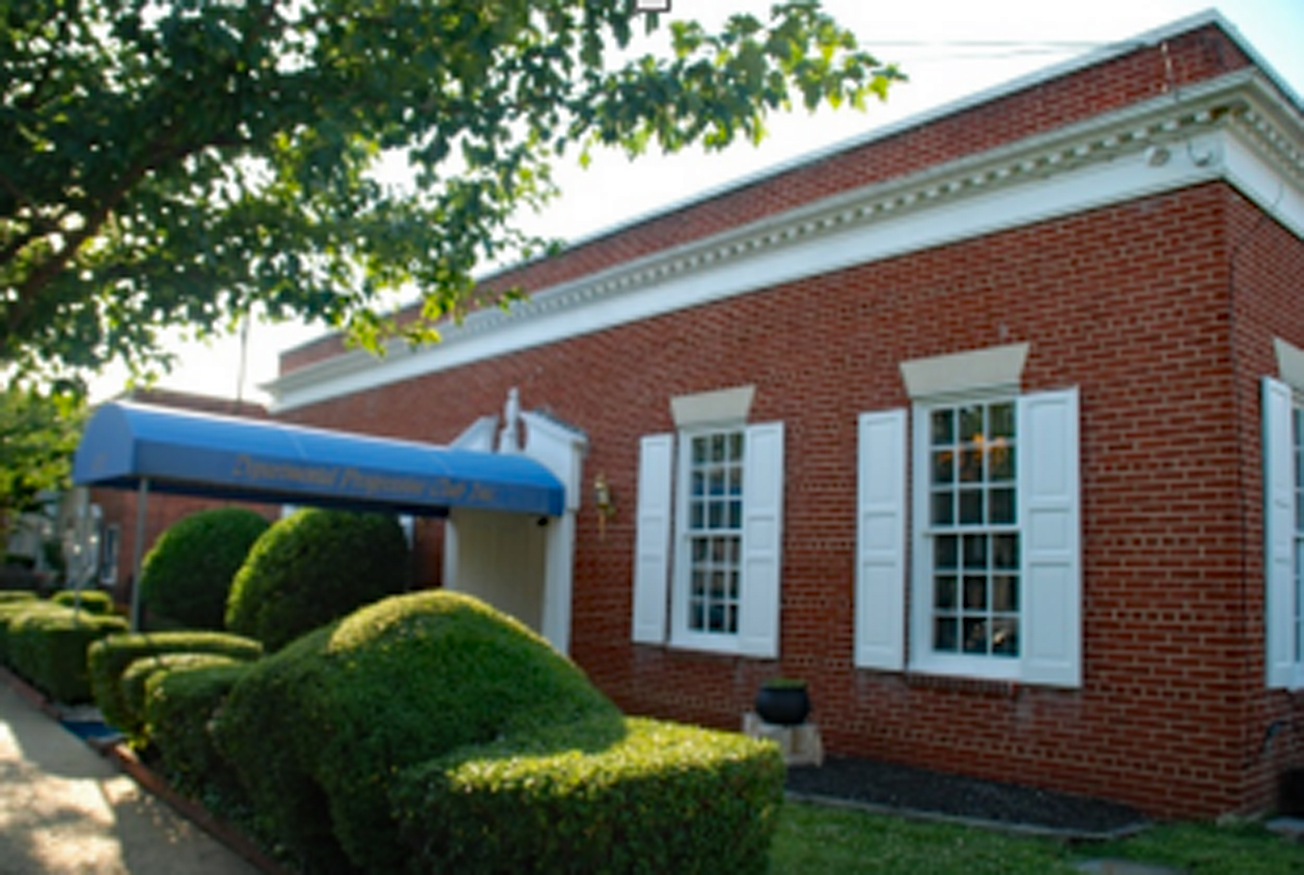 Alexandria, VA – Since 1927 the Departmental Progressive Club, Inc. (DPC)  – given the name because its founders were federal government employees – has welcomed Alexandria's Black community. In celebration of its 95th anniversary on September 27, the club hosted events during the month's final weekend and at the start of October.
On Friday, September 23, the public was invited to an open house at DPC headquarters (411 Gibbon St). During the event, the club held its Annual Community Service Awards. The honorees are the Capital Youth Empowerment Program and Heather Peeler, president and CEO of ACT for Alexandria. On Sunday, September 25, DPC members gathered at Meade Memorial Episcopal Church for worship.
On Saturday, October 1, DPC held its annual dinner and dance at its headquarters, where the membership recognized William Chesley, Recording Secretary, with the Lawrence D. Day Distinguished Service Award. Chesley received the honor unanimously for his devotion to the club. He has given many hours organizing its policy book and many other important tasks. Joe Smith and Board Member Lawrence P. Robinson, who have maintained membership for 55 years, were honored as well.The objectives of the DPC are to create opportunities for wholesome recreation and to promote good character and camaraderie among its members. It also exists to help the Alexandria community at large.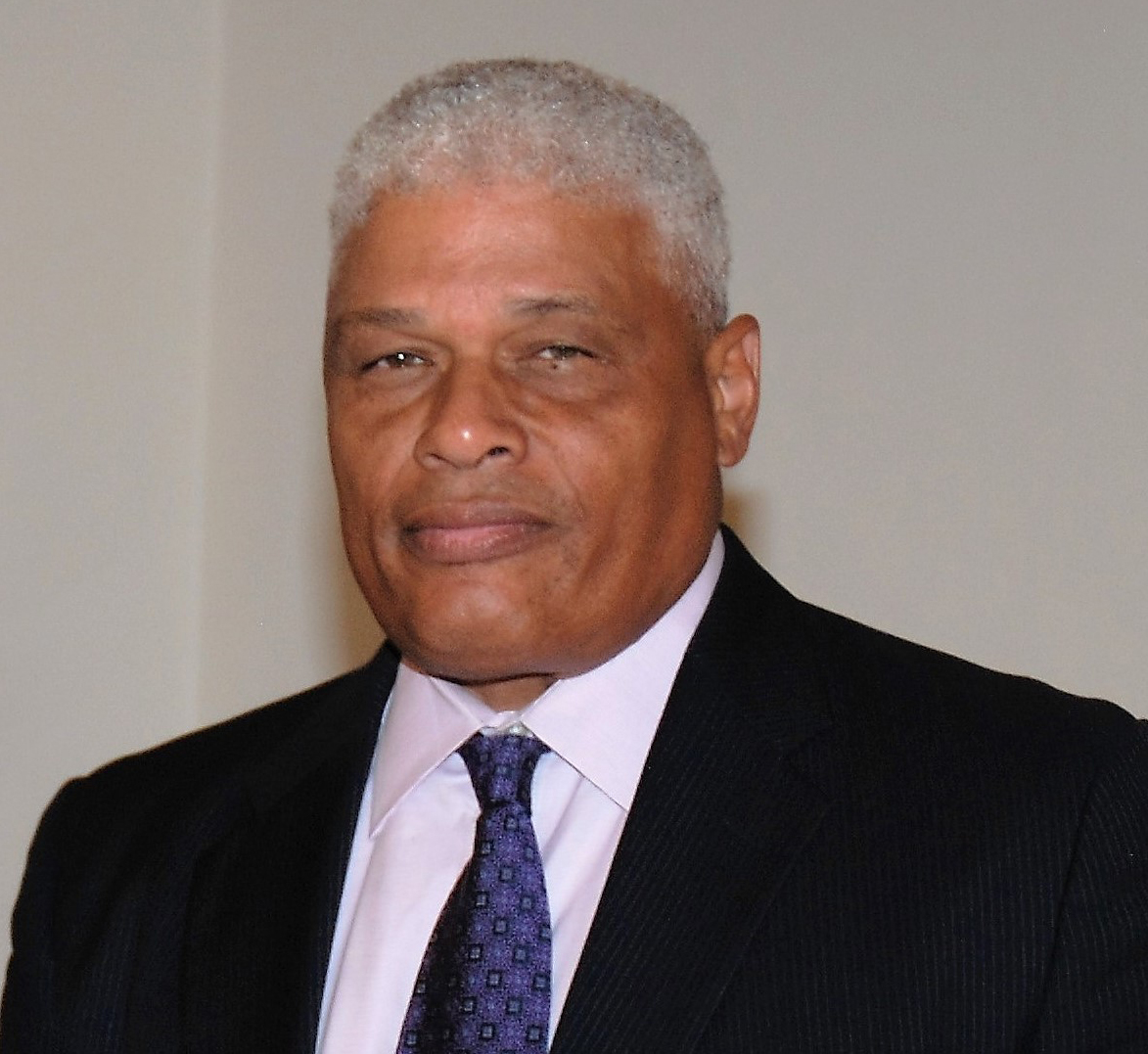 The club purchased property at the corner of Royal and Gibbon St. in 1955, building its headquarters shortly after. It contains a game room with a regulation pool table used on many occasions by former Virginia governor Douglas H. Wilder, a bar and lounge area, and an auditorium. Many famous entertainers have graced its stage over the years, including the r&b group the Orioles and Ruth Brown. A patio was constructed in 1985 to accommodate growing membership.
Notable current members include Alexandria City Council members John Chapman and Canek Aguirre and Alexandria School Board member Willie F. Bailey.
The DPC is open to members of various backgrounds, regardless of social standing and financial status. Ferdinand T. Day, a former member, said, "The physical and organizational success of the Departmental Progressive Club, Inc. is the result of the diversity of its members." The club also takes great pride in its Ladies Auxiliary group, which has allowed the DPC to thrive with financial and other contributions.
"The Departmental Progressive Club has been a staple in the Alexandria community since 1927. The legacy and commitment to change for the betterment of the underserved community is one of the main reasons I decided to join this organization back in 2017," wrote Elijah Griffin Sr, DPC's Financial Secretary, in a statement. "Most men I looked up to growing up in Alexandria are members. They showed me the meaning of hard work and being present in our community. I am Alexandria born and bred, so this organization has a very special meaning to me. I'm proud to continue the work of so many who came before me."
 ICYMI: Early Voting Begins September 23 for November 8 General Election