Community News
Manumission Tours to Host Black Panther 2: Wakanda Forever Screening to Raise Awareness for Colorectal Cancer 
Tickets On Sale For November 10th Community Event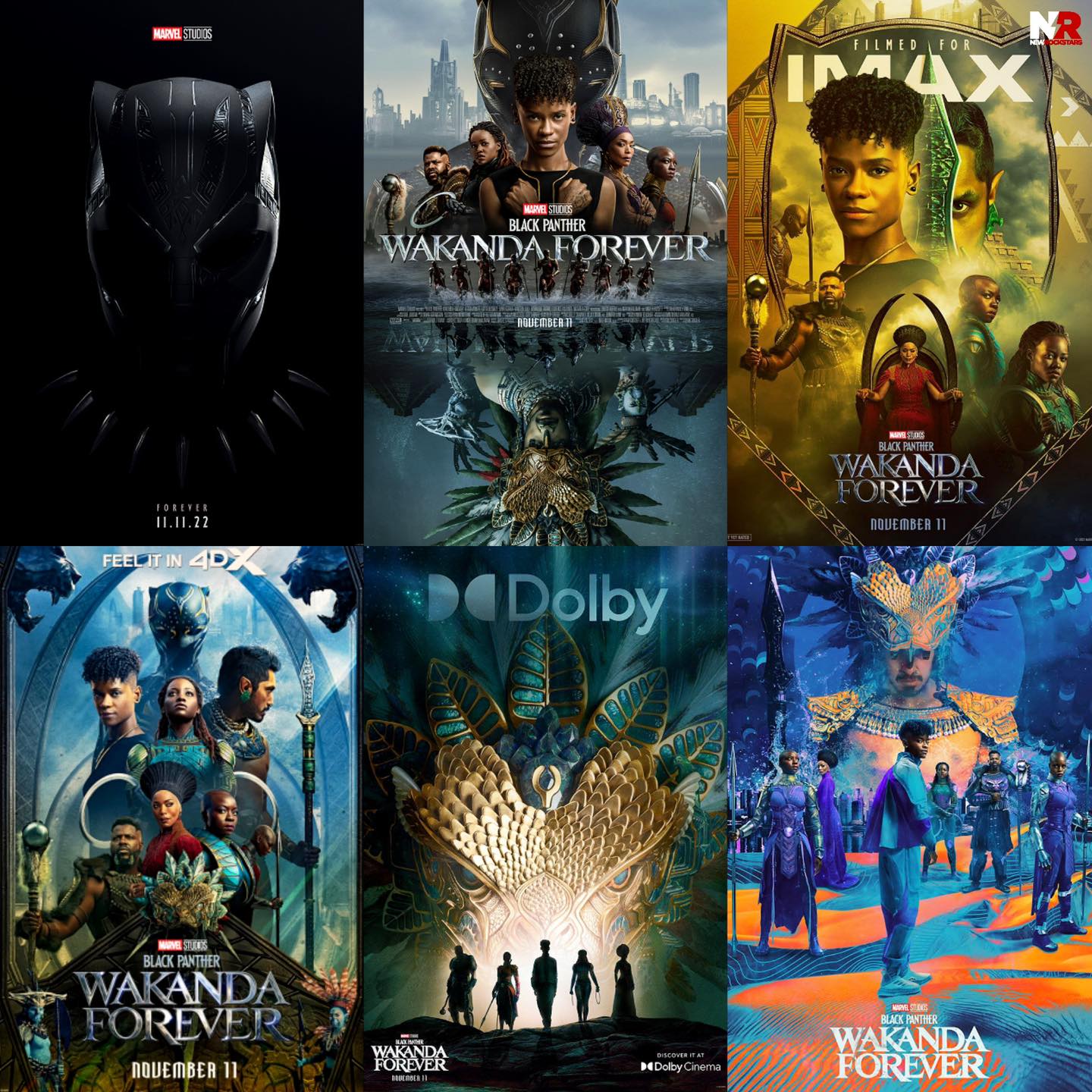 ALEXANDRIA, VA–Alexandria City Councilman John Taylor Chapman's Manumission Tour Company, which highlights African American culture, and Griffin Vision Media, a media company offering photography and videography services featured on NBC, CBS, ESPN, and other platforms, partnered to bring a special preview event to Alexandria to celebrate black excellence. Black Panther 2: Wakanda Forever, the highest action-earned film reaching over a billion in profits at the box office, will have a special showing at AMC Hoffman Center Movie Theater (206 Hoffman St.) on Thursday, November 10 6pm-9pm.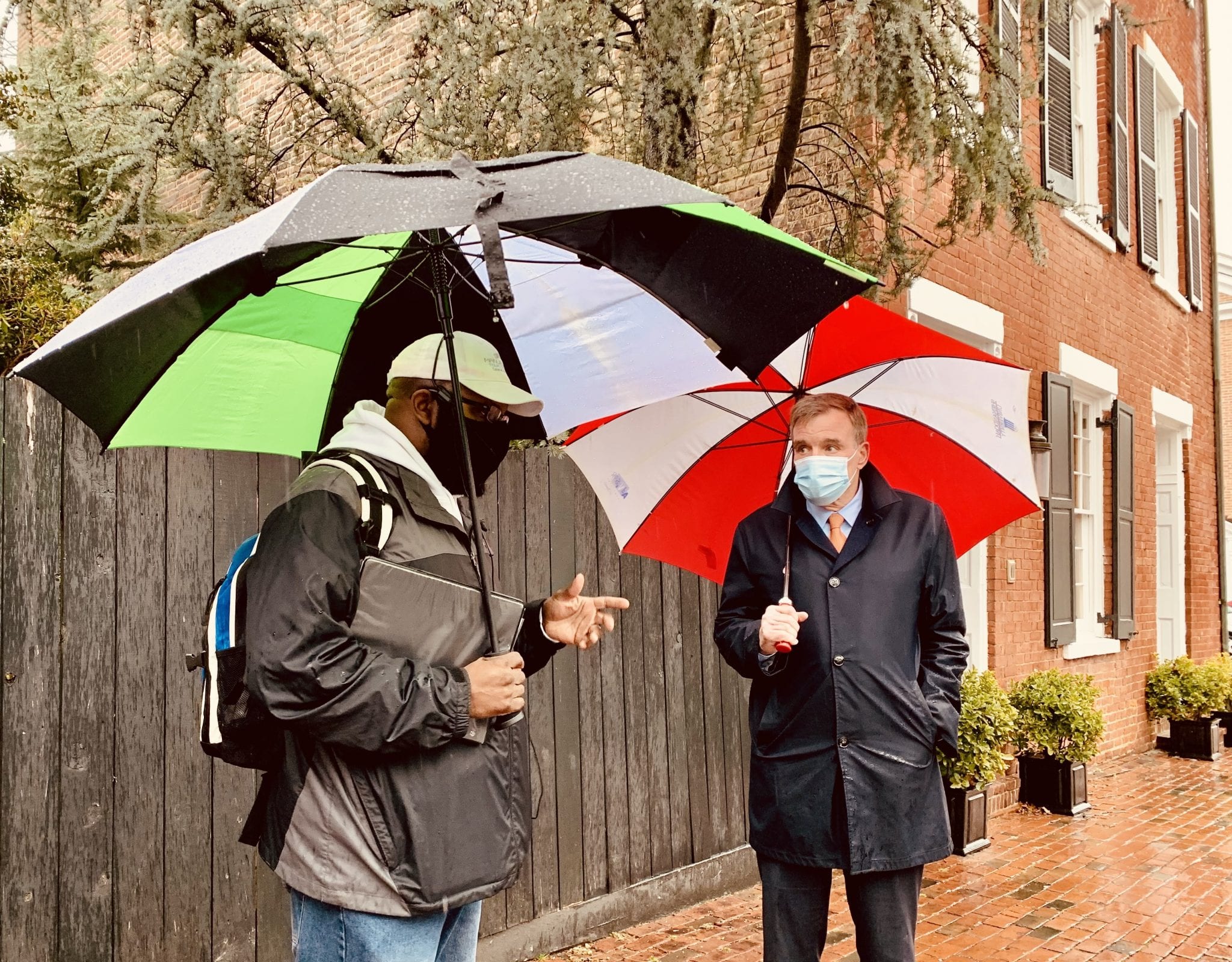 The private early screening will feature red-carpet photo ops, raffle prize giveaways, and screening room options. Moviegoers are encouraged to cosplay for a chance to win the "Best Dressed Wakandan" contest.
In 2018, Chapman and his partners hosted a similar event for Black Panther at the Regal Potomac Yard movie theater. The event sold out, and was attended by more than 700 people, prompting Chapman to later host viewing parties for the films Green Book and Harriet.
Manumission and Griffin Vision Media partnered with DC-based national non-profit the Colorectal Cancer Alliance to help raise awareness and funds about a disease that took beloved Black Panther lead actor Chadwick Boseman in 2020 at the age of 44. In 2017, event partner Elijah Walter Griffin, Sr., of Griffin Vision Media, lost his mother to colorectal cancer at the age of  62.  Alliance representatives will be on-site and movie goers will have a variety of ways to donate or support the organization's awareness and prevention efforts within the black community.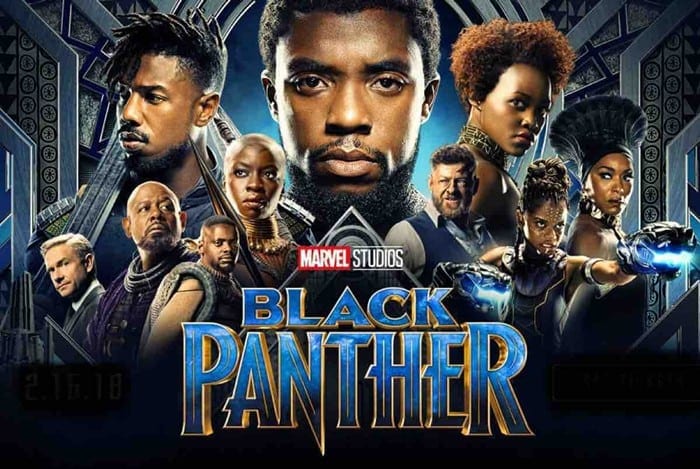 Black Americans are 20% more likely to be diagnosed with colorectal cancer and 35% more likely to die from it than non-Hispanic whites. The Colorectal Cancer Alliance, as the nation's leading nonprofit dedicated to ending colorectal cancer, is addressing these disparities in colorectal cancer prevention and care. Its free screening quiz provides a personalized recommendation at quiz.getscreened.org. Its patient navigation team can provide screening support. And with its partner BLKHLTH, the Alliance is providing free at-home test kits to eligible individuals. The Alliance is currently establishing a health equity fund to provide further support.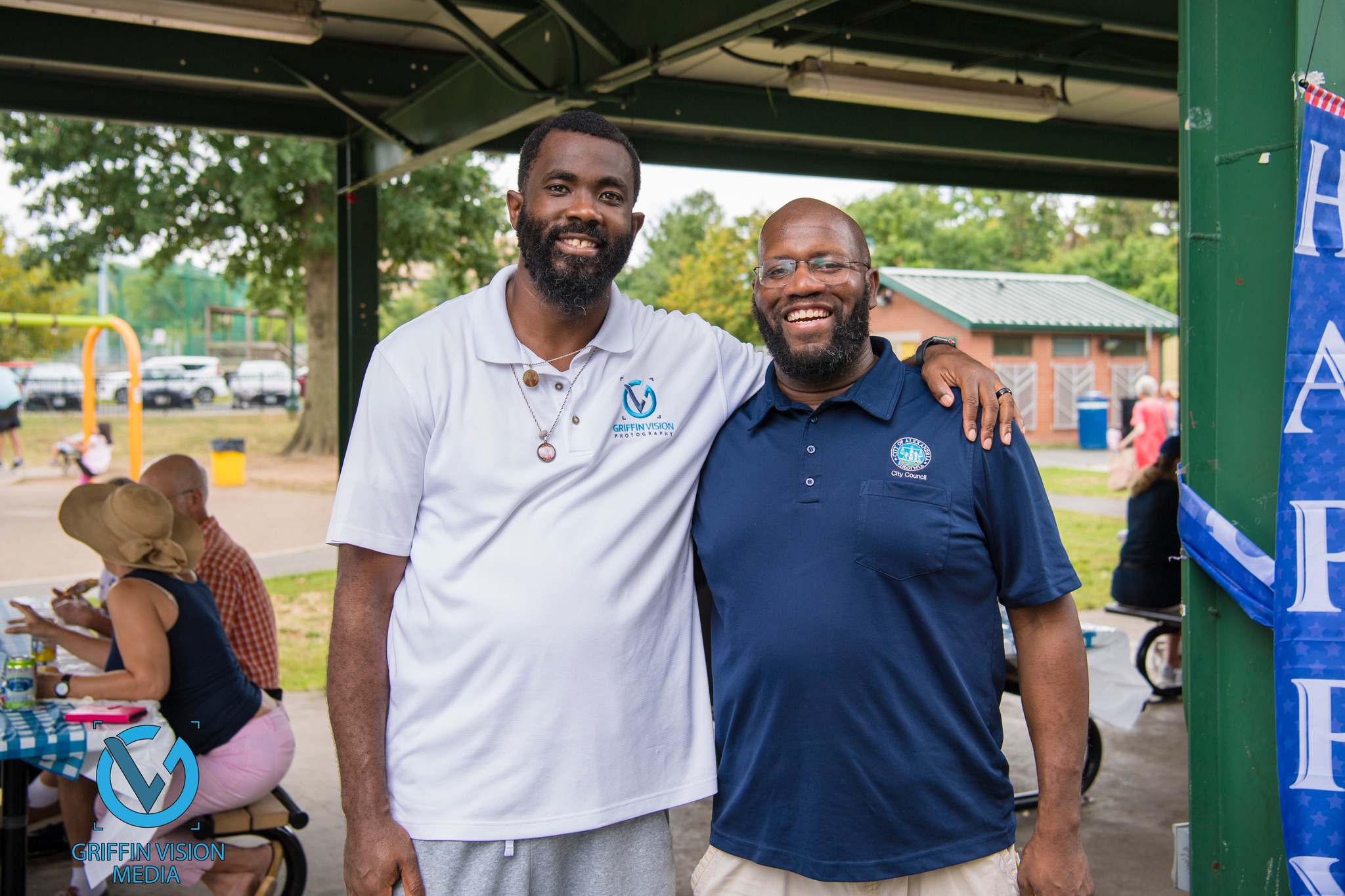 Event tickets range from $34.99 to $49.99 and include a variety of amenities. To purchase tickets or for more information, visit Eventbrite link.
The event is sponsored by the following organizations: National Capital Bank of Washington, The Black Upstart, KweliTV, Spotted MP (Marketing + Public Relations), Hen Quarter & The Rub, Beverly Tatum, Realtor, Virginia Black Lifestyle Magazine, Fibrespace, and Dyvine BBQ.
[SEE ALSO: Sign Up to Sponsor Scottish Christmas Walk by Nov. 18]