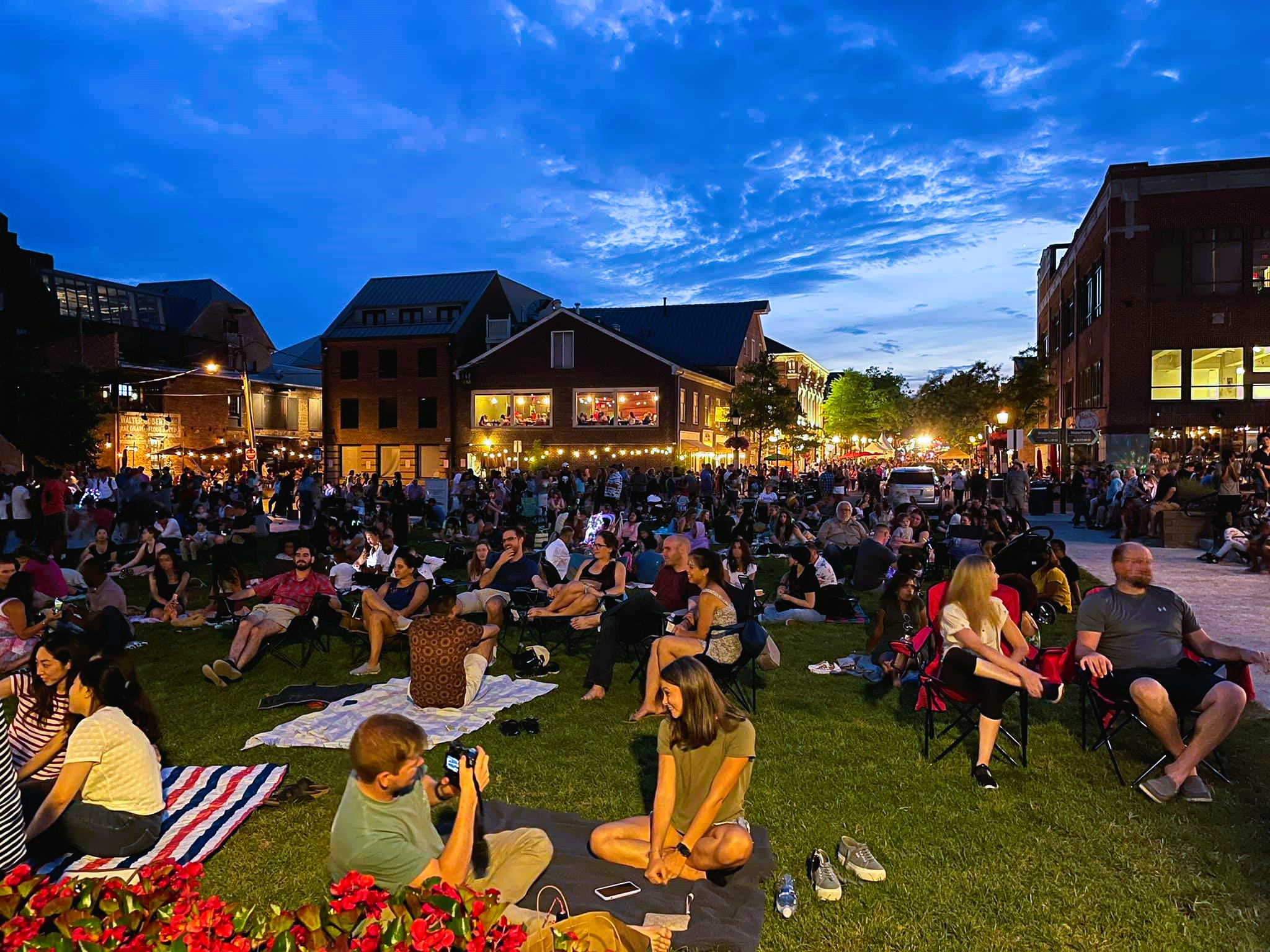 ALEXANDRIA, VA – Money magazine has named the City of Alexandria one of the top 50 best places to live in the United States in its 2022–23 ranking. The outlet ranked Alexandria 26th, based on "things that matter most to people: economic opportunities, quality of life, diversity, and where the best futures lie."
Alexandria regularly tops national quality-of-life lists. Last week Conde Nast Traveler named it one of the top five best small cities for the fifth year in a row. Money's accolade also recognizes the economic opportunities the city has seen multiply since its successful collaboration with the rest of Northern Virginia to bring Amazon's HQ2 to neighboring Arlington, Va., and the Virginia Tech Innovation Campus to Alexandria. Arlington was also recognized by Money.
The ranking described Alexandria as an "economic behemoth" and highlighted two other major development projects: Inova's state-of-the-art hospital and cancer center at the site of the former Landmark Mall, and the transformation of a former coal-burning plant to a vibrant live-work-play destination along the water at the northernmost part of Old Town.
"We are proud to be named one of Money's Top 50 Best Places to live in the United States. As this year's criteria show, ultra-high quality of life is synonymous with an amazing business climate and the presence of companies that work for and with the talented, educated, and engaged people who live and work in a community," said Stephanie Landrum, president and CEO of the Alexandria Economic Development Partnership, which leads the city's business retention, recruitment, and redevelopment efforts.
"AEDP is delighted that Money has recognized how successful that community-focused combination is in Alexandria, and we'd be happy to speak to any entrepreneur or executive who feels the same and wants to explore our City for their company growth," said Landrum.
Directly across the river from Washington, D.C., Alexandria is well known as a tourist destination for its waterfront and historic character, including landmarks like Gadsby's Tavern, an 18th century tavern and hotel that once hosted George Washington and Thomas Jefferson, as well as the Torpedo Factory Arts Center, a former munitions plant that now opens artist studios to the community. The article also highlights the City's commitment to reckoning with its racial past and minority-owned businesses such as the Manumission Tour Company, which leads visitors through cultural heritage tours in Old Town.
Register To Vote by October 17 To Participate in November 8 General Election