Community News
Thanksgiving Food Drive: Help Provide Baskets for 450 Families in City of Alexandria
Sponsored by United Community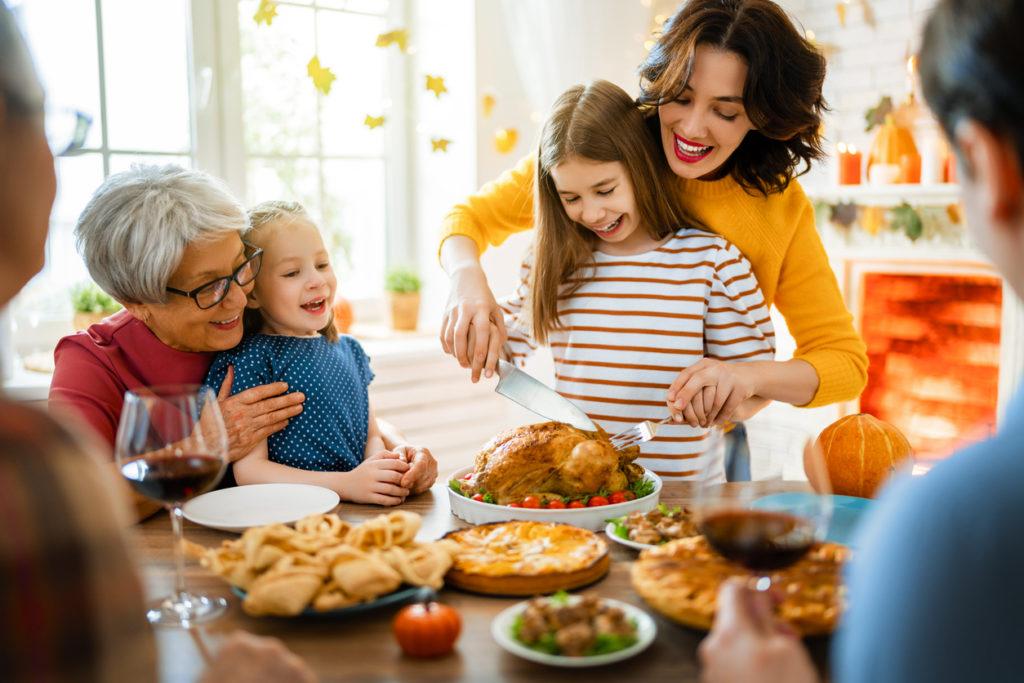 ALEXANDRIA, VA – Help ensure a happy holiday for families of our community by supporting United Community's Thanksgiving food drive. The drive runs through November 4 with a goal of providing food baskets for 450 families. You can order bulk items from their Amazon wish list, purchase $30 grocery cards, or make an online donation. Rising food costs are stressing budgets for those already experiencing financial challenges. Your contribution will ensure a Happy Thanksgiving for those in need.
1. Choose bulk food items from our Amazon wish list.
2. Purchase $30 grocery gift cards for perishable items.
3. Drop off gift cards and sign a Happy Thanksgiving message included in the baskets.
When: November 1 to 3 from 9 a.m. – 12 p.m;. November 4 from 12 – 4 p.m.
Where: 7511 Fordson Rd, Alexandria VA, 22306
Their Holiday Gift Card Drive immediately follows and will help parents provide gifts for their families. They have 700 children registered in their programs, and you can make their holiday magical by donating $30 gift cards to Target and Walmart.
Learn more at unitedcommunity.org/drives. Thank you for your support at this very special time of year!