School News
HELP WANTED: ACPS Hiring School Bus Drivers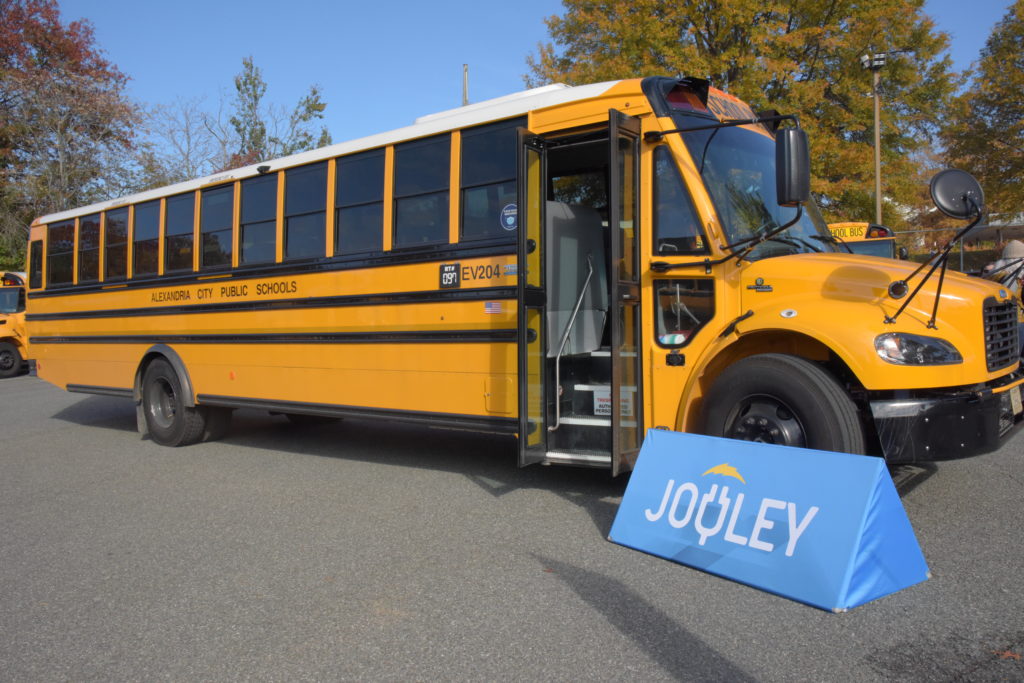 ALEXANDRIA, VA – Looking for work? Alexandria City Public Schools has openings for full-time bus drivers. The position pays $22.18 to $27.30 per hour, depending on driving experience and licensing. Paid training is offered to hires who do not possess a CDL license.
According to the ACPS website's job description, "The Bus Driver transports students over scheduled routes and/or to/from special excursions; ensures vehicle is in safe operating condition; and ensures safety of students during transport, loading and unloading from buses. This job reports to the Transportation Supervisor."
Job-related experience is desired but not required. Good work history and driving record required. A high school diploma or GED is preferred but not required.
Applicants must be certified in CPR/First Aid and SET (State Efficient Transport) Certification Behavior Intervention Training. Applicants will also be required to pass a fingerprint and background check and submit to a TB skin test.
Potential hires must submit proof of covid-19 vaccination. Exemptions for medical and religous reasons will be reviewed. If hired, all health and safety protocols in place must be followed.
To learn more and apply, click HERE.
Move2Learn and Best Buddies International Help Alexandria Schools' Students Achieve Success