School News
Celebree Day School Accepting Open Enrollments at their Welcome Center
New Alexandria School to Benefit Children and Teachers Alike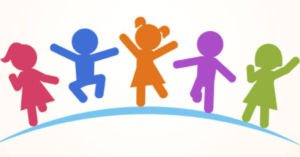 ALEXANDRIA, VA — A brand new early childhood education center, Celebree School, is currently having open enrollment for children ranging from six weeks to five years old at their Welcome Center at 2450 Mill Road in Alexandria. The school is also planning their groundbreaking ceremony on Thursday, October 20th at 11am for the start of construction for the school, which is slated to open later this winter. 
The Welcome Center opened the first week of October, and the owner/operator Mohammed Ali is excited about the new opportunity for the Alexandria community. Parents can come in to meet Ali, the school director Jana Behm, and talk about the curriculum, teachers and what families are looking for.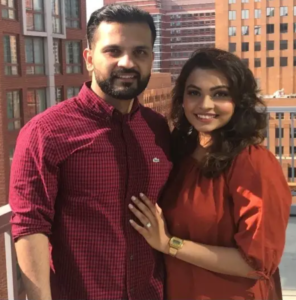 pj
Ali candidly responded to why Celebree is different from other early childhood centers.
"The real differentiating factor for Celebree starts with our curriculum. We utilize a creative curriculum in conjunction with conscious discipline, and so our creative curriculum is interest-based learning. So we incorporate math, science, social studies, art, technology, all within interest-based fields," says Ali. "We allow the child to really drive what they want to learn and we adapt our learning to how the child learns versus having a set schedule. It's an interest-based play that incorporates seven domains of learning, and what we are really passionate about is making sure our care and education is individualized."
The Celebree curriculum involves seven areas of learning: personal and social development, scientific thinking, mathematical thinking, language and literacy, social studies, the arts, and physical development and health. 
"We grow people big," says Ali, when describing the school's approach to both offering creative and conscious curriculums to children and also to prioritizing teachers in order to provide the quality of education and care.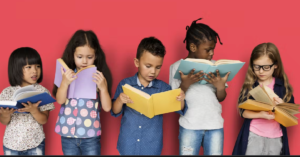 Celebree has a two-fold mission. First, Ali plans to offer high-quality education to children, and second, to celebrate teachers. He explains that educators have long been greatly under-appreciated and need to be prioritized. The school will offer a living wage, healthcare, retirement, tuition reimbursement, and childcare benefits. He wants teachers to be passionate and have the ability to focus on the child they are caring for, and take care of their personal needs as well. Ali hopes to attract the best of the best educators, hiring up to 37 teachers at full capacity.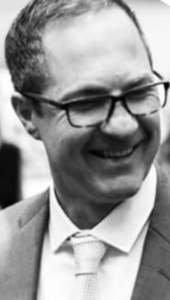 The day school was started by thought leader in education Celebree CEO Richard Huffman in 1994 in Ellicott City, MD. With the trademark slogan, "We grow people big and small". In 2019, the company began their franchising opportunity.
As a former accountant and new franchise owner, Ali is passionate about building connections within the local community. 
"We really want our work to extend outside of the classroom…to be a reliable, consistent, trusted member of the local community, that's incredibly important to me," says Ali.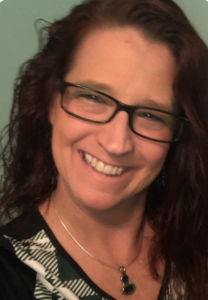 The school director, Jana Behm, an expert Ali hired this past summer to get the school up and running, has a demonstrated 28-year career in education management industry as well as teaching and community outreach. 
Rates will be competitive to the market, Ali explains, not the most or least expensive. However, qualifying local families will also have the ability to reduce the cost that they are responsible for at Celebree.
"It is a priority for us so that local community members can afford our care. We will offer state subsidy programs for families that are eligible and offer military discounts for local military families, in order to support them in making sure that they have childcare," Ali says.
Stay tuned for the Celebree groundbreaking coming up on Thursday, October 20th. 
[SEE ALSO:
Simpson Stadium Park Dog Park
]