Community News
Community Invited To Simpson Park Dog Park Information Session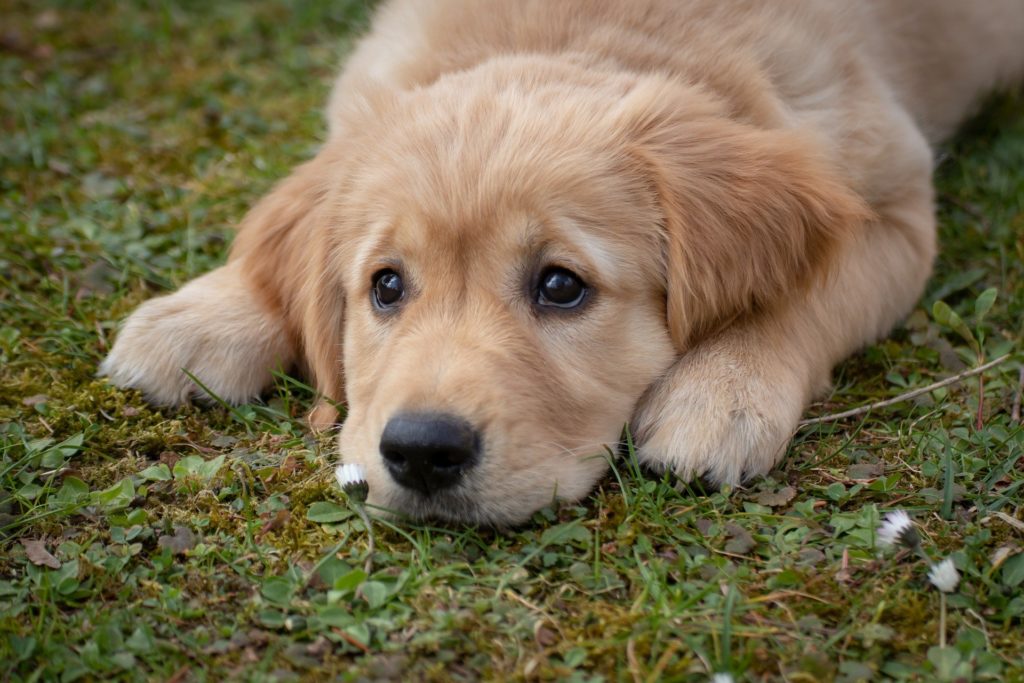 ALEXANDRIA, VA – The City of Alexandria Departments of Project Implementation and Recreation, Parks and Cultural Activities are currently renovating the existing Eugene Simpson Stadium Park dog park.
The city invites the community to participate in a pre-construction information session with the City and construction contractor, Francis Lee Contracting, LLC on Wednesday, October 19 at 6:30 p.m. The meeting will take place at 426 East Monroe Ave. near the dog park entrance. The city will present the renovation plan and what to expect during construction.
For questions, visit the project web page or contact Murphy Ng, Project Manager, at [email protected] or call 703.746.4699.
City of Alexandria Leaf Collection Program Begins October 31