School News
Move2Learn and Best Buddies International Help Alexandria Schools' Students Achieve Success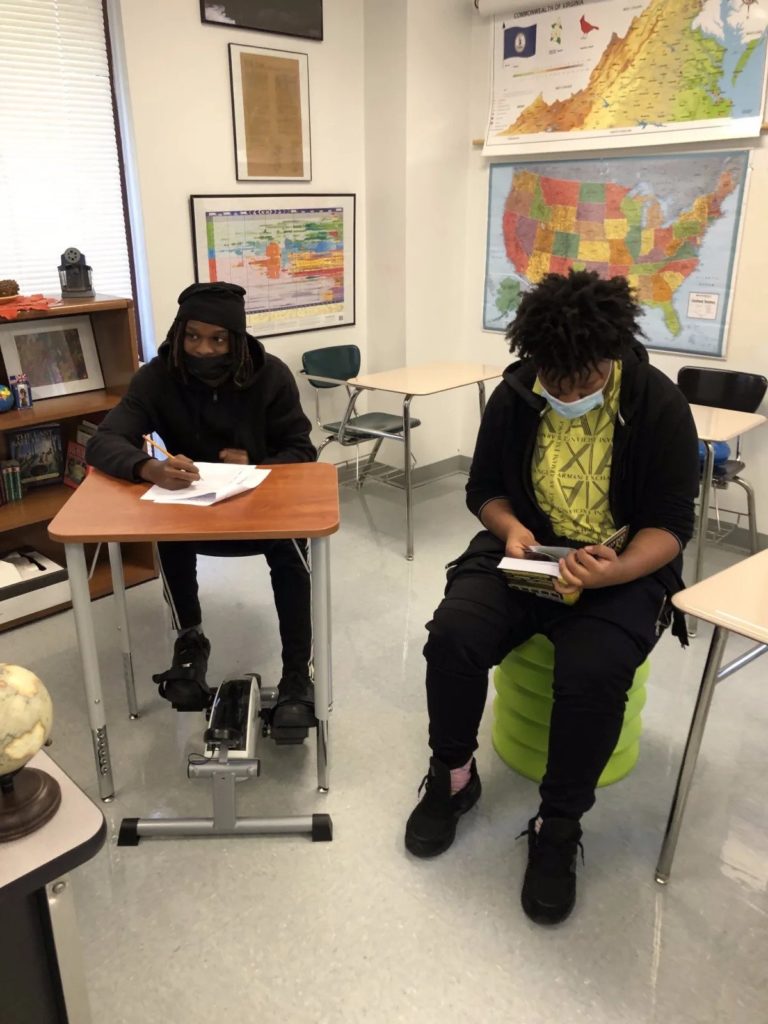 ALEXANDRIA, VA – Alexandria Schools' partnerships with Move2Learn and Best Buddies International is highlighted in today's (Oct. 14), ACPS Express newsletter. Move2Learn, formerly Running Brooke, promotes the idea that movement is crucial to the ability to learn. Best Buddies International encourages friendships between students, matching high schoolers, one of whom may have an intellectual or developmental  disability.
Both Best Buddies International and Move2Learn work hand in hand to improve the school experience for students.
An August 16 article in The Zebra that reported Move2Learn's name change said the nonprofit "teaches about the mind-body connection and how crucial movement is for all aspects of well-being – social emotional, and academic."
CEO Brooke Snydor Curran, in a video, said, "We're all about turning traditional sedentary classrooms and schools into ones that gets kids moving with a purpose throughout the entire school day, "
At the Chance for Change Academy, movement teacher Fara Leigh Cepak uses stationary bikes and other tools to meet the Move2Learn goal.  Staying active, Cepak said, allows students to maintain focus and decrease stress.
"Teachers and students need to stay invigorated in order to get the most out of any given school day. Most students feel some anticipation that they will hear something that speaks to them and they can see its merit and own it and apply it for success," she explained. "Move2Learn has made this exponentially easier in my classroom,"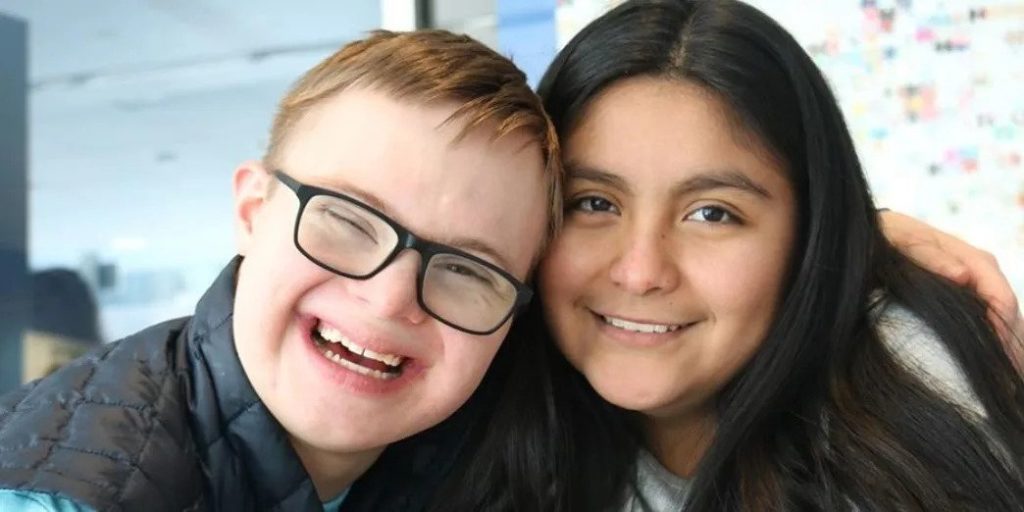 When students need to feel a sense of belonging, Best Buddies International comes to their aide. This program connects students for one year, forging a meaningful connection, as they participate in activities and get to know each other.
"It is not so much a mentorship as it is true friendship, connecting at school or for after school activities – facetime, texting, events," Molly Whalen, the organization's capital region state director said.
At the elementary and middle school levels, a special education teacher works one-on-one with students to provide a better understanding of disability.
Having success at the high school level, Whalen wants to expand the program at the elementary level, making it part of the curriculum.
In addition to its school-based program, Best Buddies International also provides leadership development training for self-advocacy. The training is designed for high school students and young adults.  This includes an employment program and gives young adults the opportunity to live with a peer who has a disability.
The school system's partnerships with Move2Learn and Best Buddies International serve to meet the objectives of 2025 Equity for All Strategic Plan, which, in part, addresses barriers to learning.