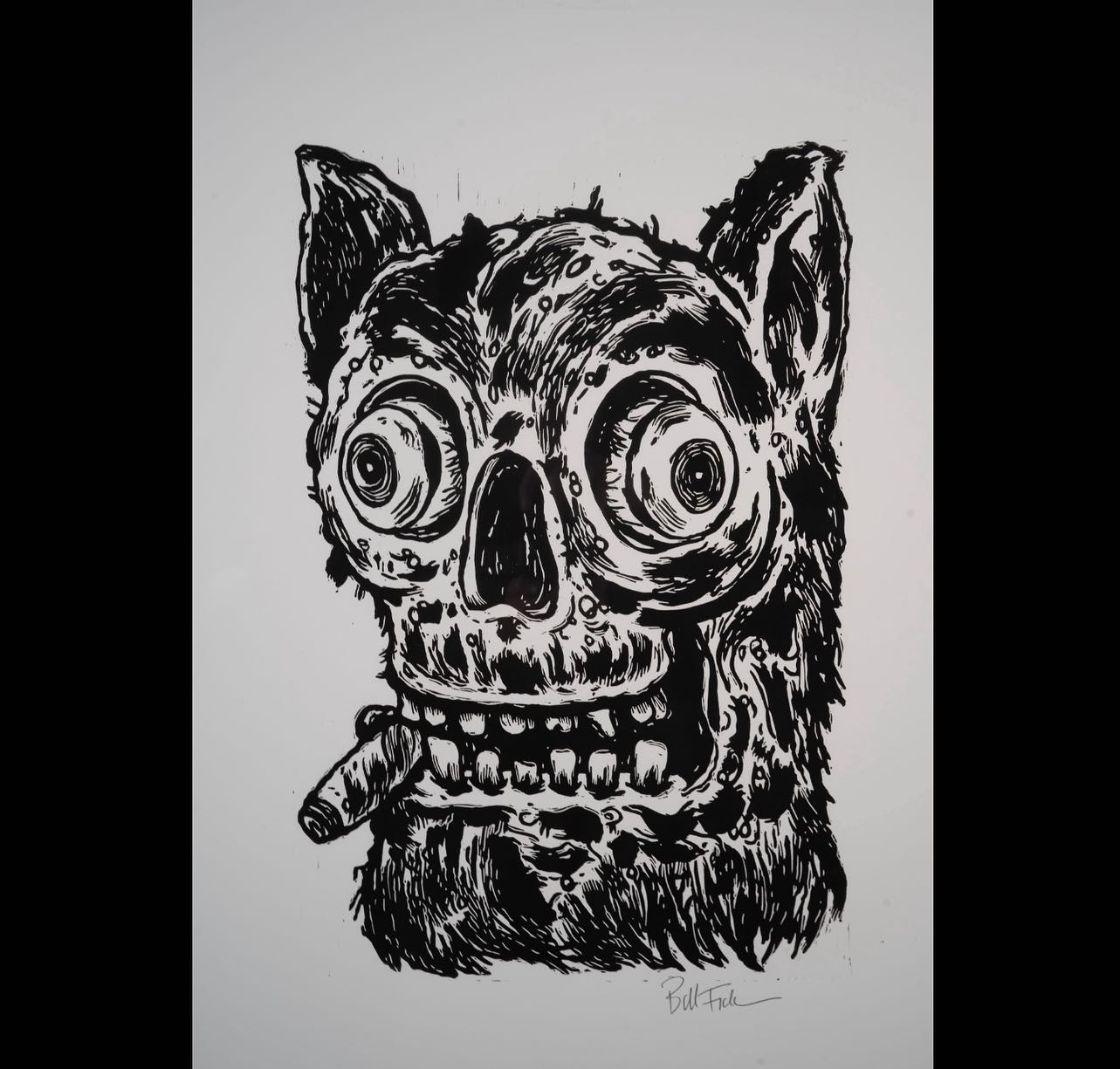 ALEXANDRIA, VA–The Galactic Panther Art Gallery is excited to host a Halloween Extravaganza for new exhibit PRESENCE this Sunday, Oct. 30 at 8:00 pm. This event will feature entertainment by Dahlia Diabla, who considers herself to be "The Elvira of Rap." This one-of-a-kind Halloween Eve celebration is sure to be a frightening good time.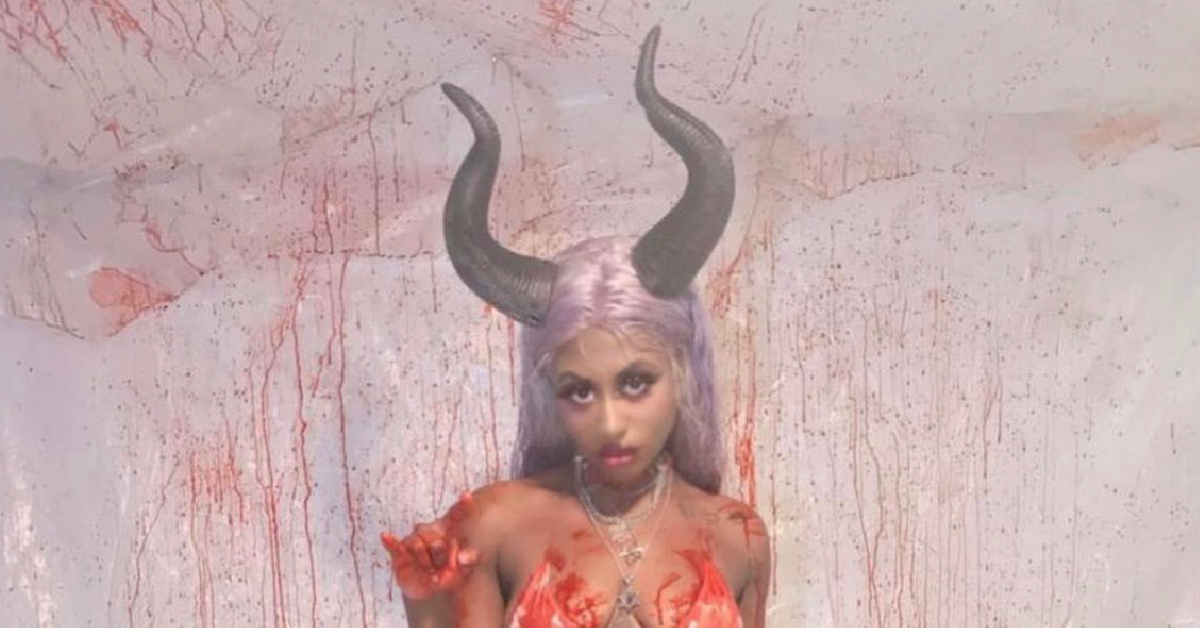 Along with Diabla, who hails from Florida, there will be live performances by local artists. Organizers ask guests to come dressed in their best Halloween costumes and "be prepared to have the time of your life." Tickets to this event are $40.00 and include "a spooky good show," two complimentary drinks, and array of appetizers. Guests must be 18 and over to attend and 21 and over to drink.  Drinks include Beer, Wine, Cbd, and non-alcoholic beverages.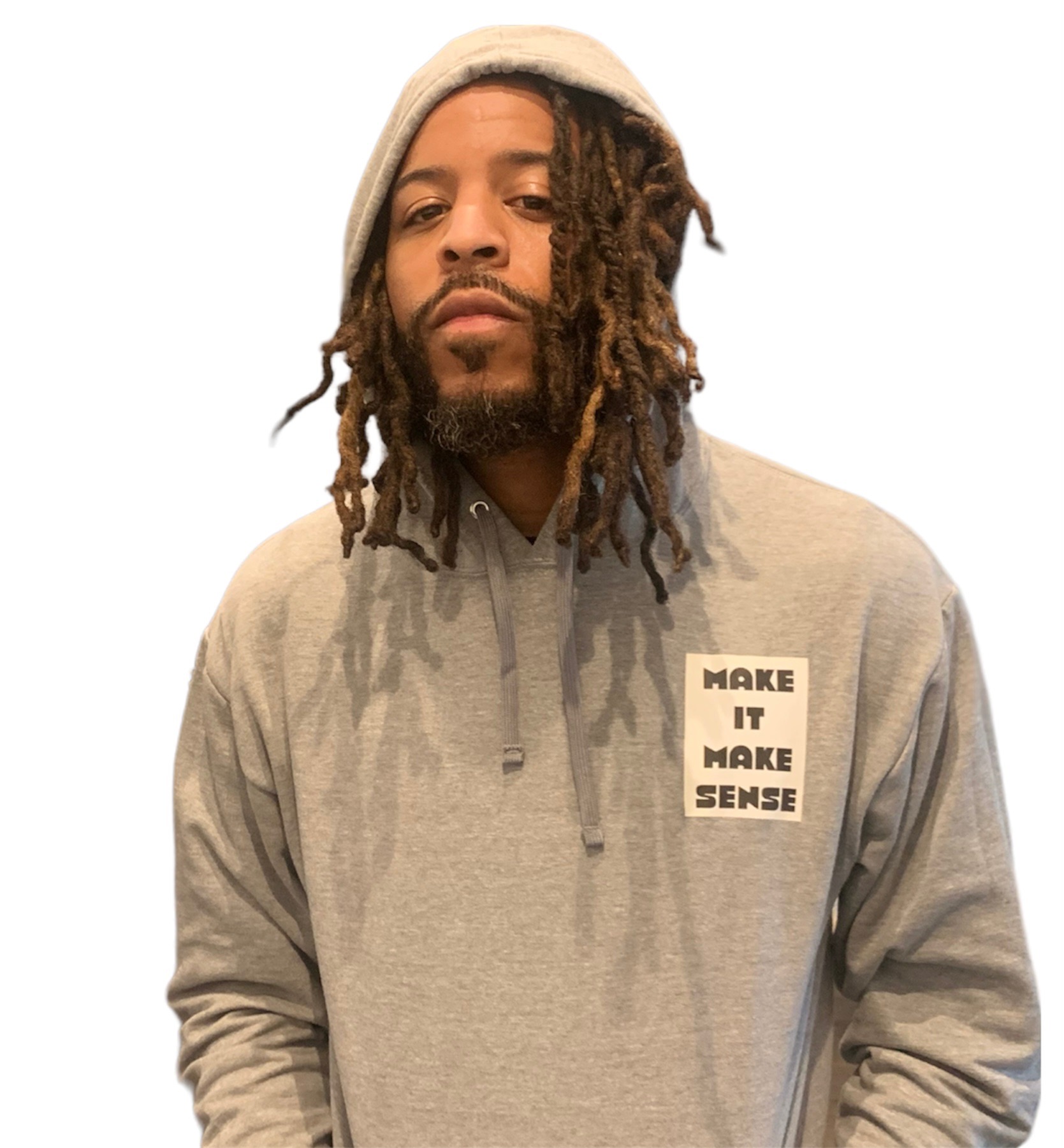 Featured artist Dahlia Diabla, the Elvira of Hip Hop hails from "Miami 305" and club promoters promise her "Witch-Hop energy will delight any hard-core Halloween fans and her costumes are always a must see." Dahlia Diabla describes herself as the "Elvira of Rap" but also a "bi-coastal Witch-Hop artist." She is based in Los Angeles and Miami and began releasing music in 2014. "I'm heavily inspired by Rage Against the Machine, Marilyn Manson, Nirvana, Rob Zombie, Fiona Apple, and Mazzy Star," says Diabla. "When I'm not on stage, I'm in LA working on Horror films. Whether I'm acting, creating practical effects, or assistant director, I'm a true Scream Queen through and through."
The Gallactic Panther Gallery opened in Old Town Alexandria on August 6, 2021. Co-Founder Erik Muendel who recently purchased ESP Tea & Coffee, collaborated with artist Eli Pollard to bring the concept of Galactic Panther Art Gallery to life. The gallery hosts events, workshops, and exhibitions that promote artwork both locally and internationally. Their aim is to "represent the underrepresented alongside more established artist". To learn more about the Galactic Panther Art Gallery and their mission along with the events and exhibits they host, visit their website.
Dahlia will be supported by other hip-hop artists DonHundred and 4K. This is promised to be "the best vibe on king street." More information about the event and about PRESENCE can be found at www.galacticpanther.com.
[SEE ALSO: Free Tour at Fort Ward for Veterans Day]