Business News
BREAKING NEWS: Chamber ALX Announces Best in Business Winners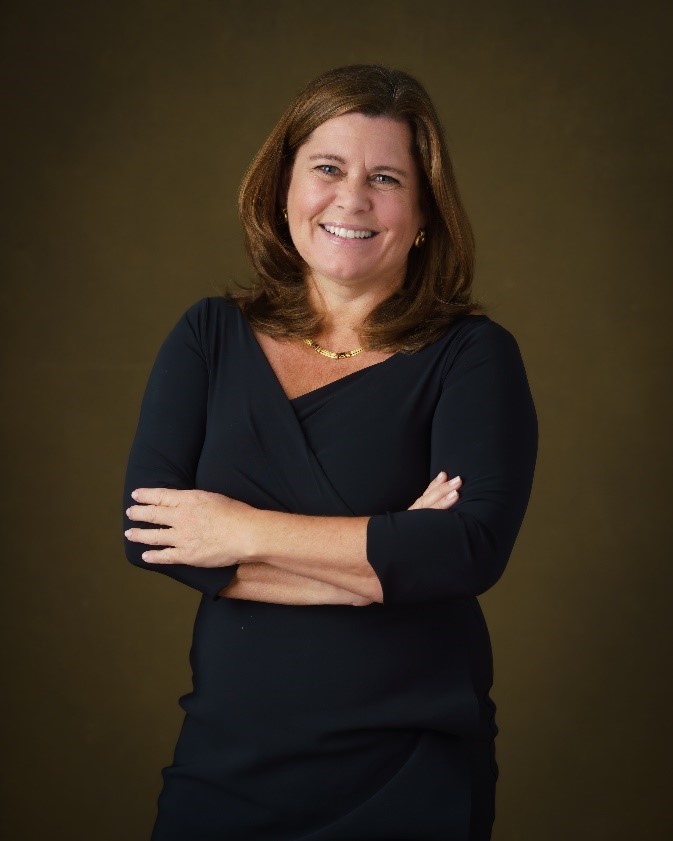 ALEXANDRIA, VA – The Alexandria Chamber of Commerce this morning (Oct. 28) announced via email the winners of the 2022 Best in Business Awards. They are as follows:
Business Leader of the Year
Cathy Puskar
Walsh, Colucci, Lubeley & Walsh
Overall Business of the Year
Chadwicks Restaurant
Small Business of the Year
Everly-Wheatley Funeral Home
Medium Business of the Year
Marks-Woods Construction Services
Large Business of the Year
Kearney & Company, P.C.
Nonprofit / Association of the Year
Goodwin Living
Rising Star Business of the Year
The Critical Mass, LLC
As The Zebra previously reported, ""Each year The Chamber ALX honors businesses for their significant role in driving the Alexandria business community and economic growth."
The awards ceremony, held last evening, was presented by Burke & Herbert Bank.
Join the Canine Trick or Treaters Strolling King Street on Sunday Oct. 30