Zebra Misc
CELEBRATION OF LIFE: Mark Charles Fox, 67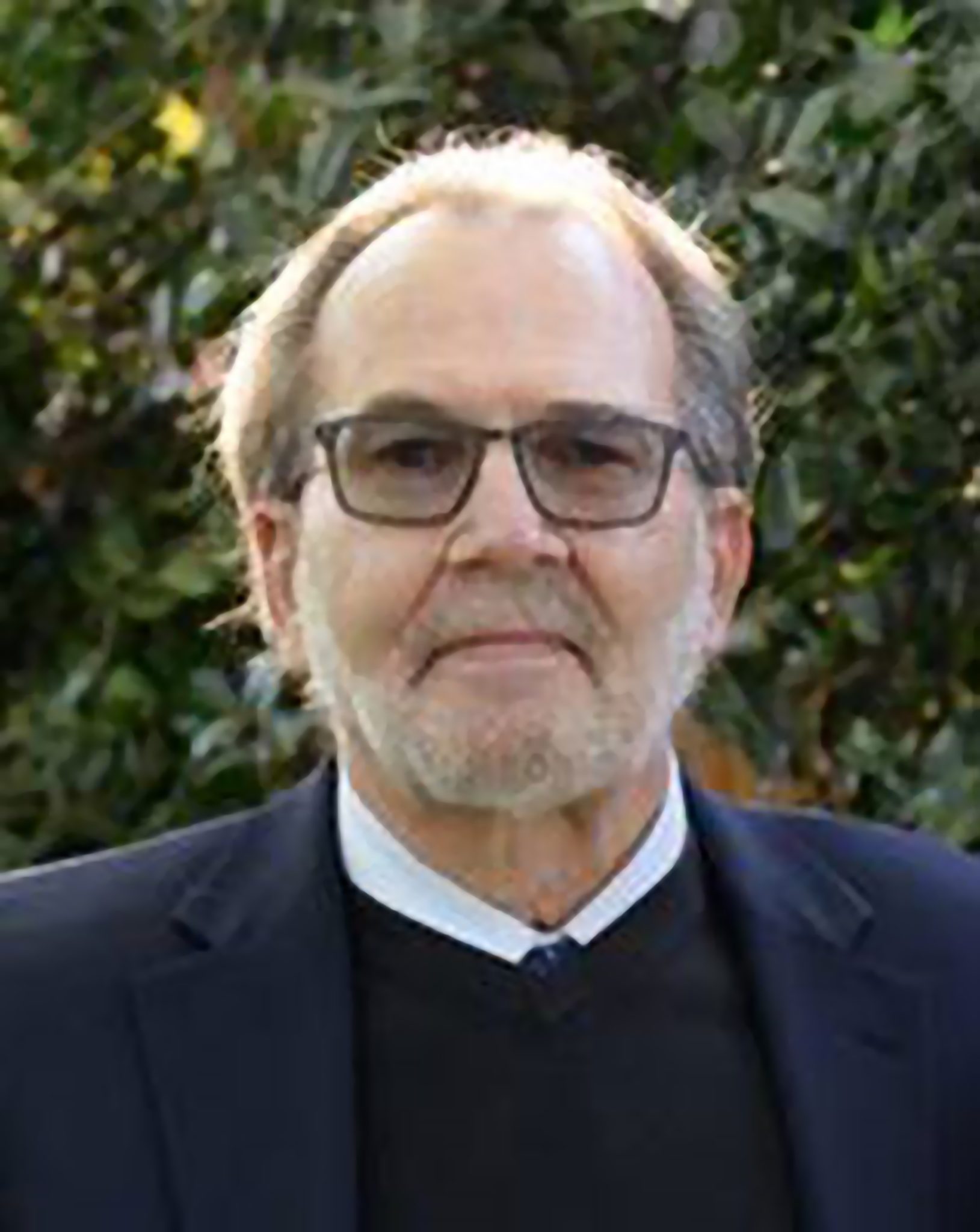 ALEXANDRIA, VA – There will be a celebration of life at The Fish Market, 105 King Street in Alexandria, Virginia on November 12, 2022, starting at 4 p.m. for Mark Charles Fox, Jr., who died on October 30, 2021.
Mark was a great brother and uncle, a steadfast companion to his pets, and an intensely private and complex person who nonetheless had a great, loving heart for the multitudes of people who considered him a friend. A housemate noted "He truly was a gentleman and a scholar — erudite, well-read, even learned — with a wry and quick wit. He was an artist, a musician, a philosopher, an excellent writer, and a very complicated person. He had traveled the world and knew more about it than most people I have known."
Mark attended St. Stephen's School and Hammond High School, where he made the first quartet of his lifelong friends. Hijinks at Camp Whitehall and subversive mockery of St. Stephen's soccer practice ensued as the first streaks of Mark's resistance to authority became evident.
Mark attended Kenyon College in Gambier, Ohio, graduating with honors in 1976 under the caring tutelage of Don Rogan of the Religion Department. Mark took a year off in the middle of college, expressing his hallmark entrepreneurial spirit when he developed a successful business of home delivery of The New York Times to his rural area while also working for Head Start. His classmates and housemates from this time remain among his closest friends. As Mark commented on a photo of his senior year apartment mates, "We've supported each other via ongoing camaraderie – sometimes good things endure, no matter what."
Friends and family are all welcome to join.  Parking is available on the street as well as in a nearby public parking garage.
TRENDING NOW: Join the Canine  Trick or Treaters this Year in Old Town Alexandria