Obituaries
OBITUARY: Mark Charles Fox, 67, Adventurer, Musician, Artist and Philosopher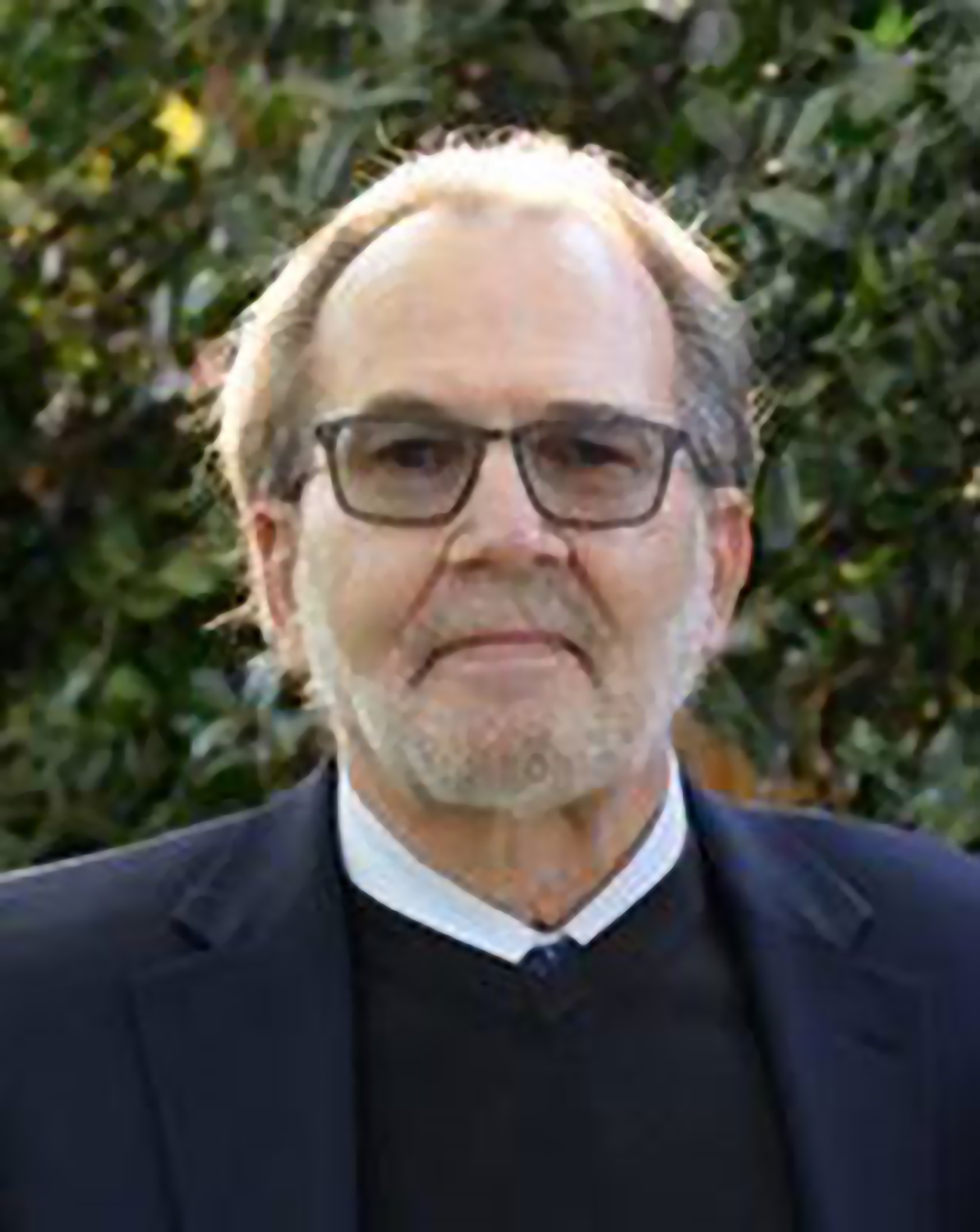 ALEXANDRIA, VA – Mark Charles Fox, Jr. died on October 30, 2021. He was a great brother and uncle, a steadfast companion to his pets, and an intensely private and complex person who nonetheless had a great, loving heart for the multitudes of people who considered him a friend. A housemate noted "He truly was a gentleman and a scholar — erudite, well-read, even learned — with a wry and quick wit. He was an artist, a musician, a philosopher, an excellent writer, and a very complicated person. He had traveled the world and knew more about it than most people I have known."
Born January 11, 1954, in Blackstone, Virginia, Mark had a peripatetic start to his life due to his father's military career. Soon after Mark's birth, the family moved to Greece for two years, living in Athens and Chania. Mark's first language was Greek, and his fascination with word play was rooted in his childhood language acquisition. As a child, he said, in Greek, "Look, Mama, Milk!" when confronted with snow for the first time. In 1958, the family moved to Ankara, Turkey, where Mark attended primary school, attempted the Cub Scouts, and had many adventures, not all of which were known to his parents.  Mark said of his youth, "I had thought that growing up in Turkey had embedded in me a strong sense of otherness, but as a first-timer in India, it really hit me hard."
The family returned to the United States in 1965, settling in Alexandria, Virginia. Mark attended St. Stephen's School and Hammond High School, where he made the first quartet of his lifelong friends. Hijinks at Camp Whitehall and subversive mockery of St. Stephen's soccer practice ensued as the first streaks of Mark's resistance to authority became evident.
Mark attended Kenyon College in Gambier, Ohio, graduating with honors in 1976 under the caring tutelage of Don Rogan of the Religion Department. Mark took a year off in the middle of college, expressing his hallmark entrepreneurial spirit when he developed a successful business of home delivery of The New York Times to his rural area while also working for Head Start. His classmates and housemates from this time remain among his closest friends. As Mark commented on a photo of his senior year apartment mates, "We've supported each other via ongoing camaraderie – sometimes good things endure, no matter what."
After college, Mark returned to the DC area where he worked at Savile Book Shop among other local bookstores. His eclectic reading and his eager search for all sorts of knowledge supported him in his subsequent work as a representative for University Publications of America, for which he also did research at the Library of Congress. A major car accident left him with a badly broken leg, and the antibiotic treatment he received while the leg was reconstructed resulted in cochlear impairment.
During this time Mark began a gig as a rock drummer for his band Type-O, a vocation which contributed to both his love for the Ramones and further deafness.  With a housemate, he founded the DooDooist Art Movement in which he continued to play for the rest of his life. Portraits composed of found objects were his early works, and he matured into producing sophisticated manipulations of digital images as well as classic street photos of people he met while traveling around the world.
The early 1990s found Mark living in California, where he began working on health care program development. Moving back East in the 1990s, Mark settled in East Berlin, PA and segued into a career in physical and mental health care.
In 1996, Mark created his own company, MCF Consulting Inc, to formulate violence mitigation programs focused on utilizing community health workers.
A few years ago, Mark proudly announced that the "interpersonal violence mitigation program I started is now up and running in WV and NV with WA, TN, TX in negotiations." Later he would note that "the…program that I started in Clark County NV (Las Vegas) has been augmented to include a self-harm pilot component for suicide prevention among younger folks."
As his programs became more widely accepted and implemented, Mark consulted with other leaders in this field, founding the company Mark Fox & Associates, for which he was working at the time of his death.
Throughout his adult life, Mark enjoyed experiencing other cultures. He lived on both the East and West coasts and visited forty-eight of the 50 United States. He often traveled to Europe and became familiar with small villages in the Himalayas during seven visits to India. He also toured Kenya and Australia, setting foot on five of the seven continents.
Always one to challenge boundaries, Mark lived through heart attacks, collapsed lung, major car accidents, house fires, and dire medical situations. A student of Eastern religions and the Ramones, he had strong ideas about what constituted a life worth living and he lived up to his ethics. Recently his health had declined, and he made the decision not to prolong his life on terms he found untenable.
Mark was predeceased by his father, Mark Charles Fox Sr. (Col. USAF, retired), and his mother, Maggie McDaniel Fox.
He is survived by his sisters Linda Fox Hill and Marcia Fox Amans (Christian); his nieces Corinne Amans Lucas (Zac) and Virginia Amans; his nephews Mark Hill (Aileen) and Nick Amans; his great-nieces Elaena and Celestine; and great-nephews Keenan and Declan. Mark is also survived by his ex-wife Tippi, and numerous friends and colleagues. Sometime in early 2022, there will be a gathering to celebrate Mark's life.
TRENDING IN ALEXANDRIA: Hank's Oyster Bar Moving to North Old Town, New Smartphone App Will Tell Stories from WWII Graves at Arlington Cemetery