Arts
Press Release
Alexandria Choral Society Lives Up to Its Superb Reputation at 'Out of the Deep' Concert
Moving Renditions Provide Comforting Views on Life After Death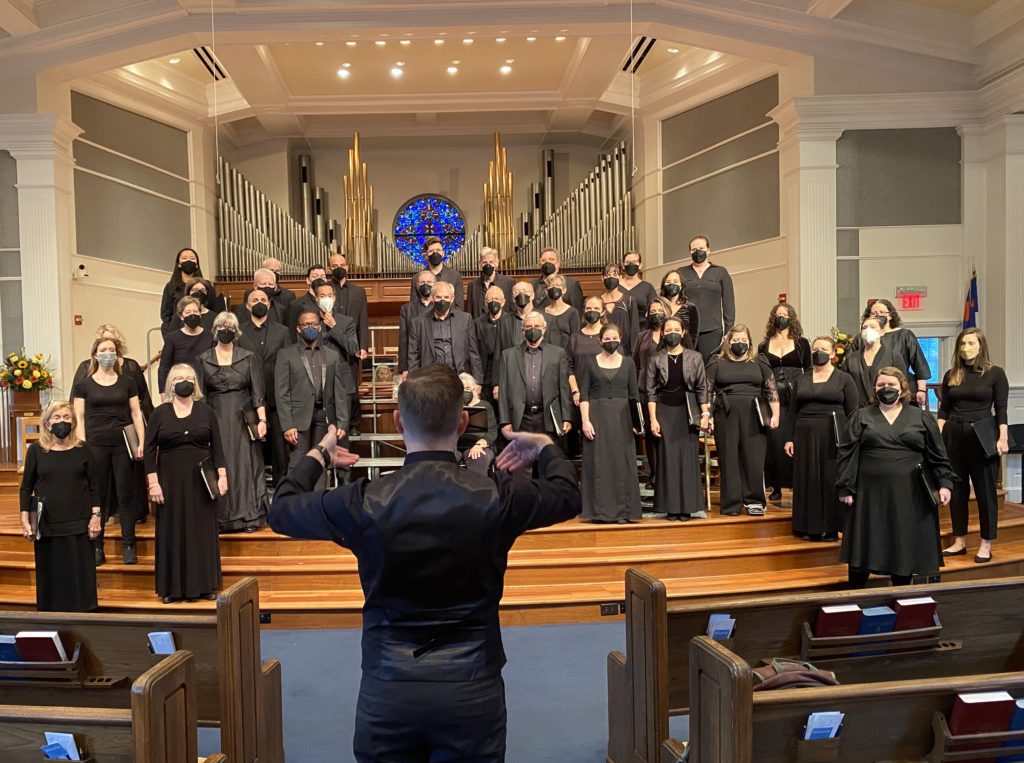 ALEXANDRIA, VA – The Alexandria Choral Society (ACS) delivered a sublime performance of John Rutter's Requiem on Saturday, October 15th at Westminster Presbyterian Church, Alexandria, at their 53rd-season-opener concert, Out of the Deep. 
ACS opened the concert with a heart-rendering performance of Eleanor Daley's In Remembrance. The piece's deeply-moving lyrics invite a comforting perspective of life after death, describing how memories of a lost loved one lives on in the daily mundane, such as in "a thousand winds that blow… diamond glints on snow… sunlight on ripened grain… gentle morning rain." 
Rutter's seven-movement Requiem expresses a melancholic "arch-like meditation theme of life and death" through selections of personal texts, taken from the traditional Requiem Mass and the 1662 Book of Common Prayer. Initially accompanied by organ, ACS's performance of the first movement, "Requiem Aeternam", set the solemn tone as their voices repeated  "Kyrie eleison" ("Lord, have mercy"). 
Beginning with the second movement, "Out of the Deep", accompanist Jane Moore Kaye had to switch to piano as the organ resigned to collaborate. Nonetheless, the sound of the piano added a bright and hopeful layer to the vocals. 
In the third movement, "Pie Jesu", soprano soloist Cienna Breen presented a lovely solo with her beautiful, pure voice that soared into the clouds. The fourth movement, "Sanctus", was an exuberant, glorious movement, mimicking angels' exultation in the heavenly realm. The emotional culmination of the entire work was the fifth movement, "Agnus Dei", an intense, dramatic yet convicting marching rhythm that blossoms at the declaration of a resurrected life. 
The sixth movement, "The Lord is My Shepherd", featured a clear, ethereal accompaniment by Philip Sargeant on oboe.  In this movement, based on Psalm 23, the harmonic blend of the choir movingly expressed the message of trust and hope in God. The seventh and final movement, "Lux Aeterna", opened with the angelic assurance of blessing, emphasizing the promise of rest and comfort to those who seek it. 
The entire performance was peaceful, soothing yet uplifting. The experience was enhanced with eyes closed, allowing every note and harmonic melody to touch the depth of the listening souls. Brilliantly conducted by Artistic Director, Brian Fontaine-Isaac, the choir sang true to the composer's signature choral attribute of flowing through beautiful sounds, harmonies and melodies. 
Following the concert, the audience enjoyed an outdoor reception featuring cider and delicious cookies. It was a very special evening in Alexandria. 
Don't miss Alexandria Choral Society's next concert: Snow on Snow on December 17th and the Snow Globe Series in November and December.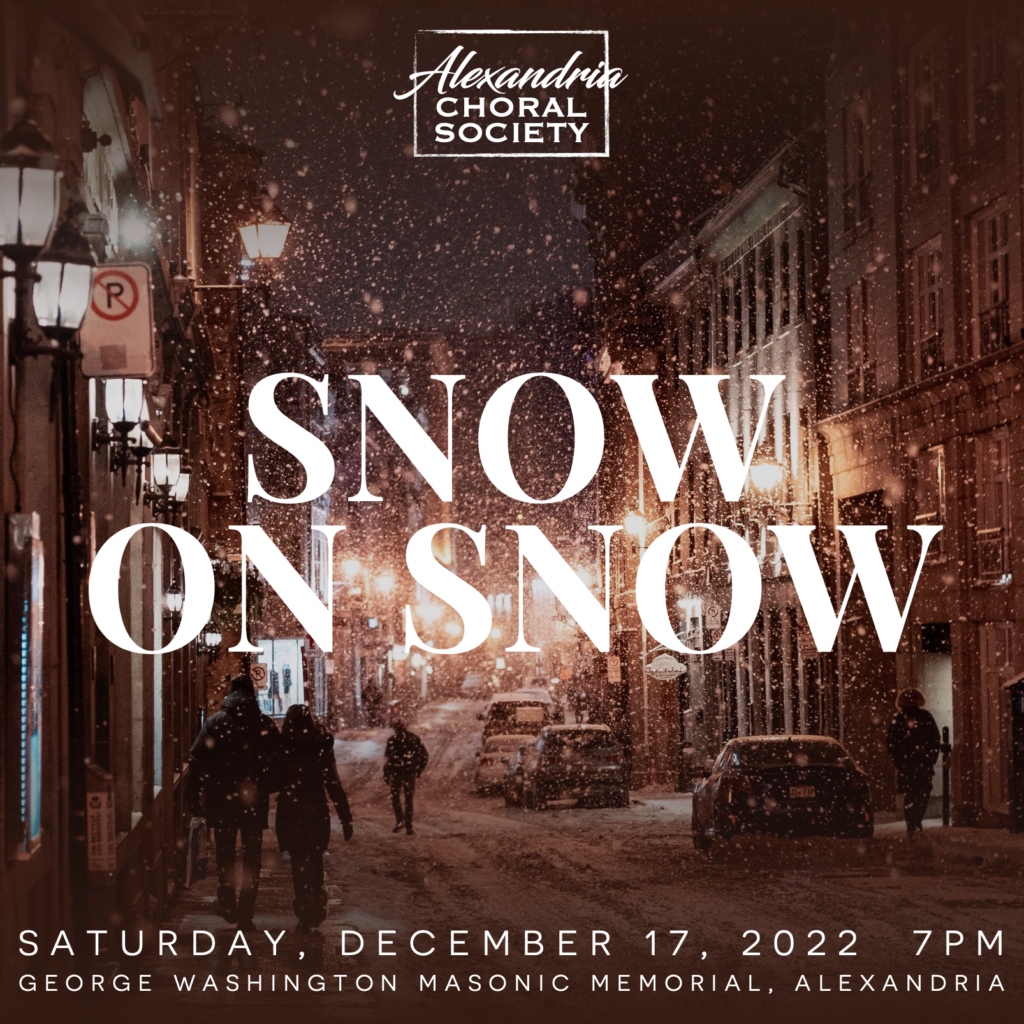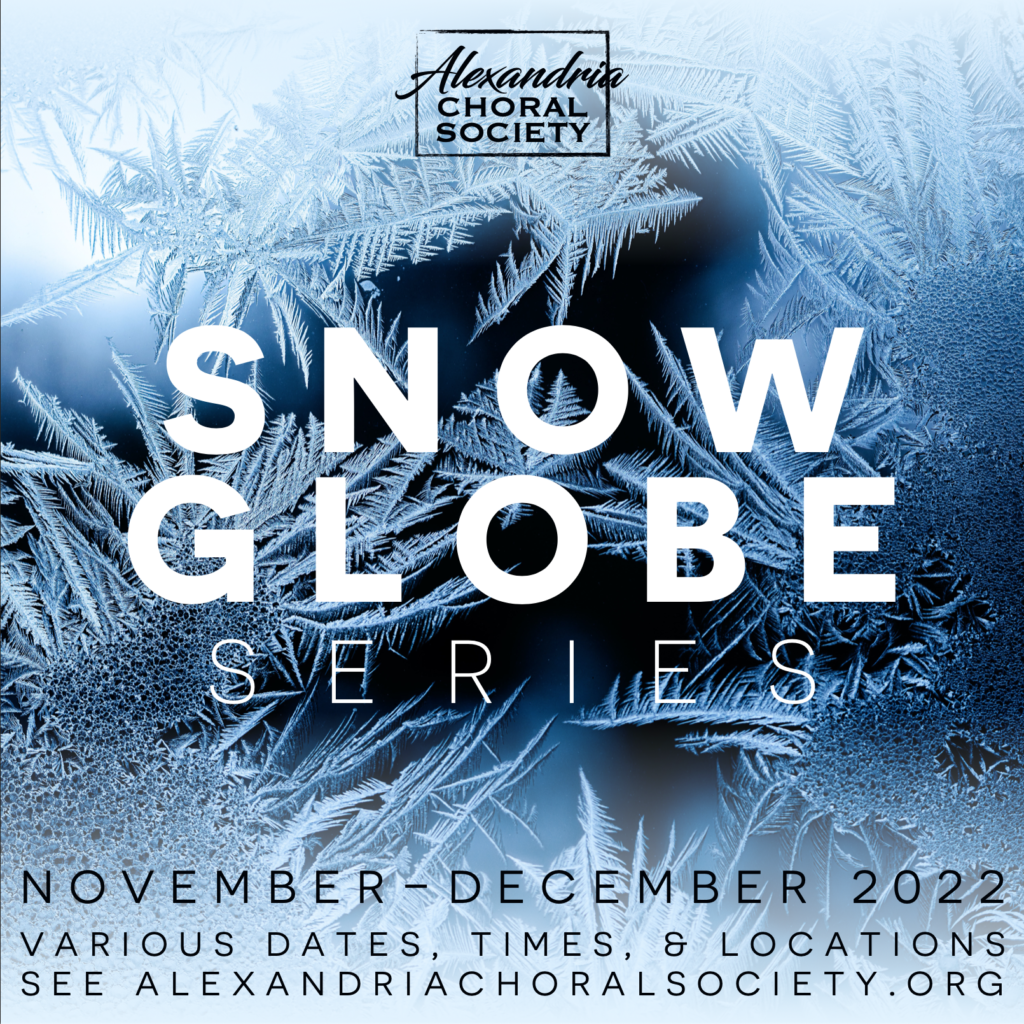 [SEE ALSO: ARISE Application Process Open through November 9th]