Community News
ARISE – Alexandria's Recurring Income for Success and Equity – Application Process Open through November 9th
Program Addresses Racial Income Gap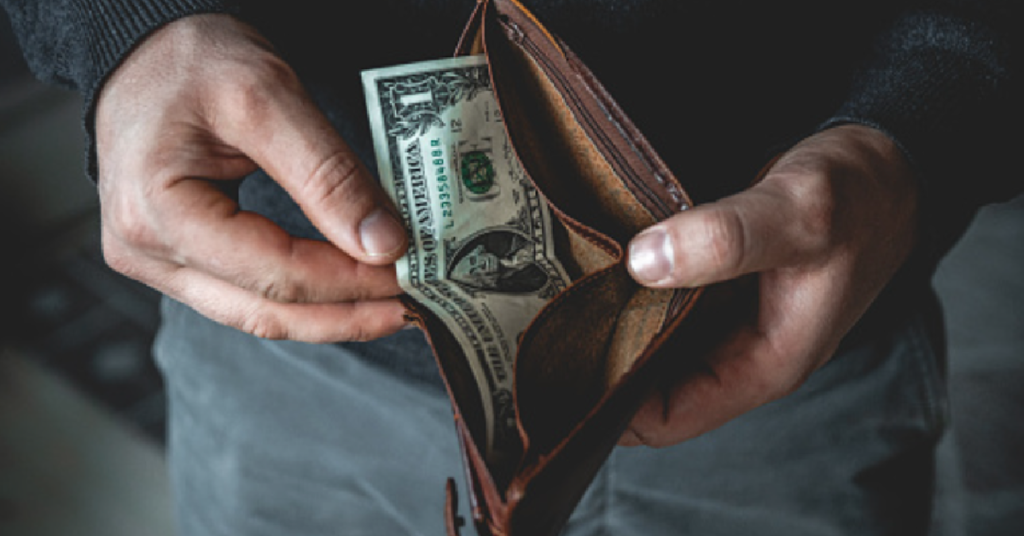 ALEXANDRIA, VA – The application process for Alexandria's guaranteed income program is open through Wednesday, November 9. ARISE – Alexandria's Recurring Income for Success and Equity – is one way the City of Alexandria is addressing the longstanding national and institutional problem of the racial income gap. 
"In the United States, the income gap between the rich and everyone else has been growing markedly, by every major statistical measure, for more than 30 years," according to inequality.org.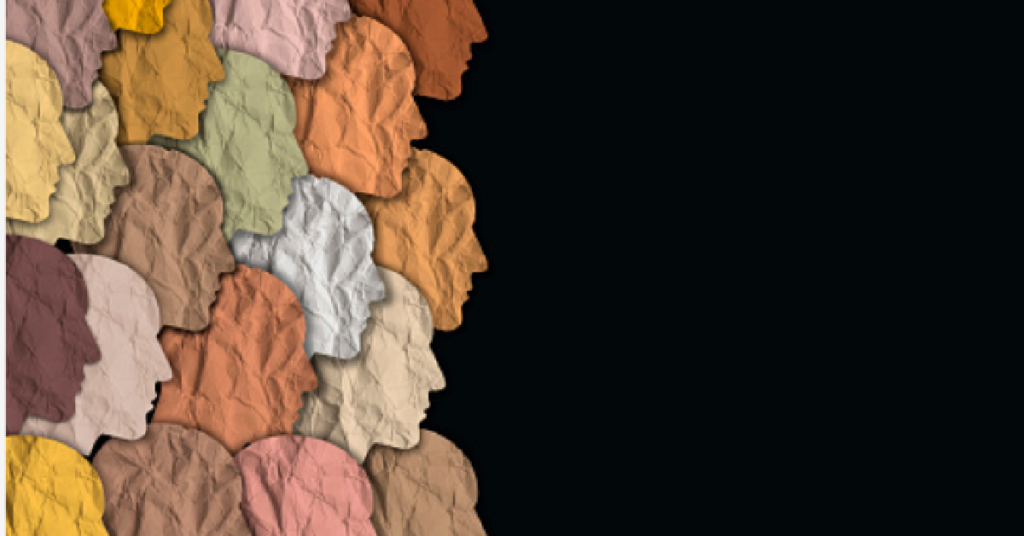 The guaranteed income pilot program will provide direct, recurring cash payments of $500 a month. There are no restrictions on use, and they will be awarded to 170 Alexandria households for two years. The payment is unconditional, with no requirements and no restrictions on how it is to be spent.
If you are eligible to apply for the ARISE lottery and need help filling out the application, several locations across the city are available to you. Language assistance is available at all locations. If you need internet or computer access to complete an application, all public libraries offer these conveniences at no charge.
For more information and to apply, visit the ARISE website. [SEE ALSO: Breaking Down the S.T.E.A.M. Door this Saturday]