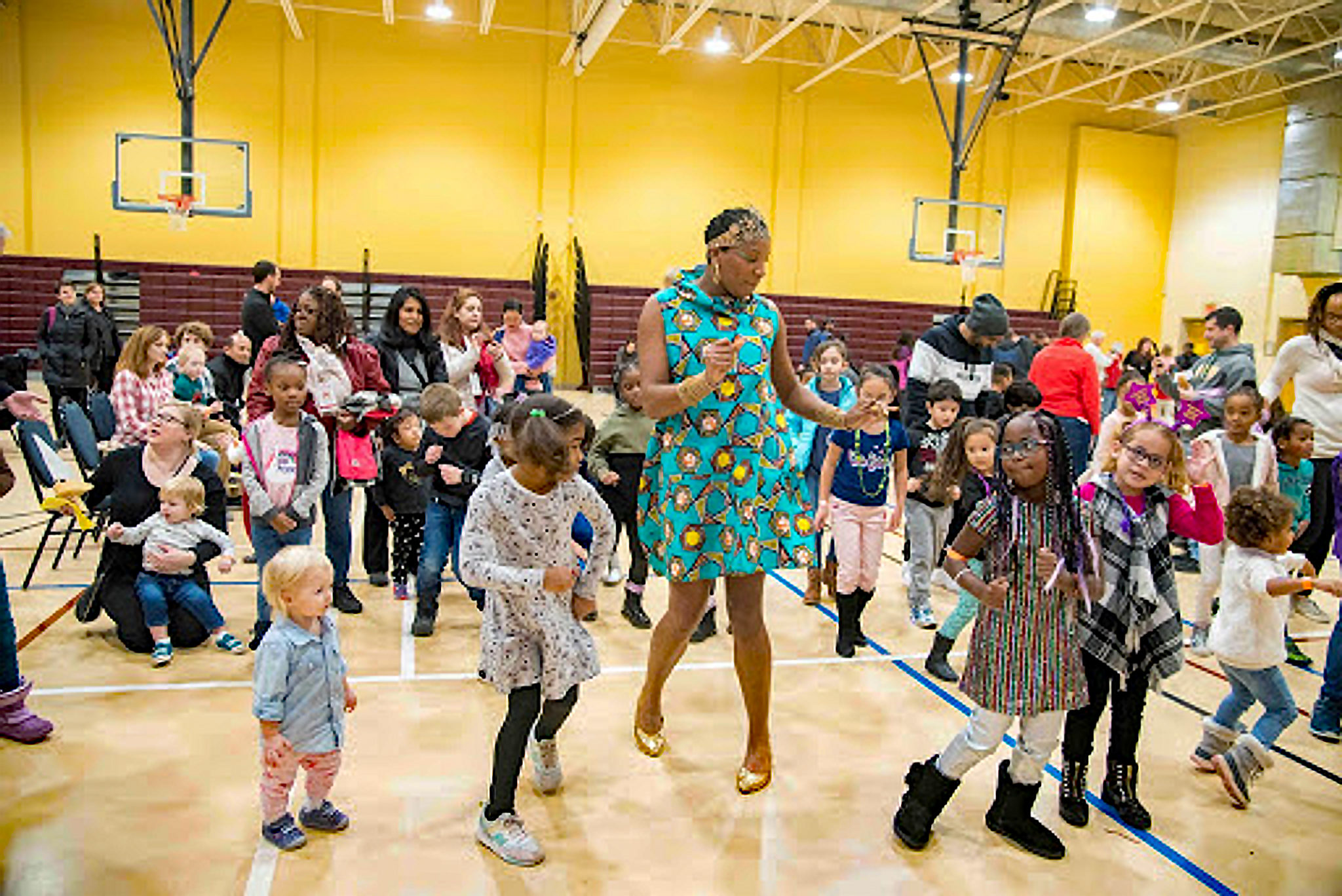 From First Night Alexandria, Inc.
Alexandria, VA – The holiday capstone event, First Night Alexandria Festival of Music & More, is back, with activities in Old Town from noon until midnight on Saturday, December 31, 2022! Our event organizers plan another safe and responsible return to our family-friendly New Year's Eve experience in Alexandria.
Since 1994, Alexandria's annual New Year's Eve celebration has been a community tradition and anchor to the holiday season enjoyed by our neighbors and visitors from near and far. Alexandria is a popular destination – all year long! We continue to be proud of that as the community looks forward to celebrating First Night 2023. Make plans to be here now!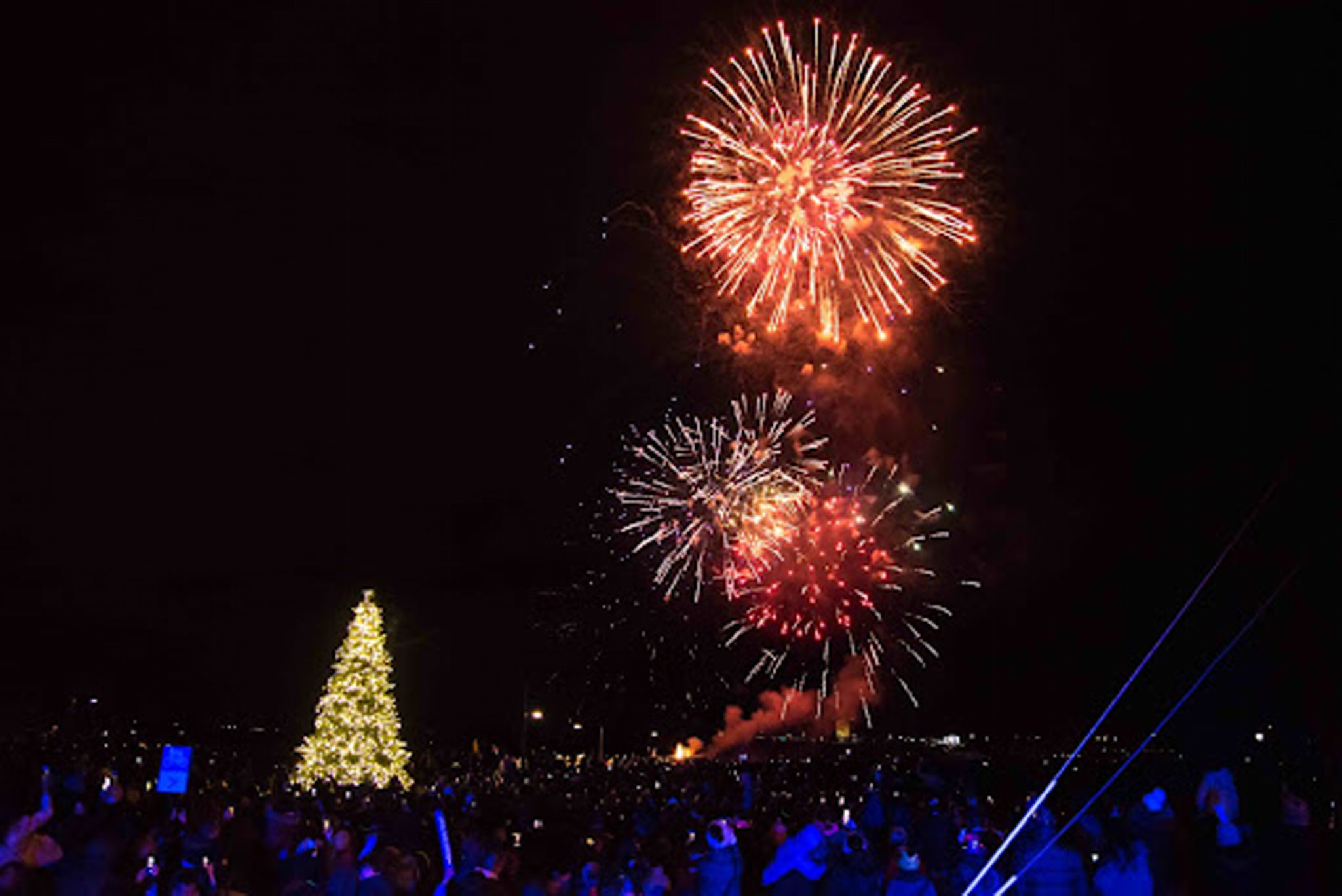 First Night Alexandria offers the alternative New Year's Eve celebration that encourages the public to enjoy a curated evening of family-friendly and affordable entertainment. First Night Alexandria showcases the performing arts by giving exposure to new artists, rising stars, and seasoned professionals to expand their audience. We are committed to diversity in our line-up and seek to develop cultural awareness and experience all year round.
From our youngest party animals to those with a treasure trove of NYE memories, there's something for everyone at First Night! A portion of proceeds supports young musicians in choral, band, and orchestra activities in Alexandria City middle and high schools.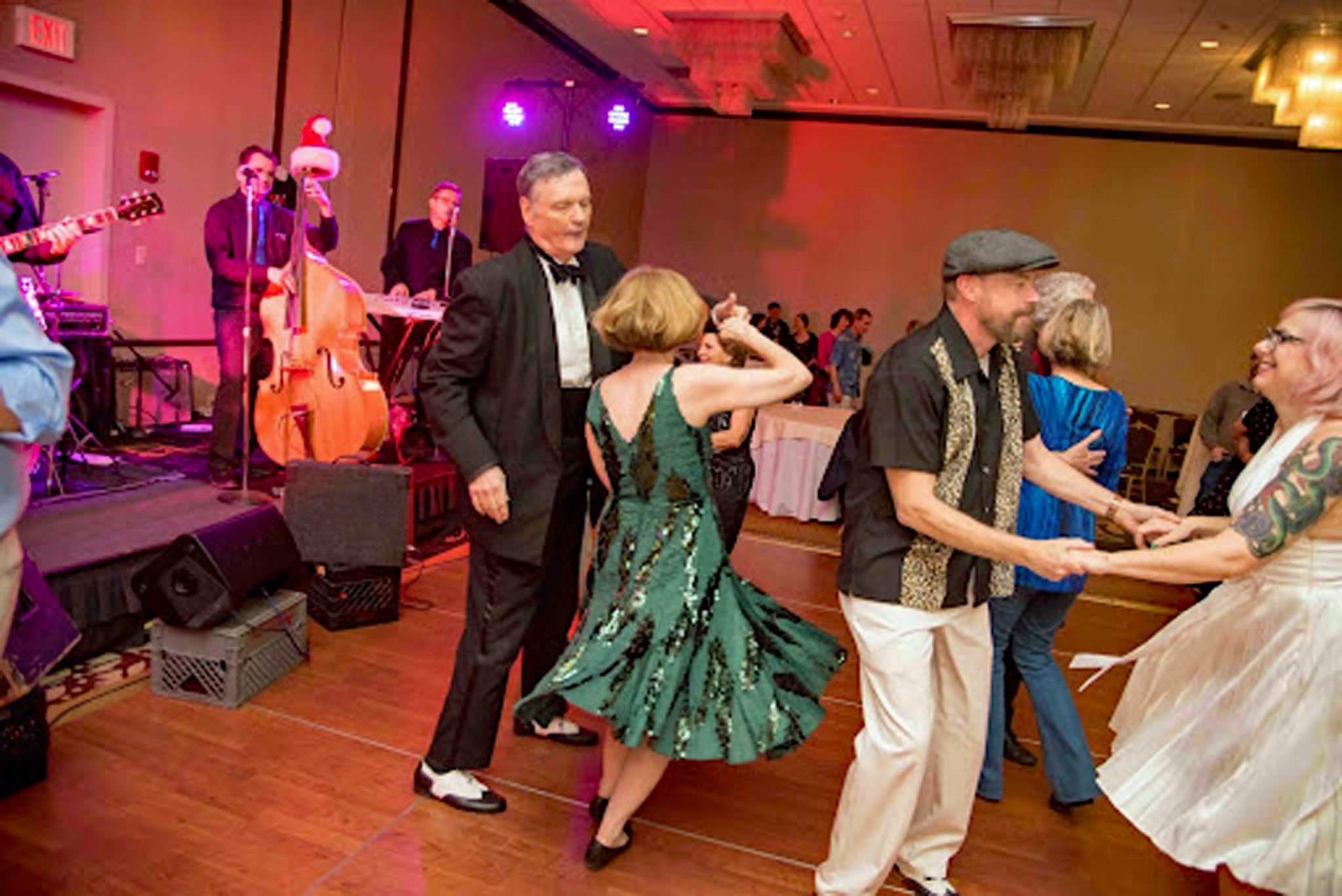 As you make your NYE plans, we understand that your dollars are especially dear to you this year. Our goal is to make First Night Alexandria affordable for all! So this year, we're thrilled to welcome back the All-Access Pass, which gains you entry to any show throughout the day, evening, and all the way to midnight! (Capacity limits prevail).
Tickets go on sale Monday, November 7, 2022, at 10:00 am EST, via Eventbrite. All-Access Pass prices are based on age, and range from FREE for kids two and under, to our $75 VIP Priority Access Pass! Ticket Purchase Link: www.firstnightalexandria.org.
ICYMI: First Annual Chalk Walk Art in Old Town North a Success