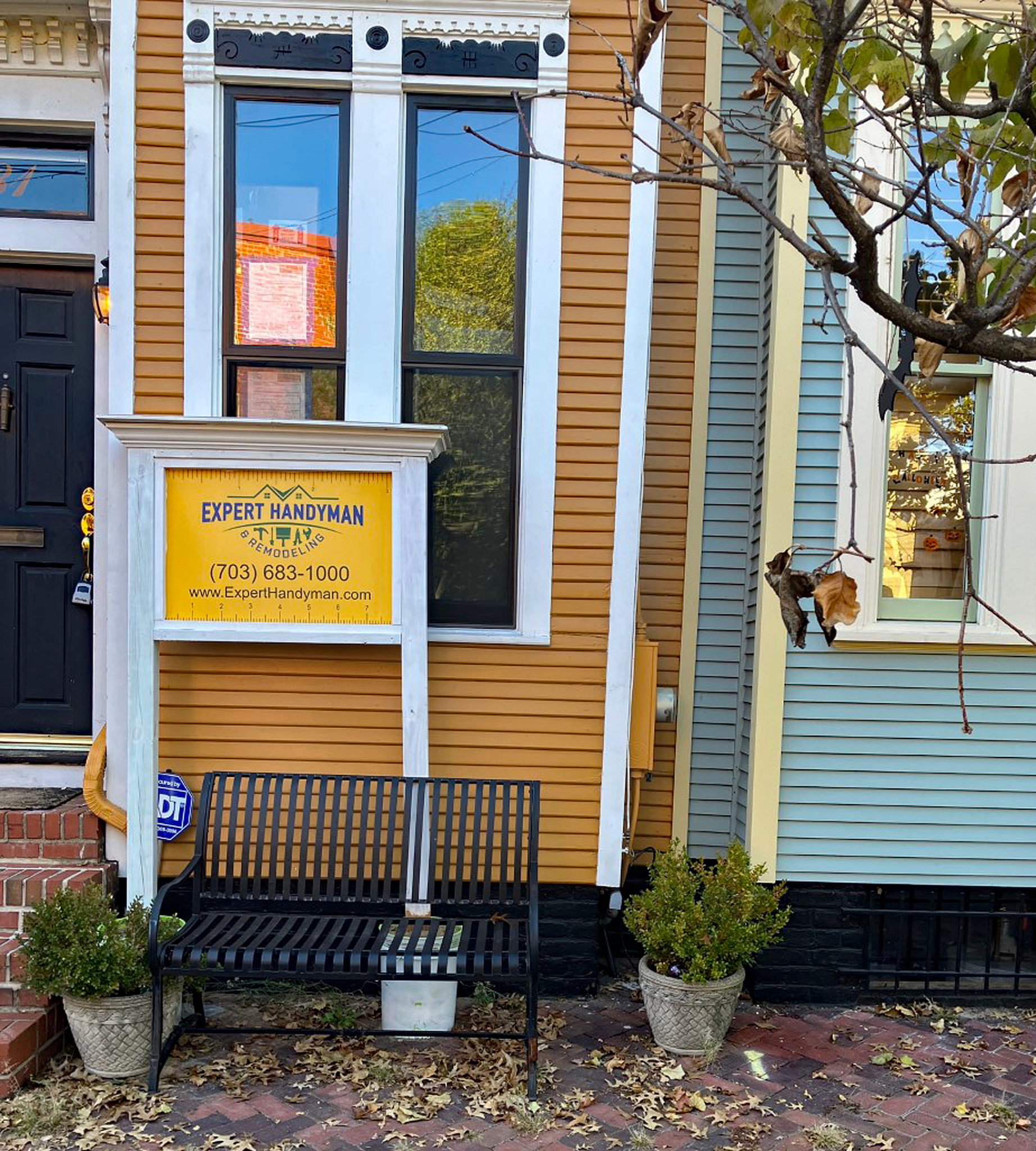 By Margaret Townsend
Alexandria, VA – Local business Expert Handyman & Remodeling was recently named in Inc. Magazine as one of the top 5,000 fastest-growing companies in the United States.
This small business, located in Old Town North's Montgomery Center, has been steadily expanding its client base and services over the past several years despite the global pandemic and resulting market fluctuations. Owner Hugh Sutherland emphasizes, "Houses don't care what the economy does."
Sutherland and his partner Emran Kabir employ eight full-time employees and work with over 30 subcontractors, a boon to the economic recovery of the D.C. Metro area.
Expert Handyman is now taking on larger projects, including building additions to existing homes and renovating many of the older homes in Alexandria.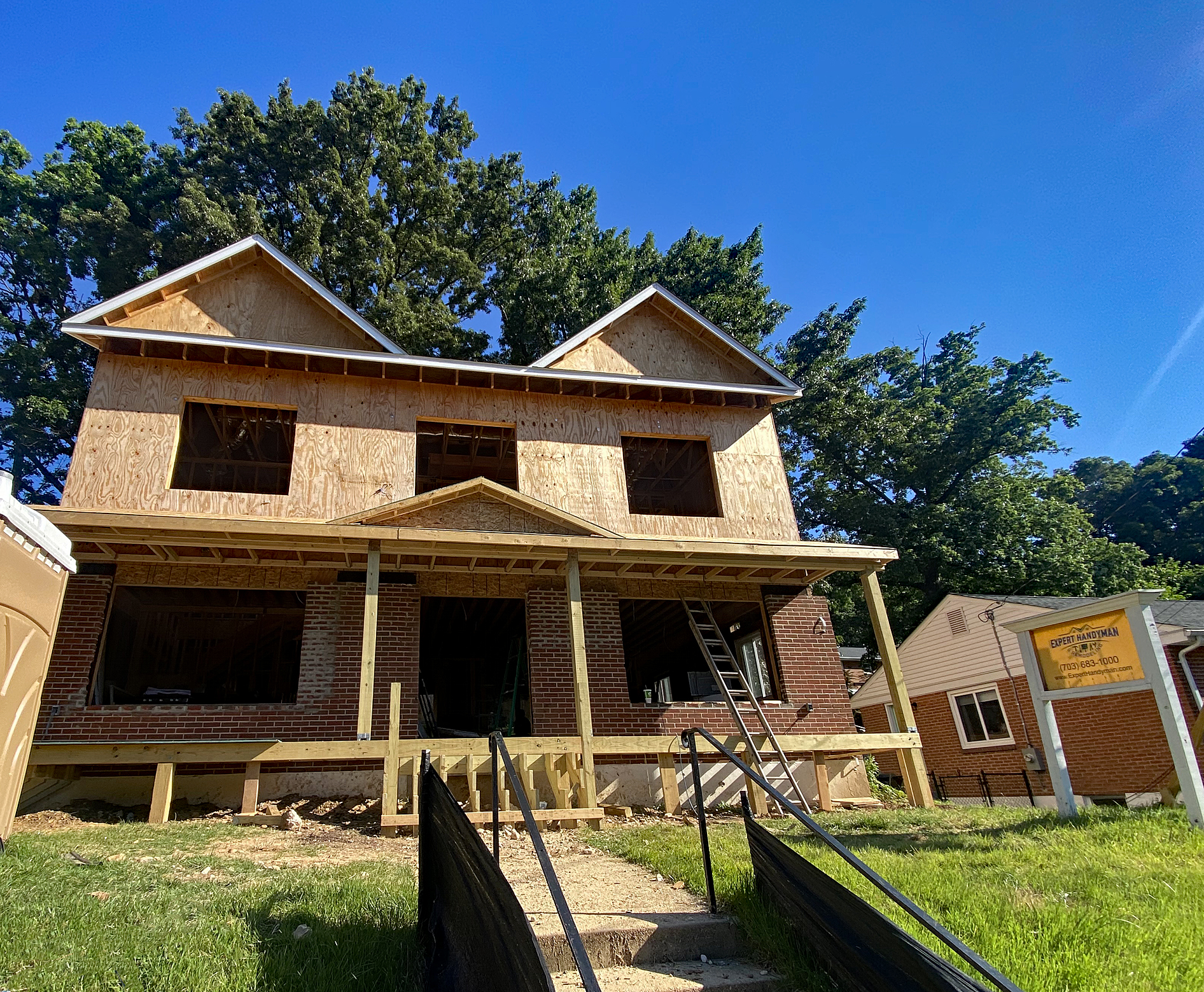 Kabir credits much of the success of the business to their employees and skilled subcontractors "who know the community and the homes within the community and take pride in their work. The true reward of the work," he says, "is in the look of joy on a family's faces when they move back into their home after a project has been completed."
The services Expert Handyman & Remodeling offers now range from installing a shower bar to adding an entire second floor to an existing home. To reflect this growth, the firm will soon change its name from Expert Handyman & Remodeling to Expert Design & Build. Learn more at experthandyman.com.
ICYMI: Jasmine Milone Named New Executive Director at Scholarship Fund of Alexandria