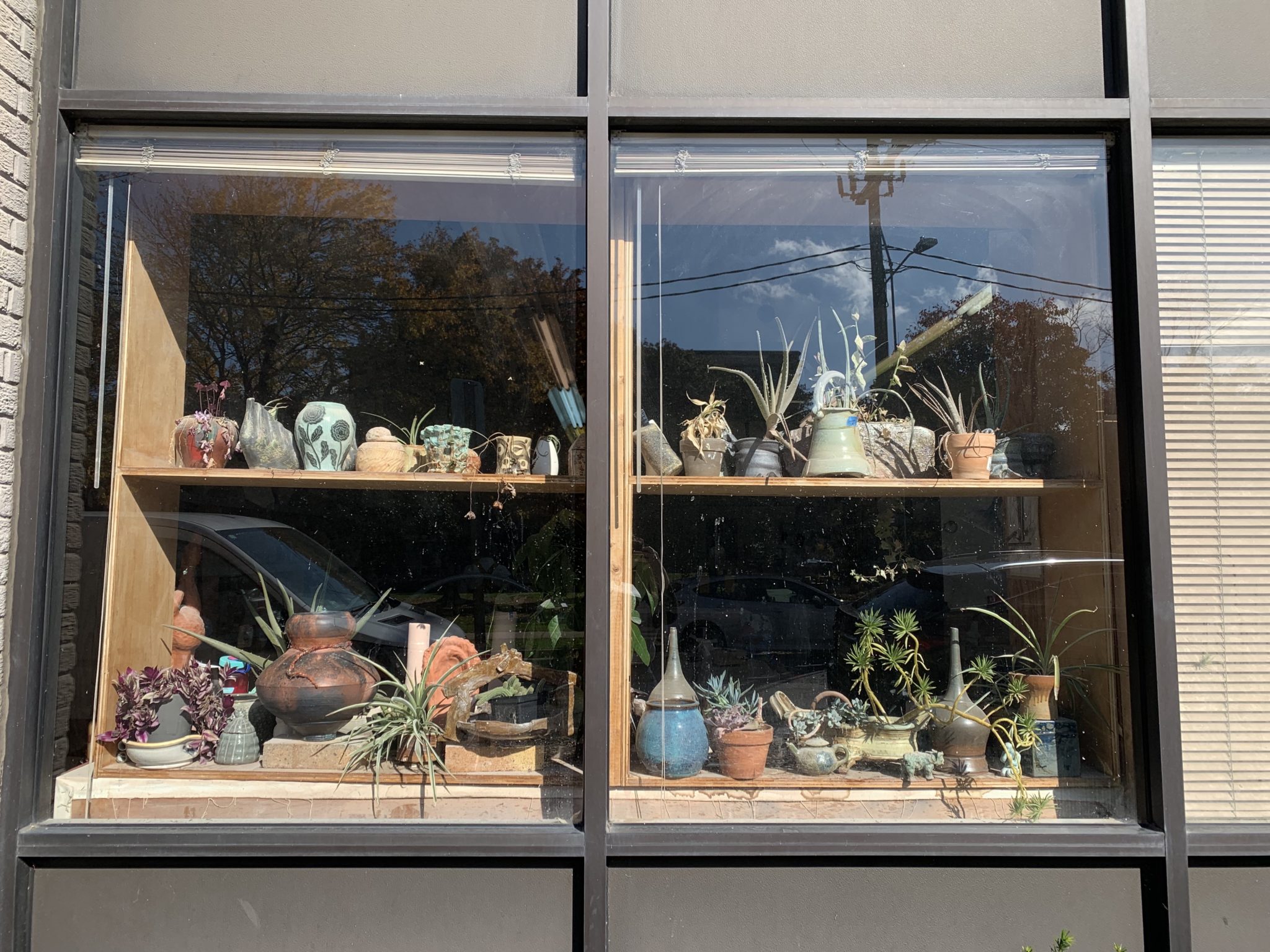 ALEXANDRIA, VA–It's going to be an exciting month at the Art League Gallery located inside the Torpedo Factory in Old Town. The November 2022 Open Exhibit will feature 98 pieces in a range of media including oil, acrylic, mixed media, fiber, watercolor, and ceramic.
The exhibit, titled Impressions and Biomes, are the works of ceramic artist Nada Romanos Abizaid. Abizaid was born in Beirut, Lebanon and currently resides in McLean, Virginia. Her passion for working with clay started in 2002 and she was influenced by her training as a graphic designer. Her early works depicted clean lines, slabs, geometric shape inspired murals, and even metals. Since moving to the US, she has been inspired by observing and exploring nature reserves, hiking in Aspen groves, and especially enjoying winter scenes.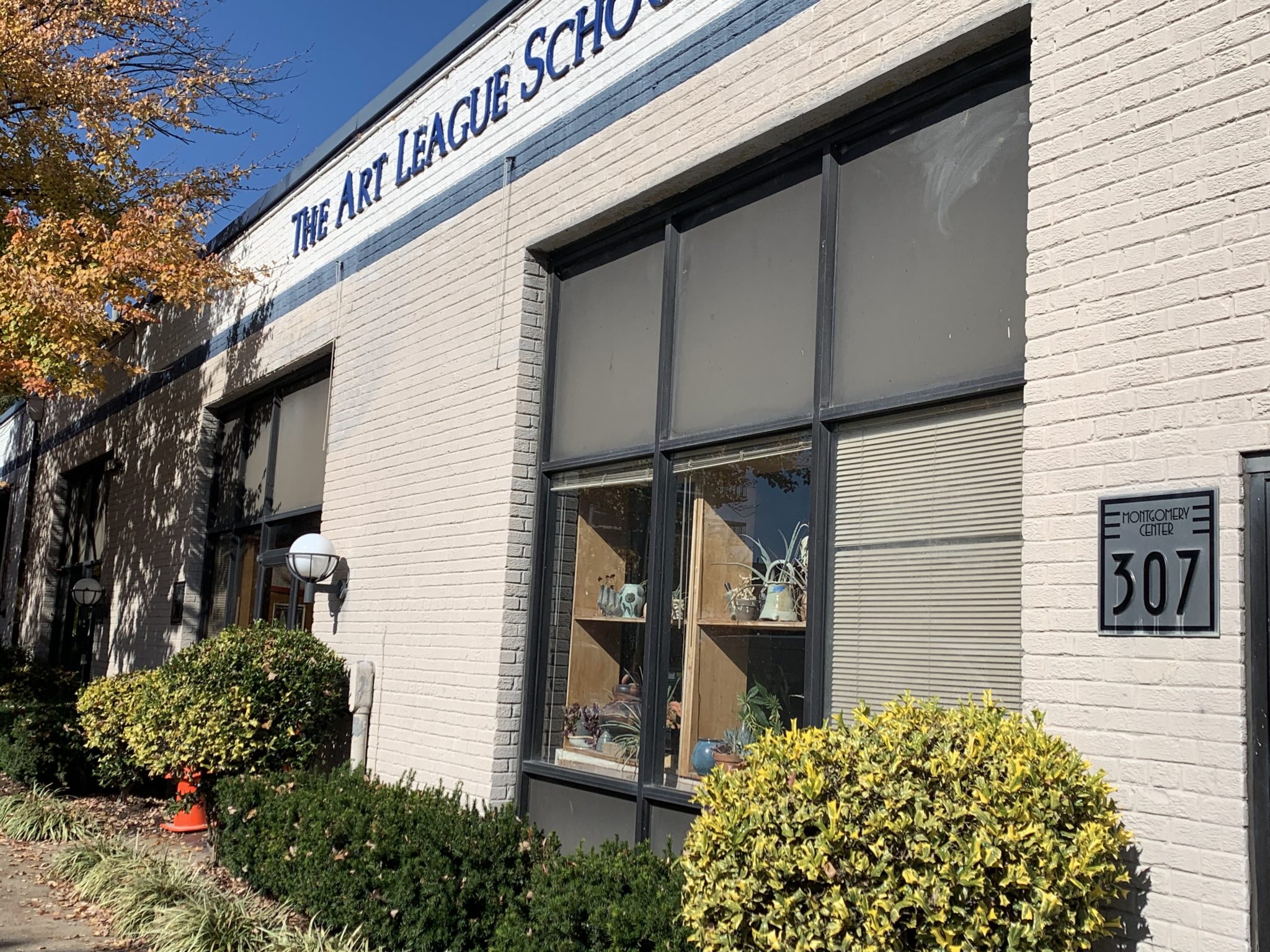 This appreciation for nature and its ever-changing seasonal changes led her to a less structured artistic expression and the creation of stoneware and hand-built forms. Abizaid has continuously grown as an artist through education, mentorship, and workshops. 
Her exhibit expresses her appreciation for exploring micro and macro nature perspectives and she invites the viewer "on a journey of sensorial discovery through Sculptural forms." "There is an instant dialogue that forms between pieces, inviting the viewer to notice how they alter the space around them." explains Abizaid. "Exploring variations of each concept and developing it to its full potential results in a sensorial journey rich in nuances, playful and dynamic."
Art lovers can view the Impressions and Biomes Exhibit from November 9 through December 4 at The Torpedo Factory, 105 North Union Street in Old Town Alexandria, Virginia. For more information about this exhibit, contact The Art League at (571) 867-9692 ext. 24 
www.theartleague.org [SEE ALSO: Art News and Events in Alexandria This November]