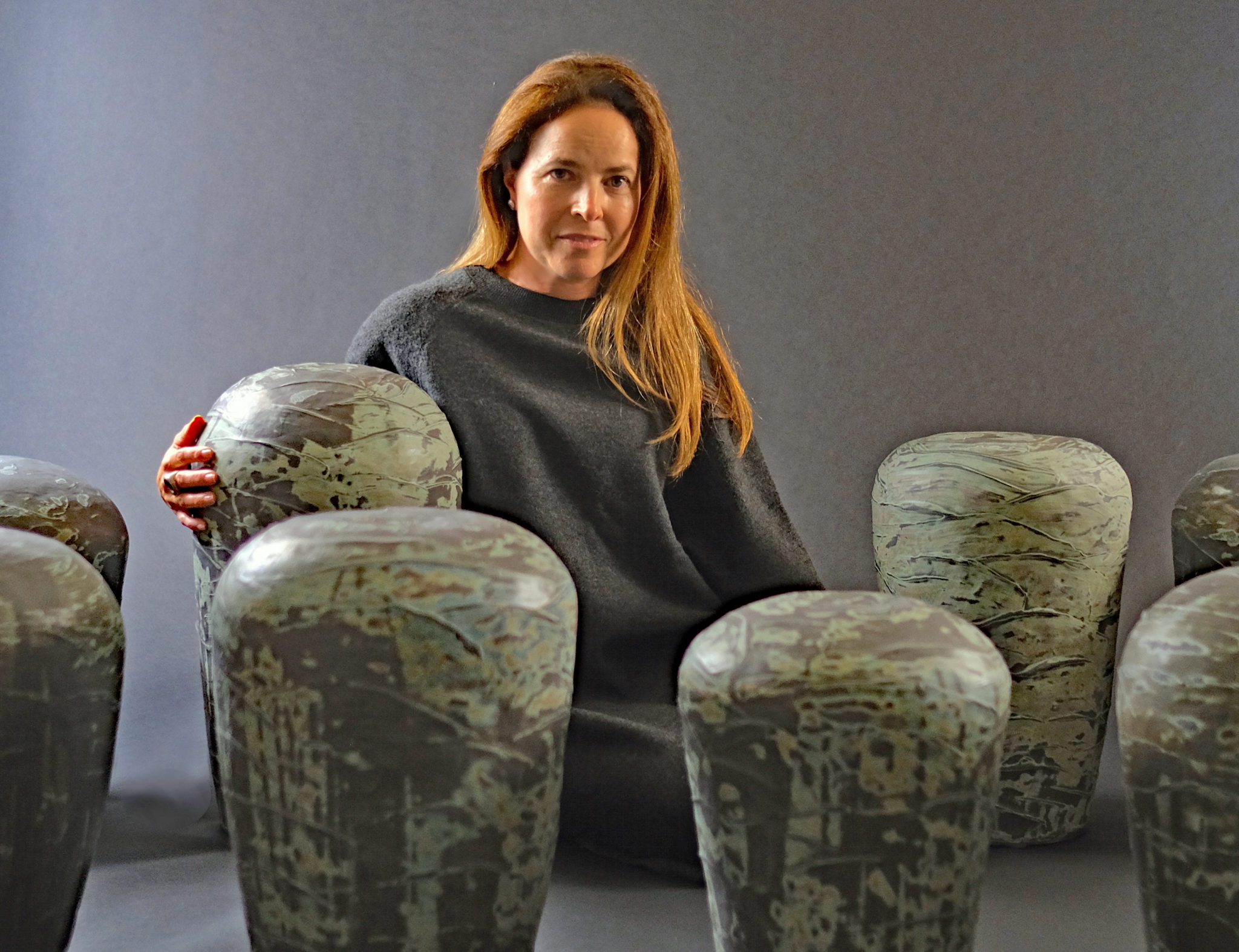 Alexandria, VA – Art on the Avenue
Saturday, November 12, 10 am to 5 pm; Mount Vernon Avenue between Hume and Bellefonte Avenues, Del Ray neighborhood of Alexandria
For the second time in its 27-year history, Art on the Avenue was postponed due to a hurricane. This year's festival will feature over 350 local and regional artists, live music, international food, children's activities, a pie-baking contest, and more. The event, voted the best art festival in Northern Virginia by Virginia Living readers, is entirely volunteer run, with support from the local business community. It is free and open to all. For more information, visit artontheavenue.org.
The Art League at the Torpedo Factory Art Center
November 9 to December 4
Open exhibits feature diverse works by member artists. The November Open Exhibit includes 98 oil, acrylic, mixed media, fiber, watercolor, and ceramic pieces.
Nada Romanos Abizaid – "IMPRESSIONS AND BIOMES"
Ceramic artist Nada Romanos Abizaid invites viewers on a sensory journey through sculptural forms in her solo exhibit inspired by natural sites. Tactile and conceptual imprints are embodied in works depicting biomes and a playful dialogue among the forms. Elemental factors that the sculptures were exposed to while being hand built with clay, glazed, and fired by various methods are a reminder of the integral rapport between Earth's living landscapes and the atmospheric conditions that shape them.
The Art League, 105 North Union Street, Alexandria, (571) 867-9692  Ext. 24, www.theartleague.org
The Athenaeum
Now through November 13; Artist Talk on Sunday, November 13, at 2 pm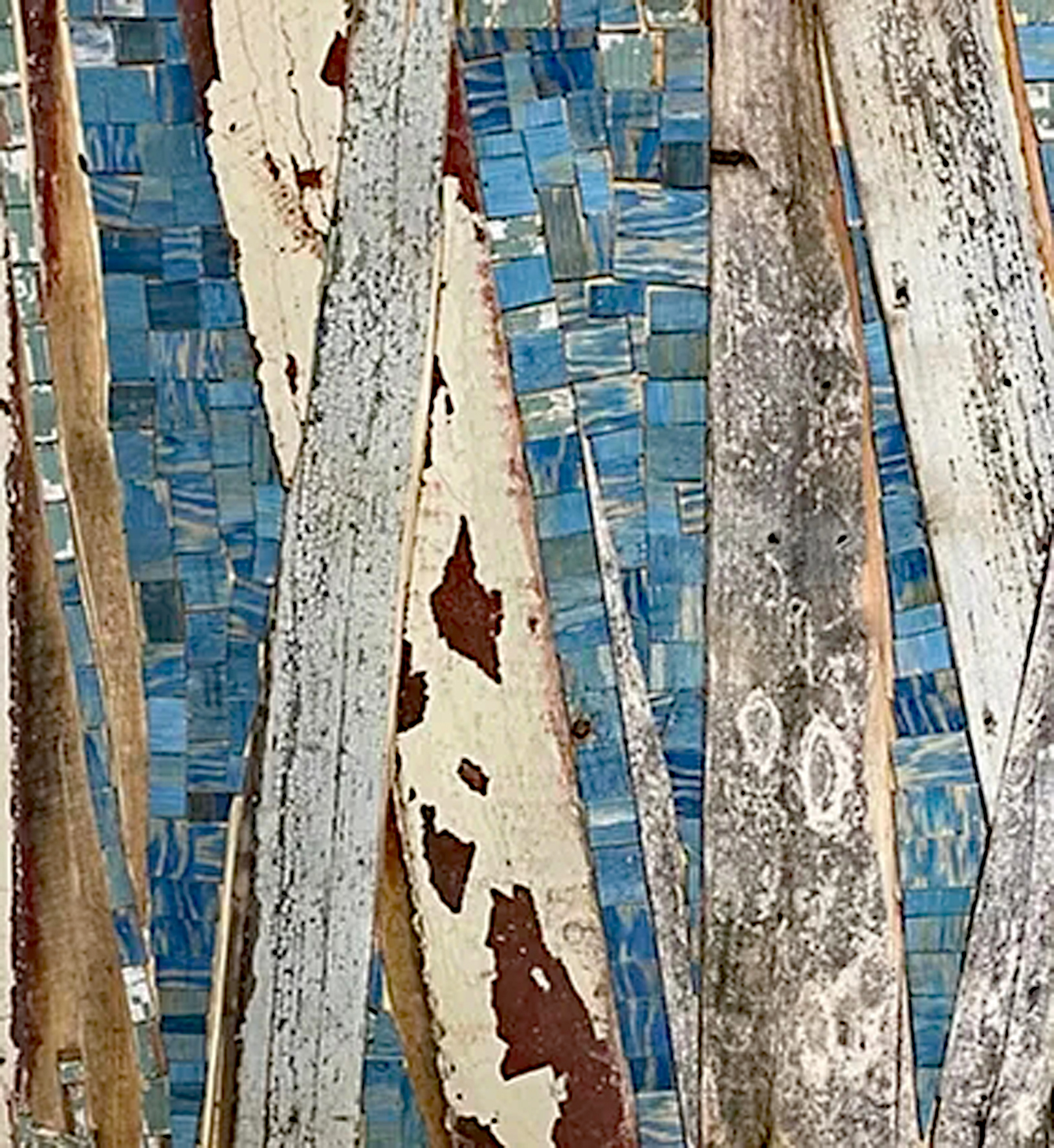 Woodcuts – Joan Mayfield and Ruth Trevarrow​
Woodcuts is a mixed-media exhibition that focuses on different types of wood, how we view it, and its transformative properties as part of nature. Mayfield's work showcases materials in their original condition, without being painted or treated, emphasizing how the wood adds to the beauty of things that may go unnoticed, like a rust stain on a shingle or an old banister that reveals various colors of peeling paint.
Trevarrow's artwork is centered on the detailed printmaking of a variety of tree rings, carving a replica of a tree's outline and then creating hundreds of rings that interpret and document the life of a particular tree. Some stencils are inspired by things like a piece of sycamore bark or an almost topographical map of a bit of mulch.
The Athenaeum, 201 Prince Street, Alexandria (703) 548-0035, [email protected]
Del Ray Artisans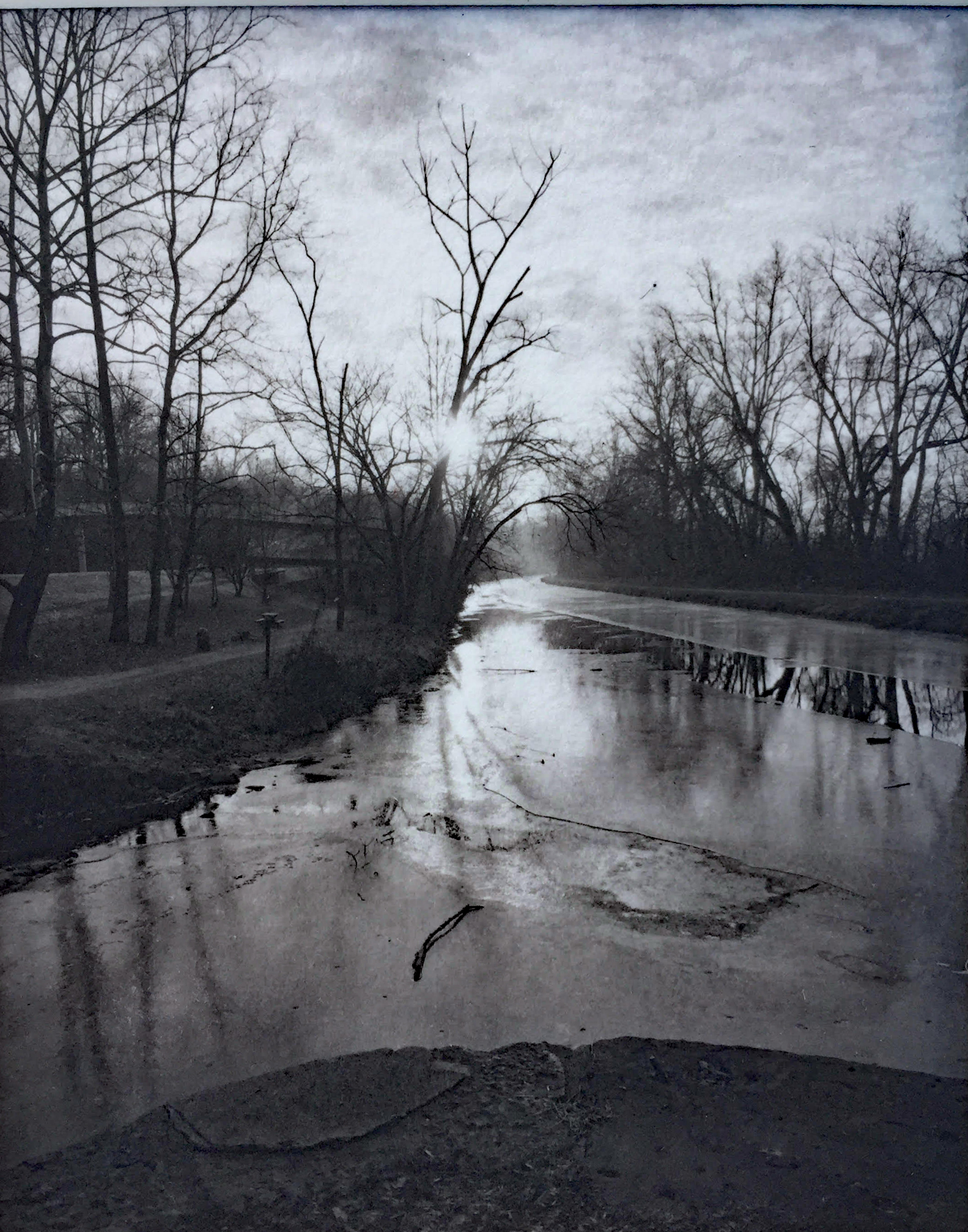 November 4-27, 2022
Del Ray Artisans' popular $100 & Under exhibit returns showcasing members' original artwork, all priced at $100 and under and sold on an art-to-go basis. Buyers take art home when purchased during the exhibit now through November 27. Del Ray Artisans' walls will be packed with great art at prices all art lovers can afford.
Gallery hours are Thursdays 12-6 pm, Fridays 12-9 pm, Saturdays and Sundays 12-6 pm. Closed on Thanksgiving Day. Face masks are recommended inside the gallery. The gallery is free, open to the public, and accessible. For more information, contact Dale Spivey at [email protected].
Del Ray Artisans, Colasanato Center, 2704 Mount Vernon Avenue, Alexandria
An Eye for Nature
November 11 – December 29, at Mount Vernon Unitarian Church, 1909 Windmill Lane, Alexandria, VA 22307 (in the Hollin Hills neighborhood of Fairfax County).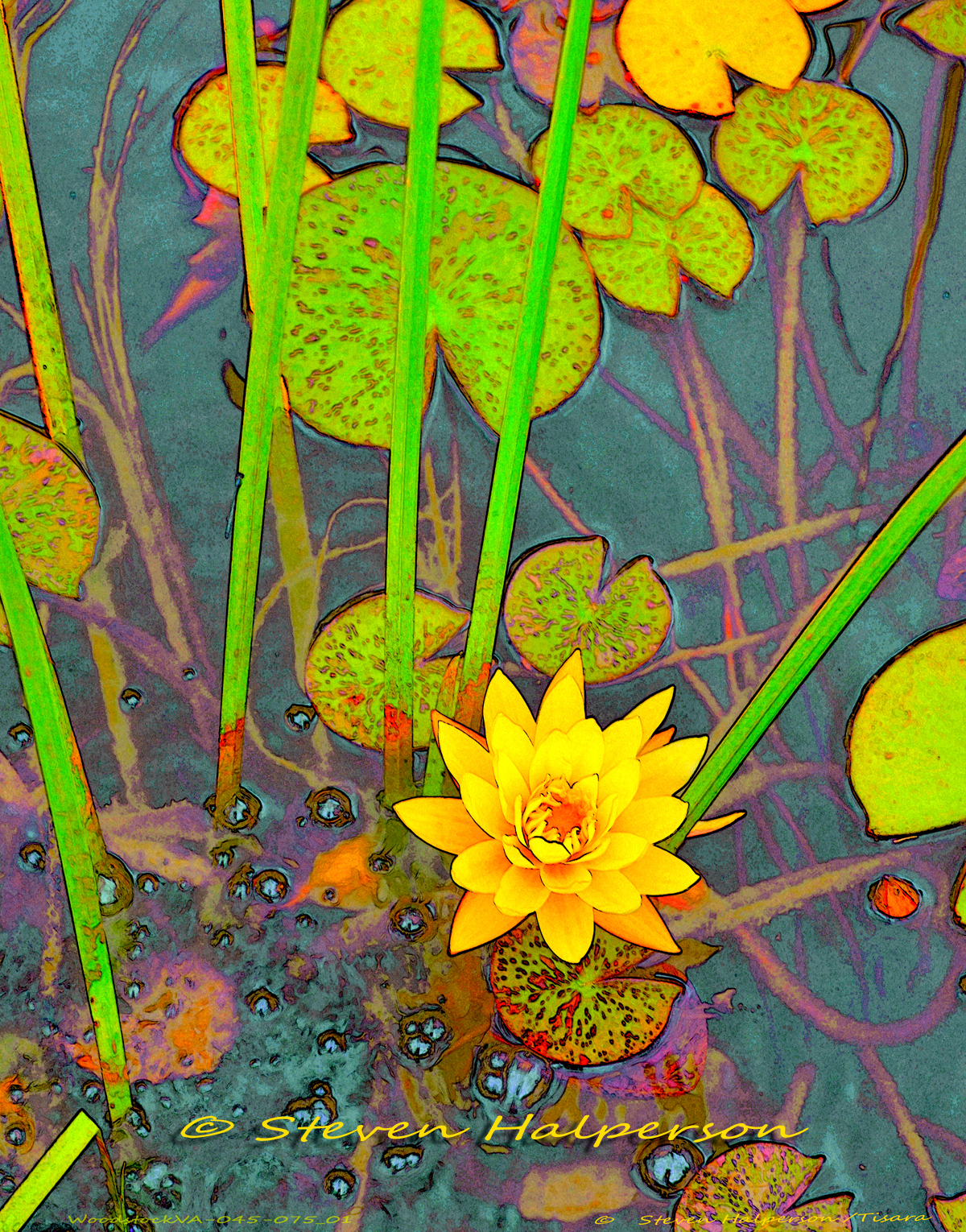 Mosaic artist Nina Tisara and Photographer Steven Halperson have again teamed up for an exhibition of their art. Tisara's widely collected mosaics begin with small squares of unglazed porcelain tile, which are nipped into various shapes and formed into intricate designs. Each mosaic is signed with a tiny silver gecko representing change and transformation.
Steven Halperson owns and manages the Tisara Photography studio. For this exhibit, he has returned to his roots in fine art photography, using digital camera software to explore new ways of seeing and portraying images of nature.
The exhibit may be seen from 10 am to noon, Mondays and Tuesdays, and 7 – 9 pm on Thursdays, except for Thanksgiving. To schedule other hours, contact [email protected]
Principle Gallery
Jeremy Mann has distinguished himself among his peers through his "unique talent to transform a familiar place or anonymous figure into a painting imbued with something alchemical and at times otherworldly." These words come from an article written about Jeremy Mann in American Artist magazine, in which Mann is named one of the "25 Artists of Tomorrow."
Principle Gallery, 208 King St Alexandria, (703) 739-9326, principlegallery.com
Target Gallery at the Torpedo Factory Art Center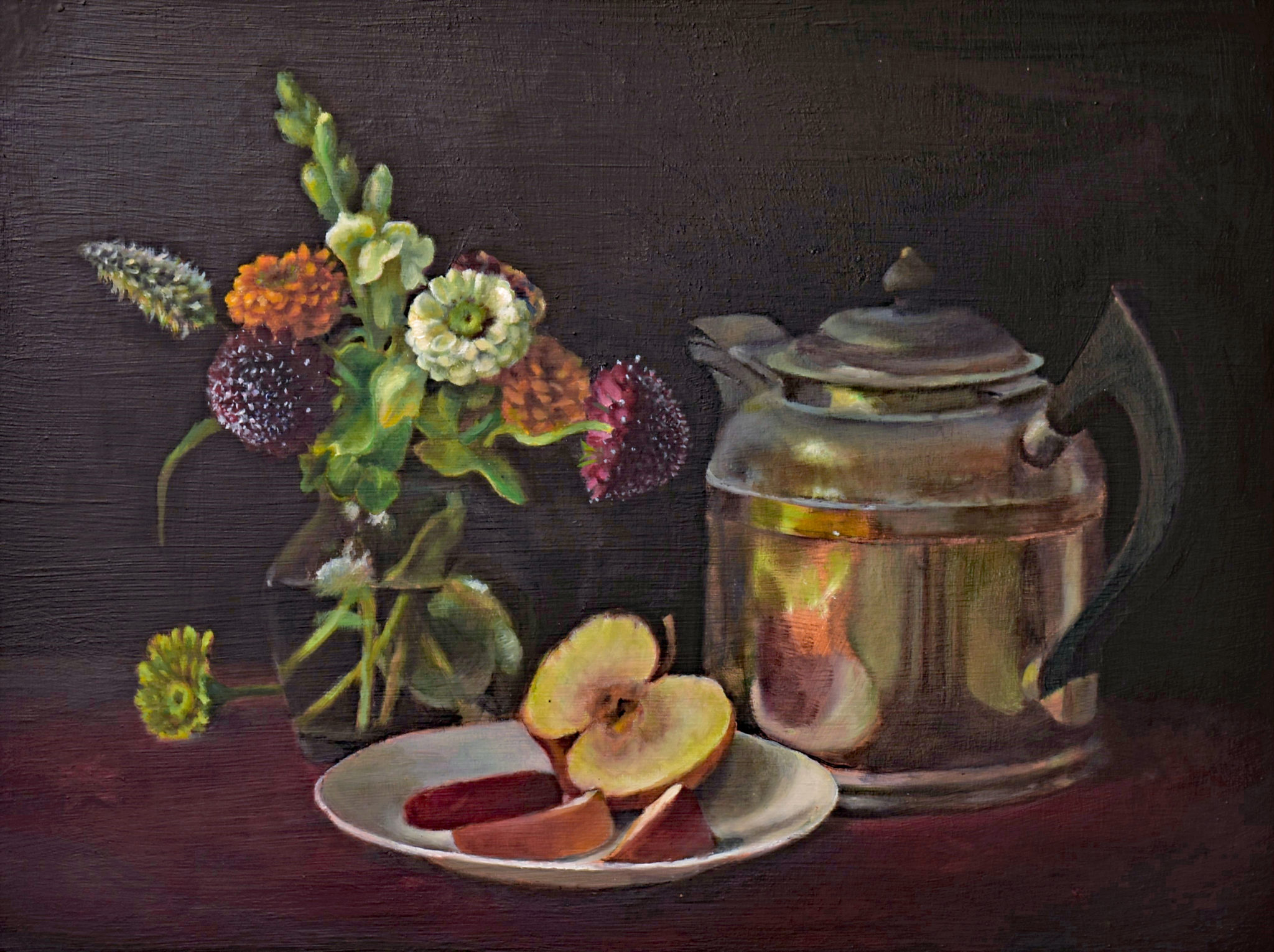 2022 Fall Salon (November 12 – December 11, 2022; Reception: Sunday, November 13, 2-4 pm)
The Torpedo Factory Art Center welcomes back Target Gallery's fall art sale to make affordable art available to art lovers and collectors. This exhibition will have up to 79 original artworks for sale in Target Gallery by artists local to the greater DC metropolitan region. Each piece will be priced at no more than $500.
Target Gallery, 105 North Union Street, Alexandria, (703) 746-4570), torpedofactory.org/partners/target-gallery/
ICYMI: Flashy and Fabulous 'Guys and Dolls' Blows the Roof Off at the Kennedy Center