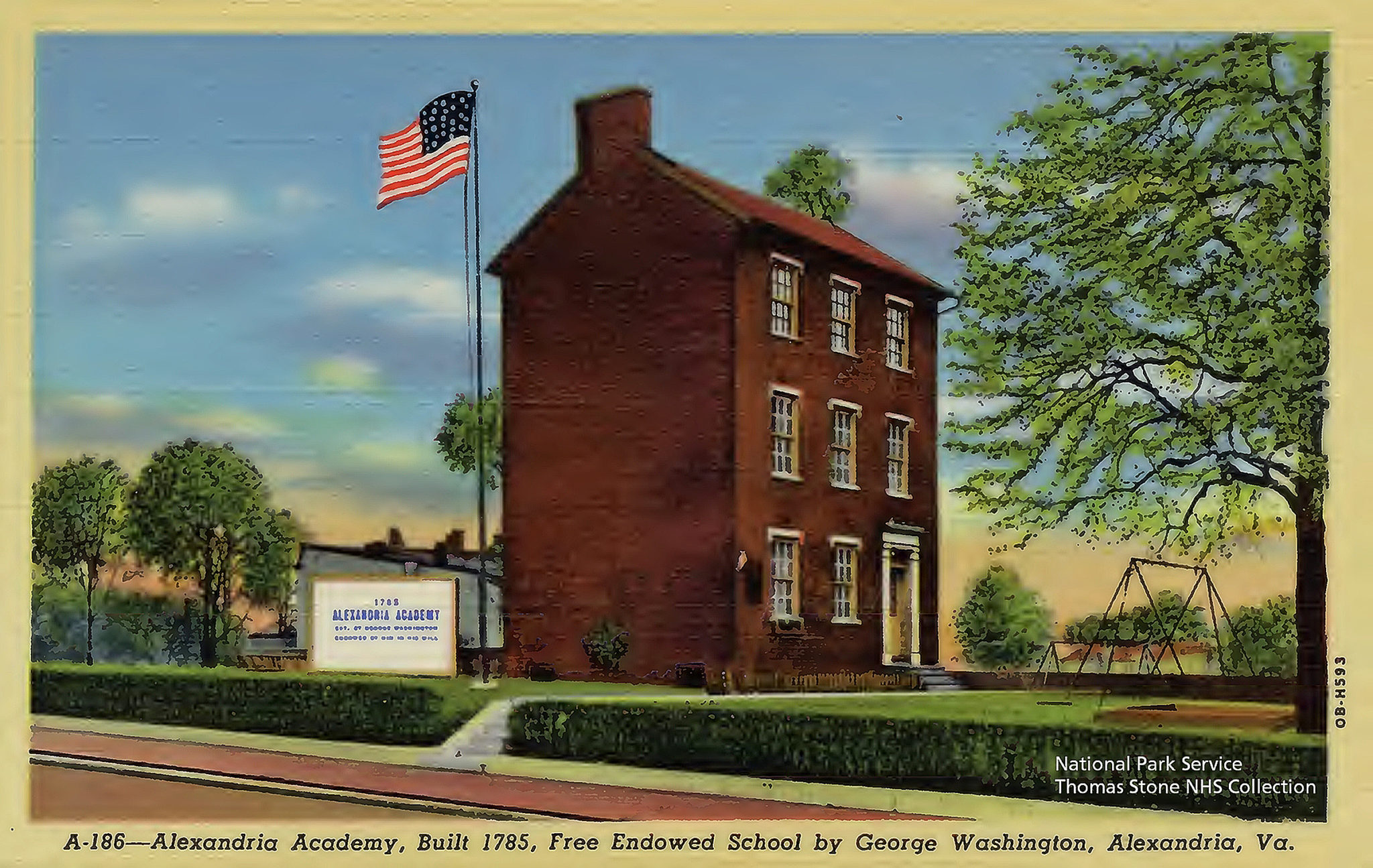 Alexandria, VA – The return of in-person events allows Historic Alexandria and its partners to resume two fall traditions: Virginia Cider Week and Beaujolais Nouveau Day, which celebrate Virginia's first alcoholic drink and a French custom of drinking the youngest wine allowed by French law.
Only two crabapple varieties grew in North America before English colonists began to bring apple seedlings with them across the ocean. Unlike coffee, tea, and wine grapes, apples from England grew easily in Virginia's climate. Most early varieties were too sour to eat, so they were fermented and squeezed into cider.
The second tradition, Beaujolais Nouveau Day, is marked in France on the third Thursday in November, the earliest French law allows the current year's wine to be served. Parties are held throughout France to celebrate the first wine of the season. Nearly half of the Beaujolais's annual wine production, or 65 million bottles, will be consumed during Beaujolais Nouveau festivities.
Alexandrians from previous centuries consumed cider regularly, as evidenced by advertisements in newspapers, such as the Alexandria Gazette. For example, on December 5, 1863, during the middle of the Civil War, R.H. Gemeny advertised that he had just received 20 barrels of pure apple cider. Others, such as George H. Robinson, promoted a crab apple cider that probably combined methods and materials from the New and Old Worlds.
An 1858 Gazette article included a how-to guide for fermenting one's own cider. The author claimed:
The apples should be well ripened but not in the least decayed. Every apple with the least speck of rot in it should be removed…The grinding process should be performed two days before pressing, and the pomace be permitted to stand and mellow in the vat until it assumes a deep red color.
The article portrayed high-quality cider as suitable in case of sickness, perpetuating the urban legend of alcohol as a cure-all tonic.
An October 10, 1870 article compared cider with champagne, stating, "the champagne usually sold in this country is so inferior to good bottled cider, unadulterated and used in its right name that we wonder people do not use it in preference." According to the newspaper, part of cider's problem was a perception about class: "cider is such a vulgar drink, you know, and only costs five dollars for a case of the finest. Champagne is immensely high-toned and retails for ten times that."
What caused cider's decline? According to Virginia Cider (virginiacider.org), the Industrial Revolution and changing tastes influenced by a growing immigrant population that preferred beer to cider were the first blow to cider production and consumption. Prohibition dealt the fatal blow to many orchards and cideries in the 20th century.
But after decades of being overlooked for other fermented drinks, cider has come back in the U.S. In September 2012, the Virginia General Assembly designated the full week before Thanksgiving each year as Virginia Cider Week to highlight it and draw attention to Virginia's long cider history.
The cider industry has rebounded nationwide, growing 60 percent since 2012. During Governor Terry McAuliffe's administration, multiple cideries won grants from the Agriculture and Forestry Industry Development Fund.
Alexandria's sister city Caen, France, also has a vibrant cider tradition. Caen is the capital of Normandy, which includes the only "Route du Cidre," a 40-kilometer loop marked by signs with an apple. Cider producers in Normandy often also produce calvados, an apple brandy made of cider distilled for two years in oak casks.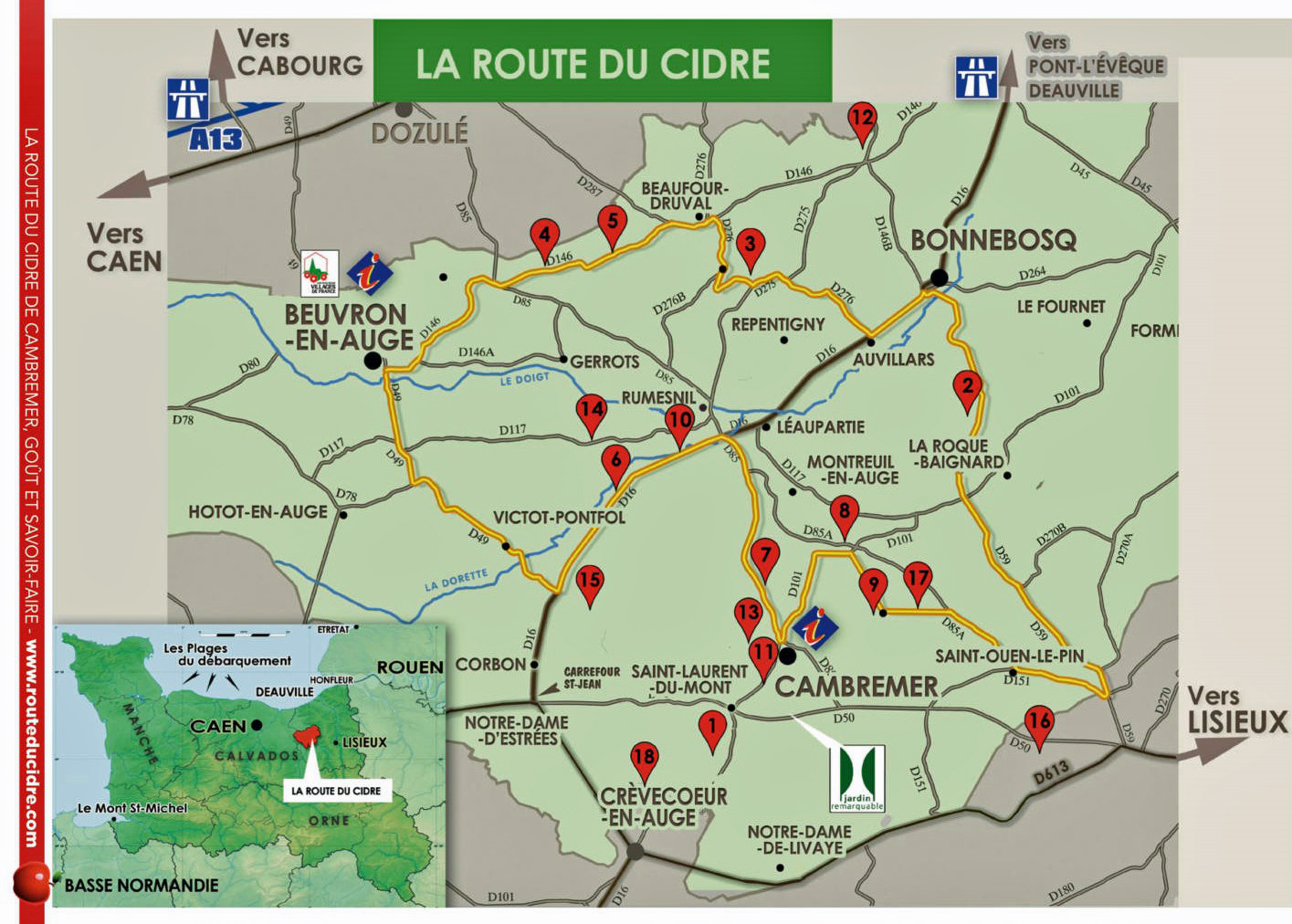 Beaujolais, another region in France, has a different tradition. Rather than wait two years, Beaujolais vintners ferment Gamay grapes for the shortest time allowable, releasing the wine to celebrate the fall harvest. The abbreviated process produces a cherry red wine that tastes clean and bright and is best served chilled. The vintners cannot release the bottles until 12:01 a.m. on Beaujolais Nouveau Day. In the 1970s, a custom of racing just released bottles to Paris from various producers became a national event in France. Experts encourage owners of the vintage to drink their bottles by the following May.
Alexandria's celebration of Beaujolais Nouveau started in 2017 and continues this year with Virginia Cider Week. Both events will take place in the garden of the Lloyd House, under a tent, rain or shine. This year's Beaujolais Nouveau Celebration is on November 17. Advance tickets are $55 and can be purchased at alexandriava.gov/shop. Tickets include a wine tasting, charcuterie tasting, and a special gift.
The Alexandria Cider Festival will be on November 19. Advance tickets can be purchased online at alexandriava.gov/shop for $55.00 or at the door for $65.00. Tickets include cider tastings, a souvenir glass, live music, and a little history too! 
ICYMI: Bottoms Up! The Alexandria Cider Festival Coming To The Lloyd House Nov. 19