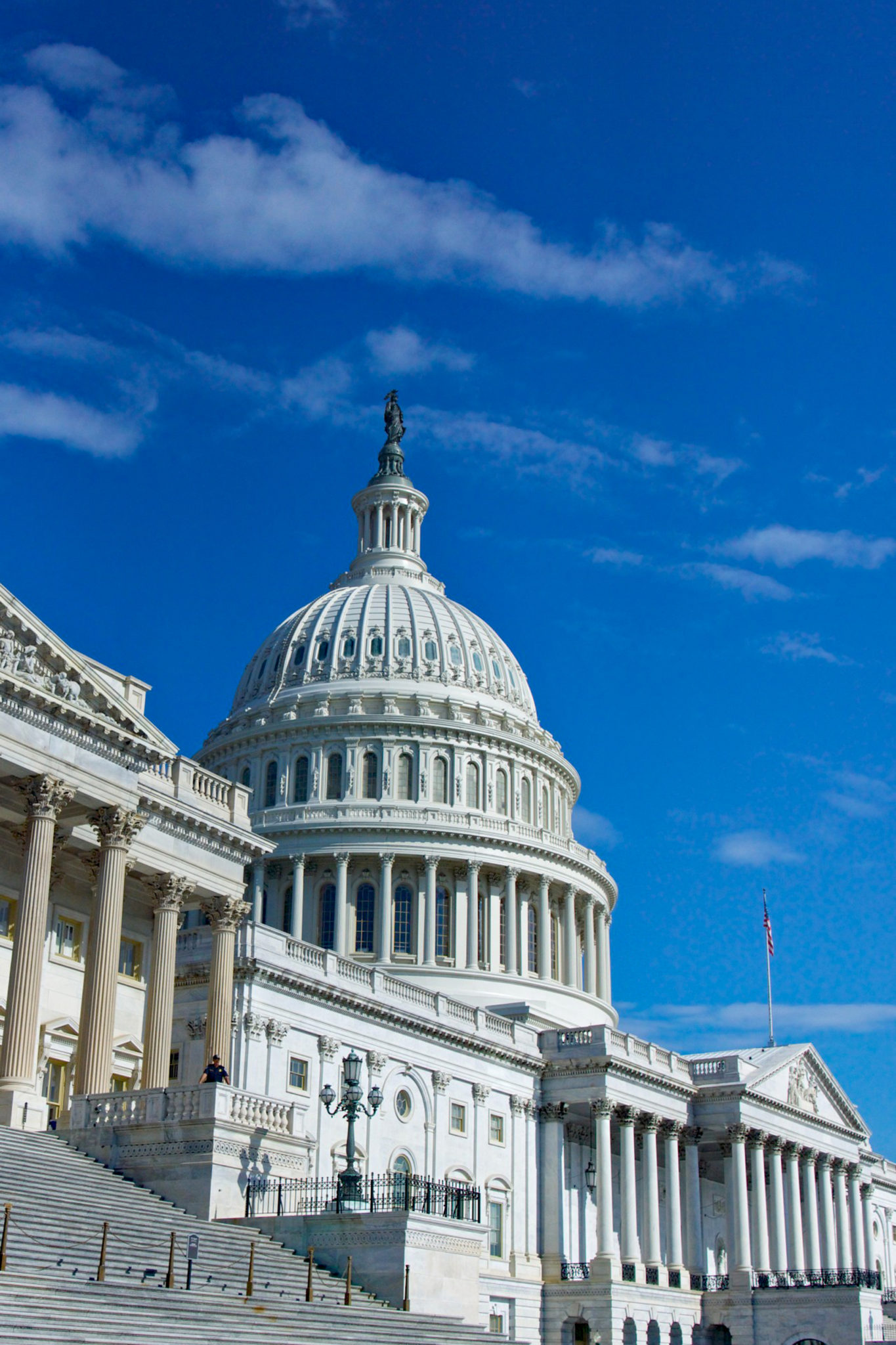 By Donna Reuss
Alexandria, VA – Veterans recently won a major bipartisan legislative victory with the passing of the Sergeant First Class Heath Robinson Promise to Address Comprehensive Toxics (PACT) Act. The PACT Act expands Veterans Administration healthcare and benefits for veterans exposed to burn pits and other toxic substances.
This law will provide generations of veterans — and their survivors — with high-quality care and benefits, including help in proving the connection between military service dates and duty locations with illnesses or disabilities resulting from exposure to toxins or radiation that may take years to manifest. The PACT Act is the most significant expansion of benefits and services for toxic-exposed veterans in more than 30 years.
This historic legislation passed because of advocacy by veterans and service members via veterans groups such as the Veterans of Foreign Wars and the American Legion. The Legion's advocacy drive alone sent over 34,700 messages to the Senate and House: 15,000 messages in the last week and 9,000 in the 24 hours before final passage of the bill.
YOU also can make your voice heard in Congress. VoterVoice is the American Legion's grassroots advocacy platform to connect American Legion members and non-member advocates with their members of Congress.
You need not be a member of the American Legion to use VoterVoice. Simply go to votervoice.net/AmericanLegion/home and sign in as an Advocate or as a Legionnaire, Son of the American Legion, or Auxiliary member if you are Legion-affiliated. Click on the legislation you would like to support. The site provides a pre-scripted message that you can send as written or edit as you desire. Then, based on your zip code, the message will be sent automatically to your Congressional representatives.
These currently pending bills need immediate support:
The Support the Resiliency of Our Nation's Great (STRONG) Veterans Act of 2022 will expand veterans' access to mental health care and provide outreach to veterans regarding mental health resources by, among other things, designating a Buddy Check Week to organize outreach events and educate veterans on conducting peer wellness checks.
The Afghan Adjustment Act to assist the more than 70,000 relocated at-risk Afghan allies who fought with US forces against the Taliban, with access to a streamlined and efficient permanent residency process. This legislation echoes adjustment acts that Congress historically passed for every other generation of US wartime evacuees.
As we honor our veterans this month, add your voice to advocate for the care and resources that our military members, their families, and those who worked side-by-side with our troops deserve.
For questions or to apply for PACT Act benefits, go to va.gov/resources/the-pact-act-and-your-va-benefits/ or call 800-698-2411.
If you are a veteran, family member of a veteran, or know a veteran who needs help, go to Virginia Board Veterans Services at www.dvs.virginia.gov/dvs; dss.virginia.gov/community/211.cgi; contact the American Legion Post 24 Veterans Service Officer at [email protected]; or check out the Resources List on the Post 24 website at valegionpost24.com. For crisis intervention and suicide prevention services, call the PRS CrisisLink at 703-527-4077.
ICYMI: Early Voting Began September 23 for November 8 General Election