Book Reviews
Youthful Determination Grows Into Lifelong Passion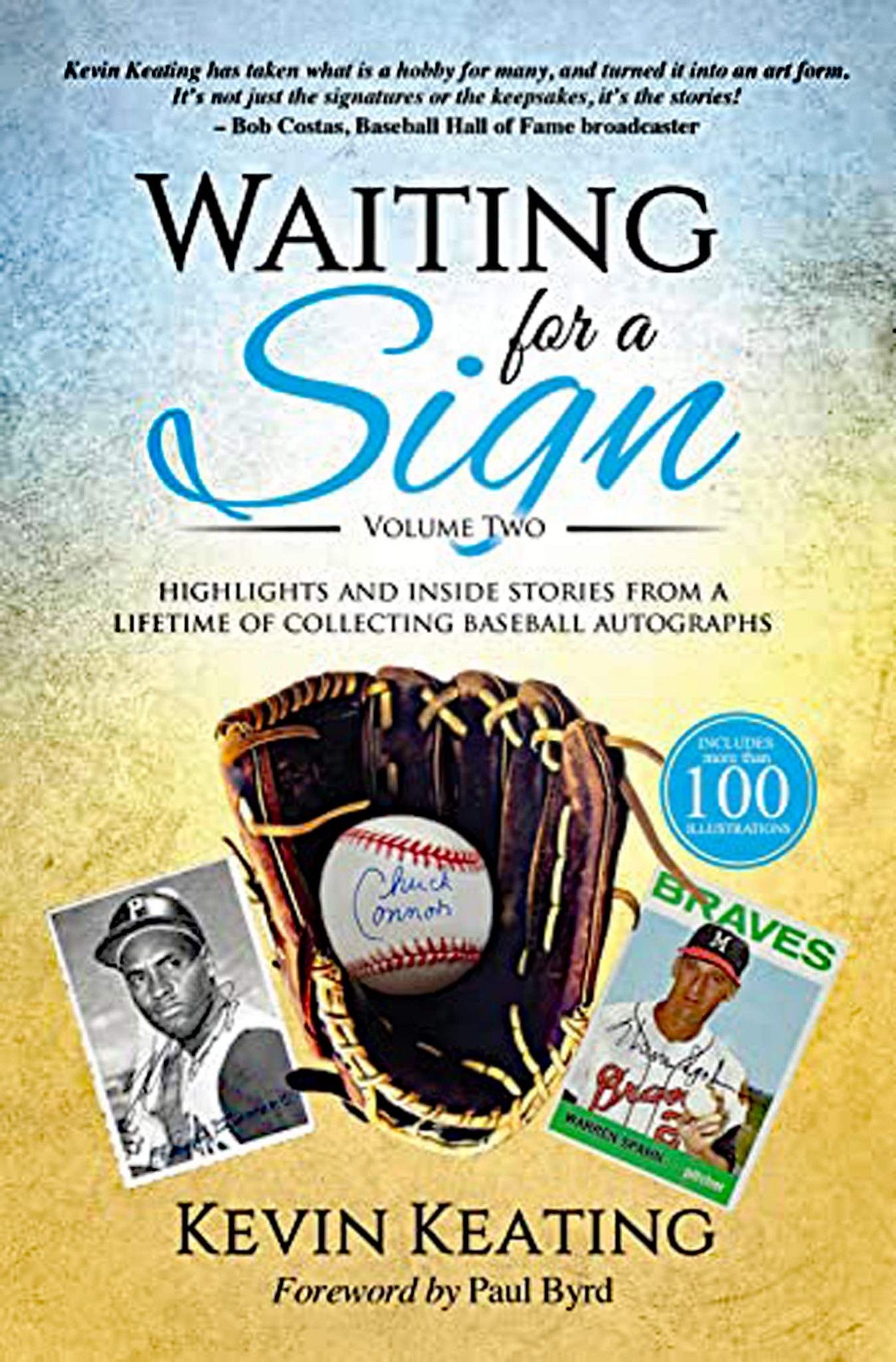 Alexandria, VA – Publisher: Core Media Group
Author: Kevin Keating
Reviewed by: Ralph Peluso, Literary Editor
Zebra Rating–5 Stripes
Many of us baby boomers grew up in what many think of as the "Golden Age" of baseball, the mid-1940s through the early 1970s. Men, who for the most part held down ordinary jobs in the off-season. Passionate baseball fans stood outside of hotels and at the players' entrance to the stadiums or dodged ushers and security inside the ballparks in a race to the rail for the chance at getting a player's attention long enough for them to sign a baseball, a card, or a notebook.
Kevin Keating turned "getting a sign" into a science, gathering players' stories into an art form, and his hobby into a career. Kevin grew up in suburban Chicago. With his father's help, he spent much of his youth acquiring thousands of signatures from professional baseball players visiting to play his hometown Cubs or White Sox. Ultimately, he graduated to writing to players directly or through the Hall of Fame to gather signatures. Kevin estimates he had amassed more than ten thousand autographs before graduating from high school.
All that aside, this book is really about the player stories and the warm relationships Kevin established with many of them.
"… I didn't fully understand it when I started as a kid: collecting autographs is so much more than a signature on a baseball or piece of paper," Keating says. "It's about the one-on-one, intimate moments shared with the star players." That was Kevin's motive for writing Waiting for a Sign.
In Volume Two, Kevin treats us to his experiences and interactions with quite a few of the game's characters. I especially enjoyed his tales with Elmer Flick, a Hall of Famer very few fans recognize; Casey Stengel, as professorial as always; Chuck "The Rifleman" Connors and, of course, Roberto "Bob" (as early baseball cards referred to him) Clemente.
As a teenager, Kevin showed a lot of chutzpah. In front of the Executive House Hotel, after convincing Harmon Killebrew to sign a handful of cards, he asked "Killer" if he could interview him. Imagine doing that today. Not happening. Harmon asked what he wanted to ask him. Keating, momentarily stumped, blurted, "The greatest thrill of your baseball career?" Keating called his question remarkably underwhelming. But the great Killebrew did provide a terrific answer.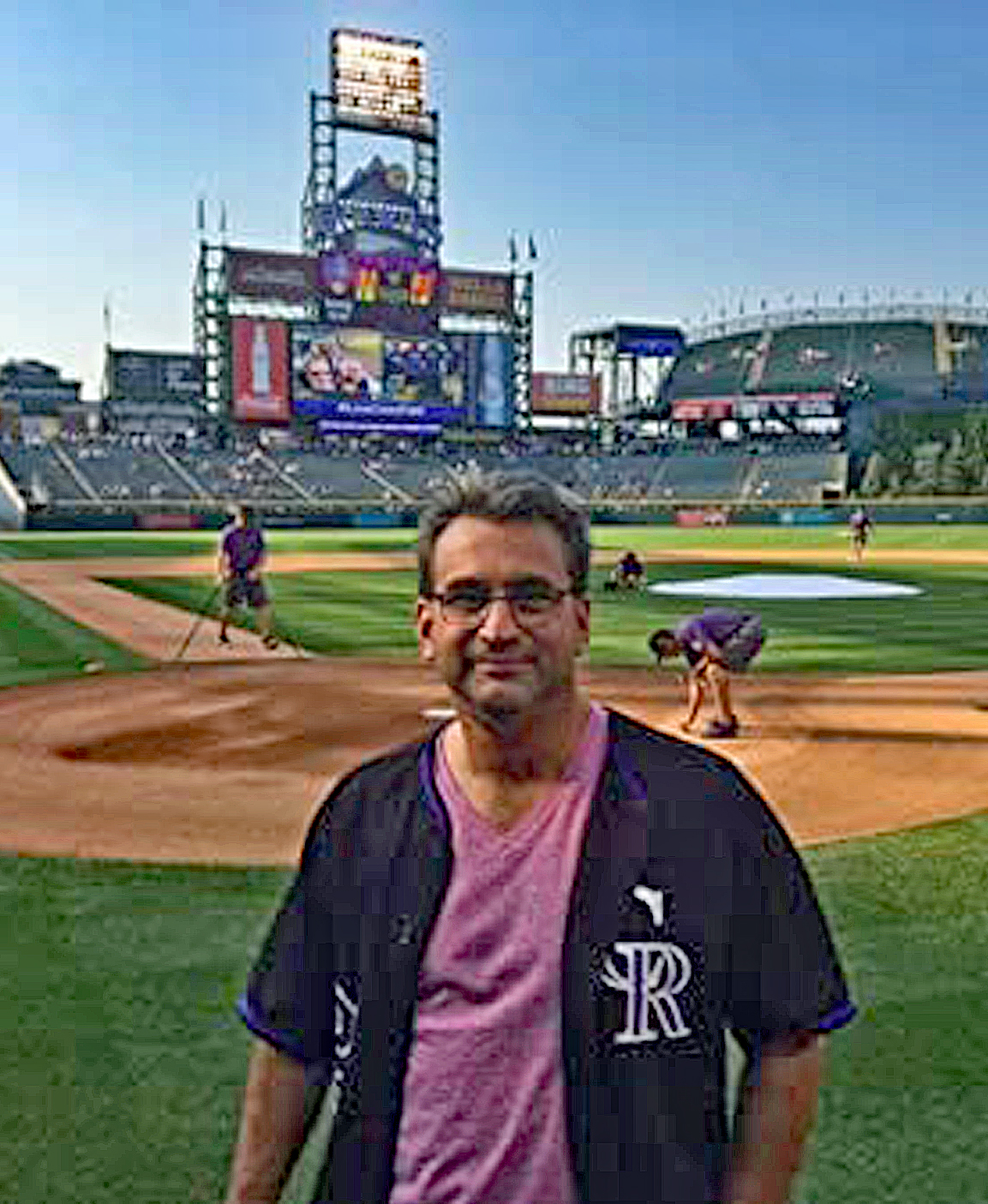 Kevin Keating graduated from the United States Military Academy (West Point, NY, 1982) and the Johns Hopkins School of Advanced International Studies (Washington, DC, 2002). Completing Airborne and Ranger training, he served as a US Army Infantry officer, commanding a Motorized Rifle Company and attaining the rank of captain. Kevin is a lifetime autograph collector and a principal autograph authenticator for Professional Sports Authenticator (PSA), a subsidiary of Collectors Universe. He lives in Alexandria with his wife and two sons and is working on his next book.
Waiting for a Sign is a pleasant read for all, especially passionate fans of heartwarming stories. Volume Two features a personal forward by multi-Emmy-Award-winning broadcaster and former Major League pitcher Paul Byrd. Zebra rating: 5 Stripes
ICYMI: The Notebooks of Leonardo Da Vinci is a Highly Creative, Extraordinarily Elegant and Utterly Enchanting Exploration into the Genius of the Master