Community News
Ting's Powerful Fiber Internet is "Future-Proofing" Alexandria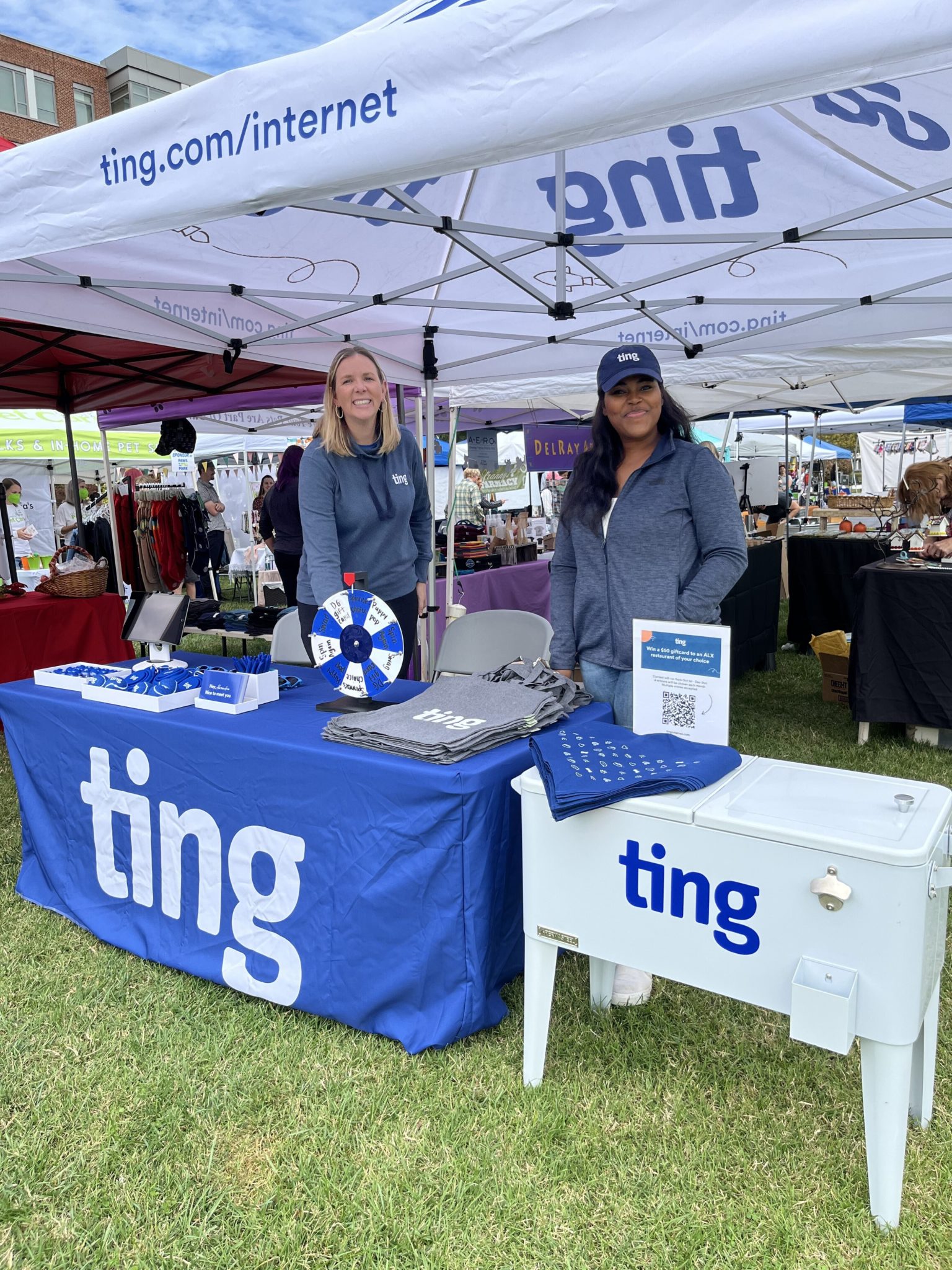 Alexandria, VA – You may have noticed here's a new internet provider in town called Ting, which is soon bringing next-generation fiber internet to the residents and businesses of Alexandria, providing the city with its first city-wide fiber service.
Ting was identified as a preferred internet service provider (ISP) by the City of Alexandria, who awarded Ting a municipal franchise earlier this year. Construction on the fiber network has already started and is expected to connect more than 90,000 addresses across Alexandria.
What is fiber internet? What makes it better?
Here's the difference. Traditional cable internet transmits data through copper-fiber hybrid wiring, which is prone to corrosion and is typically installed as a shared network with neighbors. Many who have traditional cable internet experience slower speeds and buffering during after school and evening hours.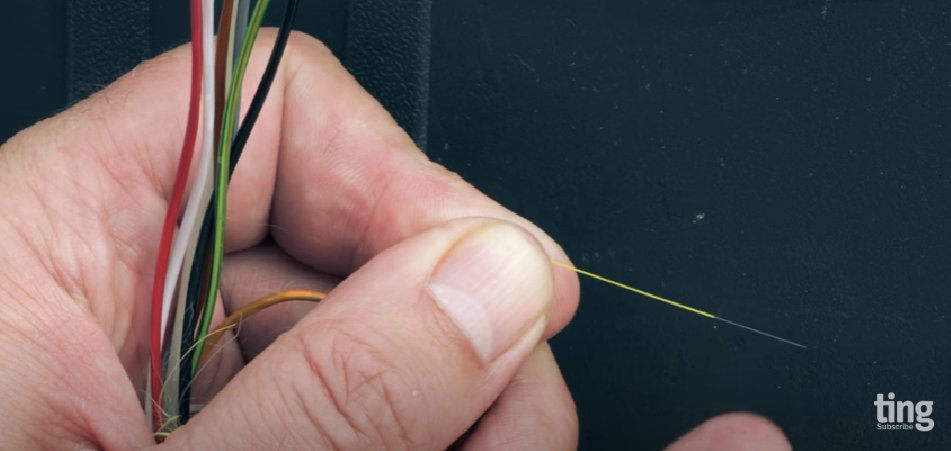 This isn't the case with fiber internet. In fact, Ting installs fiber directly to a home or business. Doing this ensures fiber internet customers don't share bandwidth, guaranteeing higher speeds and service reliability.
"Imagine glass fibers, the size of a human hair, that transmit information using light beams. It sounds quite futuristic, but that's what fiber optic internet is," says Catharine Rice, Community Engagement Manager for Ting Internet. "Fiber internet has an infinite capacity to expand with the amount of internet demand in the future. It's a critical investment for any community."
Home Value Rises
So many community benefits are tied to this technology. According to studies by the Fiber Broadband Association, if your home is connected to fiber optics, its value increases by 3%. And if symmetrical gigabit speed—when upload and download bandwidth is the same—is flowing over that fiber, its value increases by about 7%. This is because fiber's infinite capacity means it is future-proofed.
But what makes Ting Internet different from the rest? "It comes down to Ting's human-led approach when helping customers and the communities in which they operate," says Rice.
Ting Town
Since launching in 2015 in Charlottesville, VA, Ting has spread to 17 communities around the country. When Alexandria was named a Ting Town, the company also committed to bringing the community something previously never offered – free, symmetrical gigabit internet to thousands of affordable housing units, select parks and a number of local nonprofits.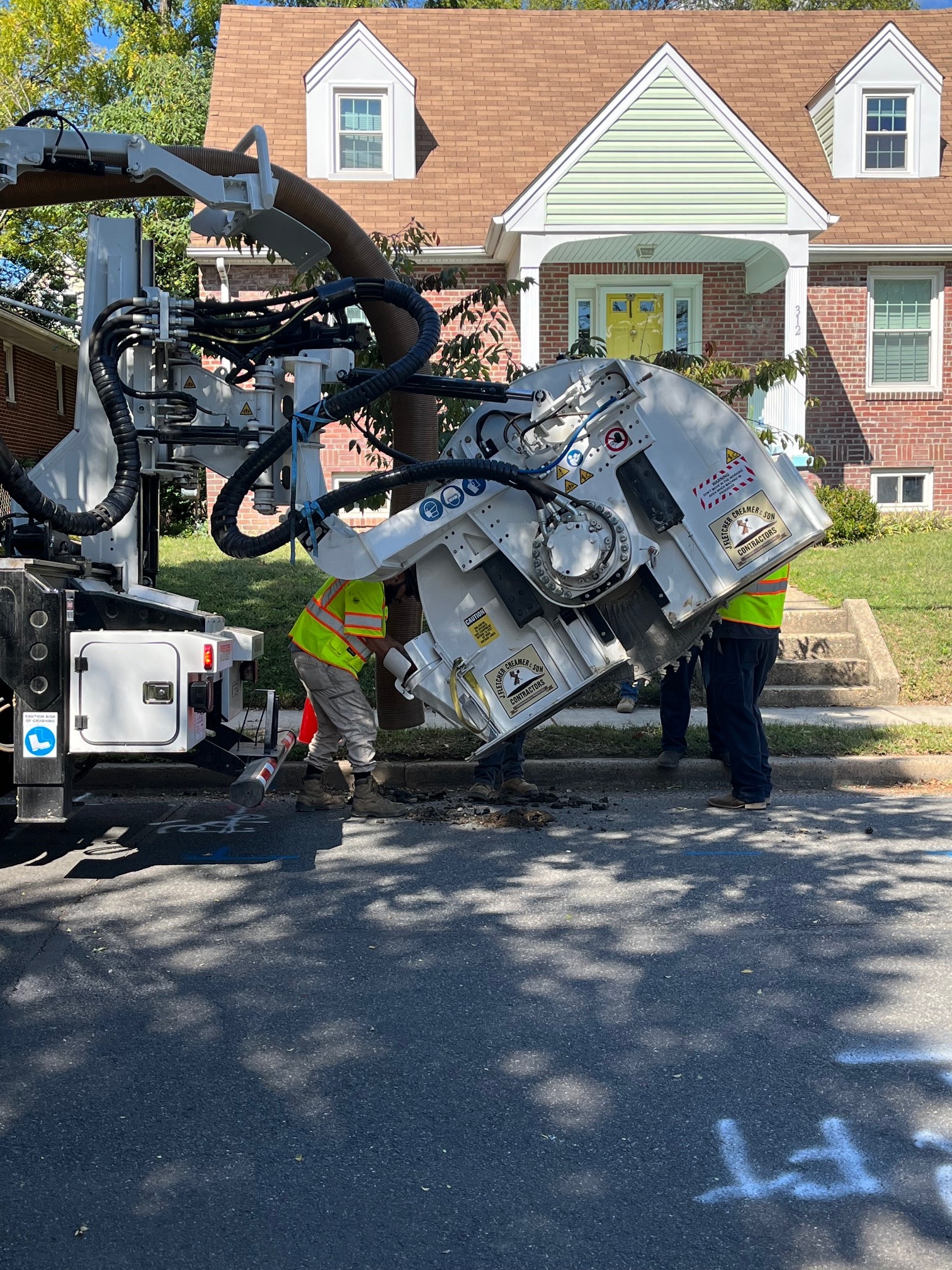 Ting is building Alexandria's fiber internet infrastructure via microtrenching—an innovative process that places fiber underground, minimizing local disruption while also protecting internet connections from drastic weather, like the flash floods and high winds known in our area.
"With Ting, Alexandria will be seeing a company that reflects the community's values, one that prioritizes local," says Rice, who has been a resident of Alexandria since 2010. "That's the difference about Ting, we treat each community in which we operate as our own. Many team members work and live in our Ting Towns. It's a point of pride for us that we respond so quickly when customers call."
Even before offering service, Ting has been an engaged member of the Alexandria community working to enrich the neighborhood. From sponsoring local organizations like the Alexandria Soccer Association or Halloween Parade, to participating in community events like Paws in the Park.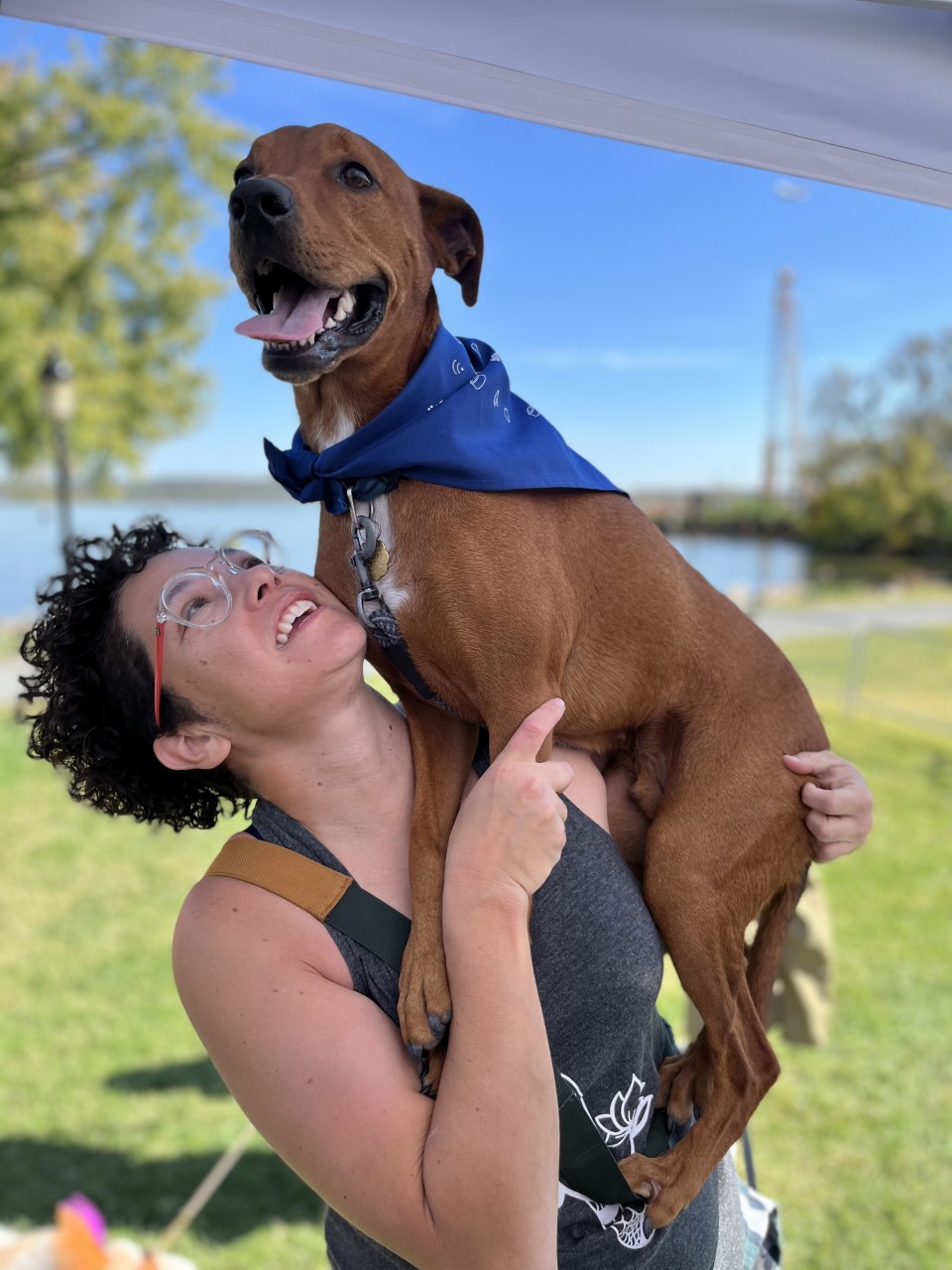 "We believe this is how you bring high-quality, critical infrastructure and internet choice to Alexandria. You lead with humanity and as part of the community to have them here," said Justin Wilson, City of Alexandria Mayor.
Ting's ambitious build and ongoing operations in Alexandria will create dozens of jobs in the community over the next year, with positions ranging from field technicians to marketing managers.
For more information and to sign up for updates, visit internet.ting.com/launch/alexandria.
ICYMI: Spotlight on Functionality for Foundation Fitness of Alexandria at Ribbon-Cutting Grand Opening