Tech
In 'Major Step' To Bring Broadband Competition To Alexandria, Agreements Awarded To Multiple Companies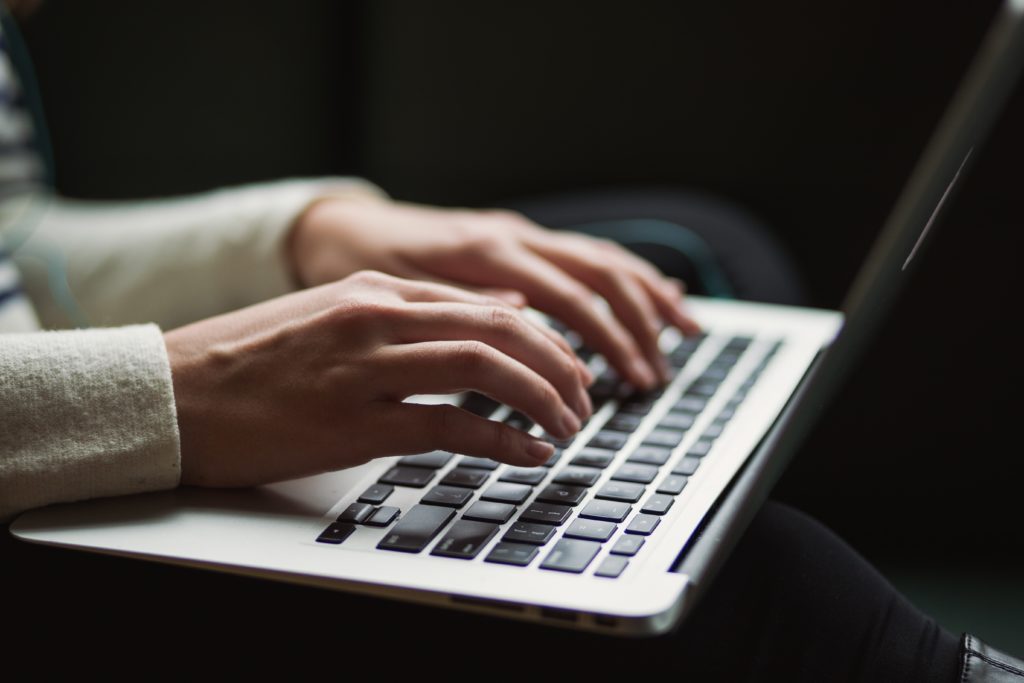 ALEXANDRIA, VA – In the April 1 Council Connection newsletter, Mayor Justin Wilson provided an update on efforts to bring a competive broadband market to the city. In early March, the City Council voted unanimously to award franchise agreements to two companies: Lumos Telephone LLC and Ting Fiber, Inc.
"This is a major step in our multi-year effort to bring broadband competition to Alexandria," Wilson wrote.
As reported in The Zebra, the city plans to have its own fiber network, one provides broadband connectivity to public spaces such as libraries.  The network presently in use is leased by Comcast.
Four companies submitted proposals to the city for broadband expansion in February:  Lumos Telephone LLC, NATC Tower Company, Shenandoah Cable Television, LLC (Shentel), Ting Fiber, Inc.
Jones Utilities Construction, Inc. is building the network. The comapny agreed to the mayor's proposal of a "Dig Once" policy, meaning that this project would be completed at the same time as others,
The project is expected to be complete by 2025.
In other internet news, Verizon is converting their existing copper infrastructure to fiber optic cable in some parts of the city.  When this work is complete, they will be able to offer Verizon FIOS in addition to their landline service.
Conserve Energy and Save Money With SolarizeAlexandria Program