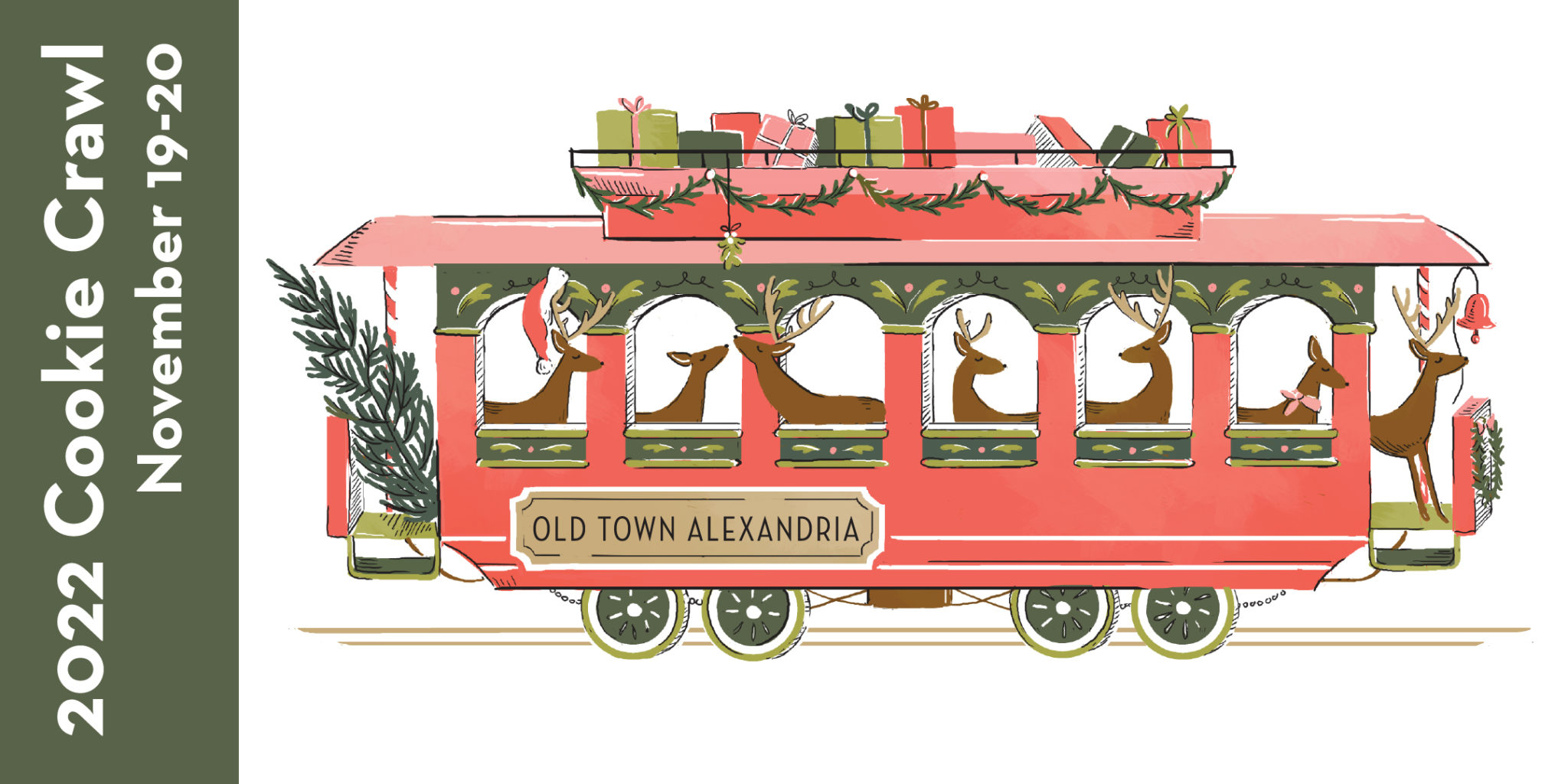 This report has been updated. An earlier version listed the incorrect dates.
ALEXANDRIA, VIRGINIA–-There will be plenty of "crawling" going on in Alexandria during the 2022 holidays. The Old Town Cookie Crawl will be happening in Old Town on Saturday November 19 at 10:00 am to 5:00 pm and Sunday November 20 from 12:00 pm to 5:00 pm.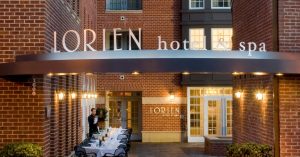 The quest for the best holiday cookies starts at Lorien Spa and Hotel where participants will receive a commemorative cookie tin and begin their sweet treat journey. Cookie lovers will present their festive tins in replace of a ticket at each participating location. There will be 30 slots every 30 minutes for pick up.
Cookie Crawlers will receive one pre-wrapped cookie at each location. This creative, scrumptious walkable event is a great way to spend time with the whole family and explore Old Town's walkable shopping district. 
Participating vendors include: The Spice and Tea Exchange, 529 Kids Consign, AR Workshop, Bloomers, Penny Post, The Shoe Hive, Ten Thousand Villages, Twist Boutique. Wine Gallery 108, The Old Town Shop, and many more. Pop up shops Made in ALX, Bashford and Pitt and The Pink Reef (located inside The Lorien) will also be participating.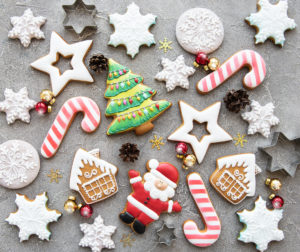 The registration fee for this event is $40.00. There are limited spots available, and tickets are non-refundable. Tickets can be purchased through Eventbrite. For more information, contact the Old Town Business Association.
{SEE POST: Metropolitan School of Arts Presents Nutcracker Featuring Ukrainian Folk Dancers}