School News
New Report Details Reading Proficiency Among Alexandria Students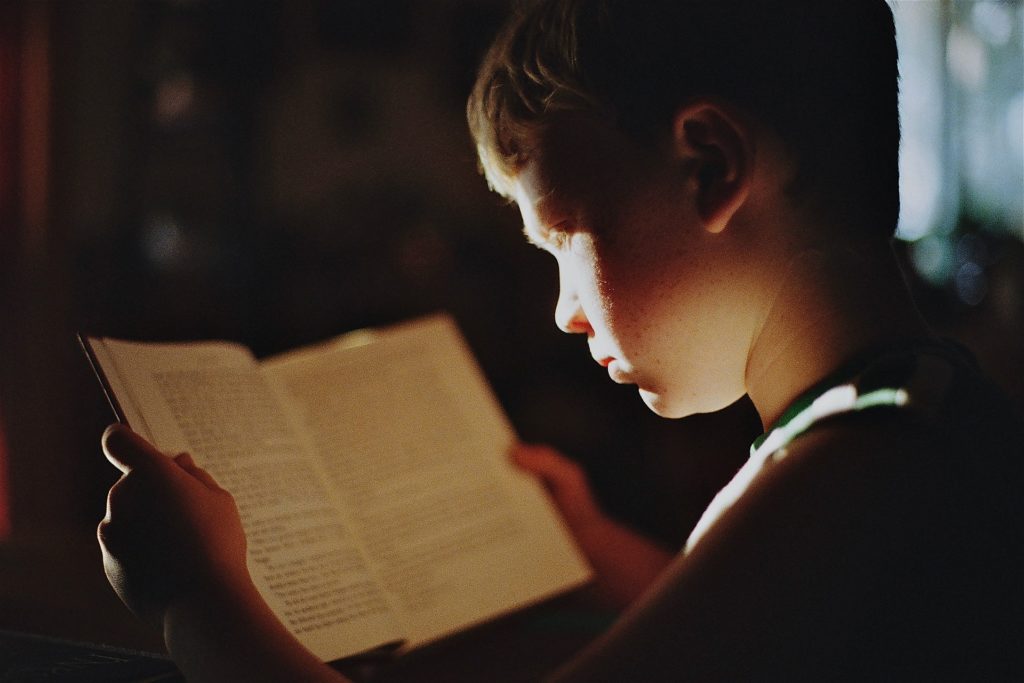 ALEXANDRIA, VA – Alexandria's Children & Youth Community Plan (CYCP) helps the youngest members of our community reach success. According to the city's CYCP page, the program "establishes long-term, community-wide priorities for youth and the specific action steps necessary to realize those priorities through the coordination, alignment and delivery of effective services to all Alexandrian children and youth from birth to 21 years old and their families."
Today (Nov. 8) in a press release, the city shared its current "report card" for the CYCP. (A new one is released every month, each focusing on a different subject.) This month's edition looks specifically at efforts to help children youth improve in two areas: reading by the third grade and reading for pleasure.
The report card, which contains data published on ACPS' Equity for All 2025 Dsashboard and compares 2015 to 2019, found that all children in the school system can read proficiently by the end of third grade. But it noted "significant disparities" between ethnic groups.  And reading proficiency among all ACPS students dropped by 15 percent in that five-year period.
A study by City University of NY concluded that students who cannot read at grade level by the third grade "are three [to] four times more likely to drop out of high school" than their counterparts, the press release reads. It calls reading "the foundation for learning and a predictor for graduating from high school."
Alexandria Library serves as a partner in the CYCP to help young readers. Here are some examples of what they've done so far. Between April of last year and this year, they waved all fees for overdue books and ceased collecting fines. They added 317 Spanish language and 217 Arabic language titles to their collection. They also purchased Chromebooks with internet access through hotspots for the chief purpose of lending.
The report card found that reading for pleasure has remained steady among ACPS students, hovering around 25 percent over the period between 2010 and 2022. (Reading for pleasure was determined using a single category: time spent, equal to three hours or more a week.)
To further the CYCP, the library is planning to distribute 2,000 library cards through ConnectEd, add Persian titles to its collection, take part in Out of School Time initiatives, transition to programs led by teens that are meant to build leadership skills, and continue past partnerships.
To view the entire report card, including tips on how to promote reading at home, click HERE.
BURKE & HERBERT LAUNCHES COAT DRIVE