Music
Plan to Sing Your Heart Out at the 19th Annual Messiah Sing-Along December 4th
The Public Becomes the Chorus at Fairlington United Methodist Church for Event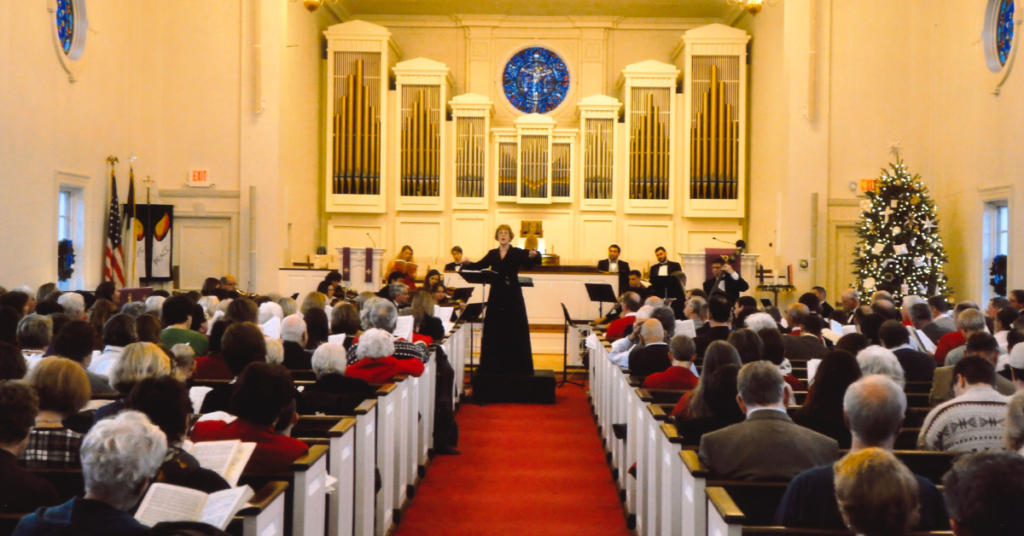 ALEXANDRIA, VA – Looking for something fun to exercise your vocal cords after Thanksgiving? Fairlington United Methodist Church invites the public to the 19th Annual Messiah Sing-Along presenting Part One and the Hallelujah Chorus on Sunday, December 4th at 4pm. You, the public, are the chorus!
This premier musical event is a highlight of the Christmas season in Northern Virginia that you don't want to miss with guest soloists Tess Ottinger, soprano; Elizabeth Sarian, mezzo; Luke Schmidt, tenor; John Arlievsky, baritone; and Sing-Along Chorus led by Fairlington's Choir, accompanied by the Amadeus Orchestra under the direction of Dr. Louise Wilson.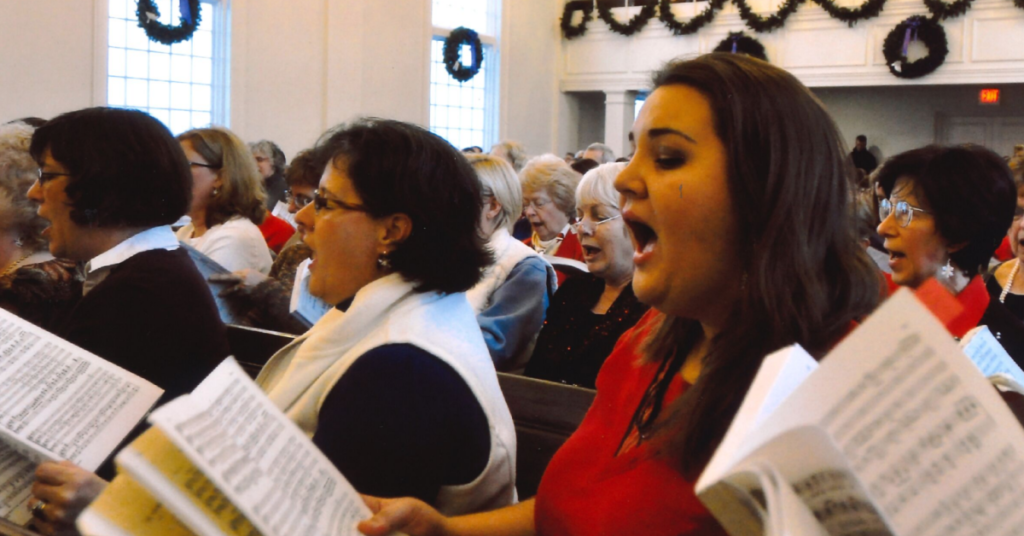 Handel's triumphant and moving 'Messiah' is undoubtedly one of the western world's most popular oratorios and the definitive live Christmas concert experience. As with past years, Fairlington's Messiah Sing-Along will delight and inspire as the nearly 300-year-old musical work is presented with orchestra and guest soloists to create an unforgettable celebration! This presentation of sacred Christmas music, with the beloved Hallelujah chorus, is the perfect way to kick off the holiday season. 
Additionally, Handel's Organ Concerto will be performed by Julie Vidrick Evans on organ and the Amadeus Orchestra.
Admission to the Messiah sing-along and parking are FREE to all. The public is invited to bring their own Messiah score or may purchase a G. Schirmer edition for $9.00 at the door. 
The event promises a touching, memorable experience for all who attend during the onset of the Christmas season.
[SEE ALSO: Alexandria World Pup Day – Soccer-Themed Event for Furry Friends on November 20th]