School News
Author of Children's Book on the Tuskegee Airmen Visits Ferdinand T. Day School
Part One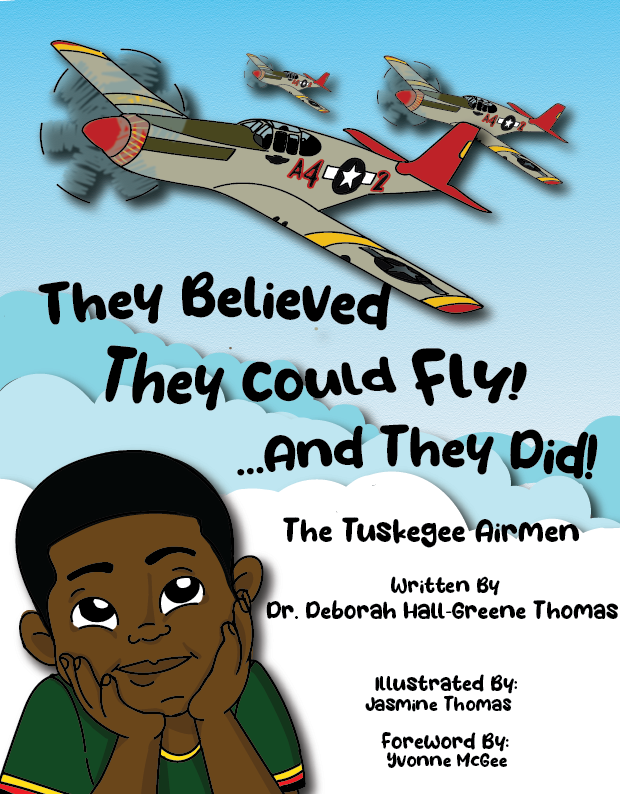 ALEXANDRIA, VA–On Tues. Nov. 15, Dr. Deborah Hall-Greene Thomas spoke to students at Ferdinand T. Day Elementary School (1701 North Beauregard Street) and brought them the story of the Tuskegee Airmen in a way they could appreciate and understand.
Dr D, as she is affectionately known, wrote the book They Believed They Could Fly!…And They Did!:The Tuskegee Airmen. The book brings the story of The Tuskegee Airmen, America's first group of black military airmen, and their quest to get their story told to a young audience.
When inspired to write this book, Dr. D. realized the importance of telling the story to the youngest generation about these national heroes whose bravery and dedication was left out of many history books.
As the National Protocol Officer for the Tuskegee Airmen for over 25 years, Dr. D traveled across the country with the group for the purpose of  "keeping their legacy alive," she says. She played a key role in their Congressional Gold Medal ceremony; coordinated with HBO for the movie The Tuskegee Airmen (1995) the most watched movie in HBO history; and she assisted in the filming of the documentary In Their Own Words: The Tuskegee Airmen (2012). While on the road, her six year old son Derrick accompanied Dr. D and bonded with many of the airmen.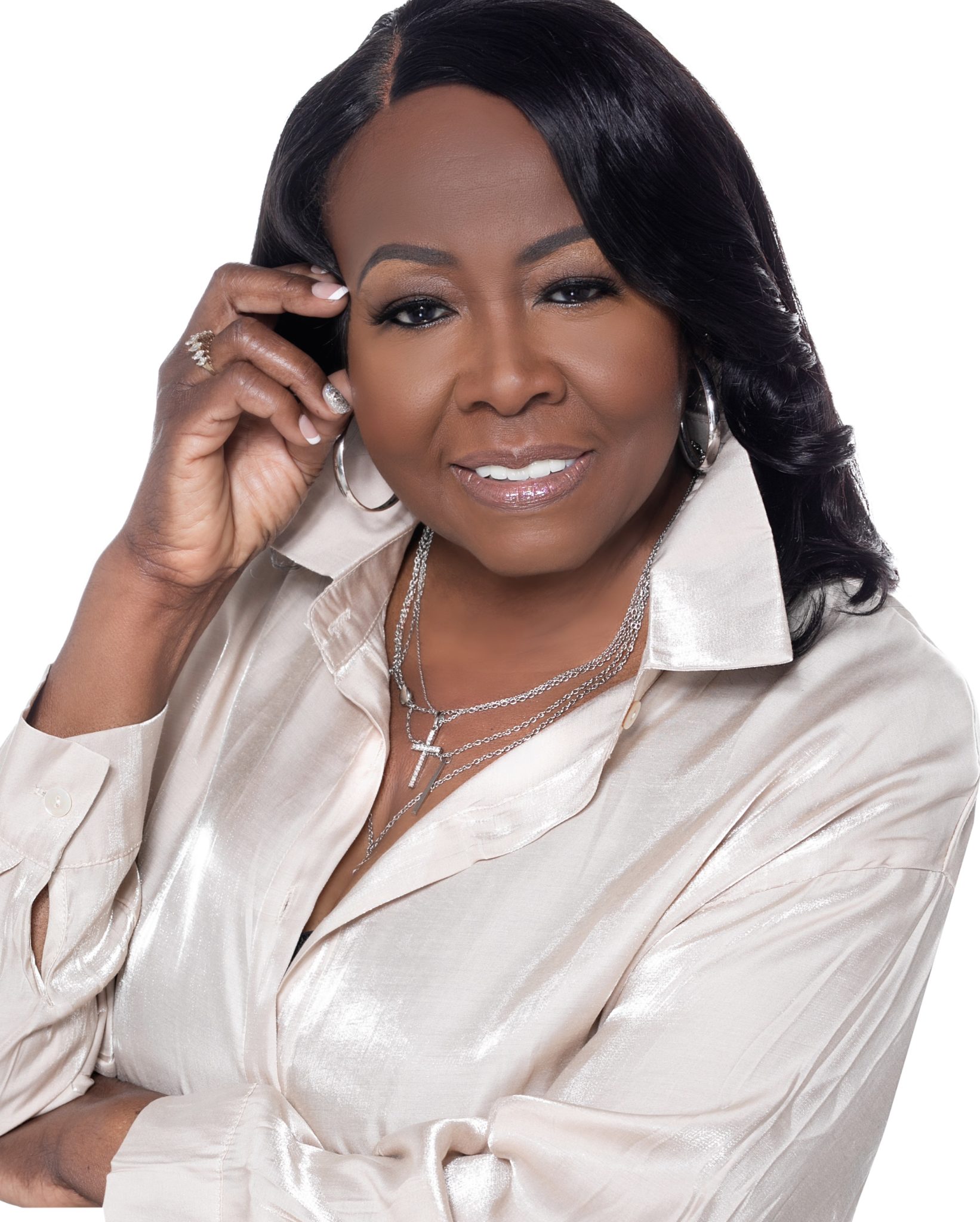 Dr. D wrote her book through the eyes of six-year-old Derrick, now in his twenties and graduating from Virginia Commonwealth University in December with a Bachelor of the Arts degree. According to Dr. D, "He grew up in the company of these great heroes and was excited to share his fond memories." Her daughter Jasmine Thomas joined the effort by doing all of the artwork and illustrations. The purpose of the book is to inspire students to never quit and that "failure is not an option."
Dr. D spoke with the elementary school students, answered questions, and put together a display of treasured mementos: medals, photographs, HBO memorabilia from the documentary and movie, model airplanes, and a Tuskegee Airman action figure. To their, delight, each student received a copy of the book with the inscription, "Failure is not an option! Soar like an eagle! Keep the Legacy Alive!"
The gifting of the books was made possible by generous donations received by FTD School. For more information on donations to FTD School, contact Mr. Diallo. the FTD PTA president at [email protected] These donation help support school projects, extra-curricular activities, and school supplies,
To obtain a signed copy of Dr. Deborah Hall-Greene Thomas's book, visit fitteduniformsandmore.com.
[See Also:
Don't Miss Christmas in Camp Dec. 10 at Fort Ward
]