Nonprofit News
Ready, Set, Help Non-Profit Opens Eyes of Youth Girls to STEAM Careers
Local Org Gets Ready for Giving Tuesday, November 29th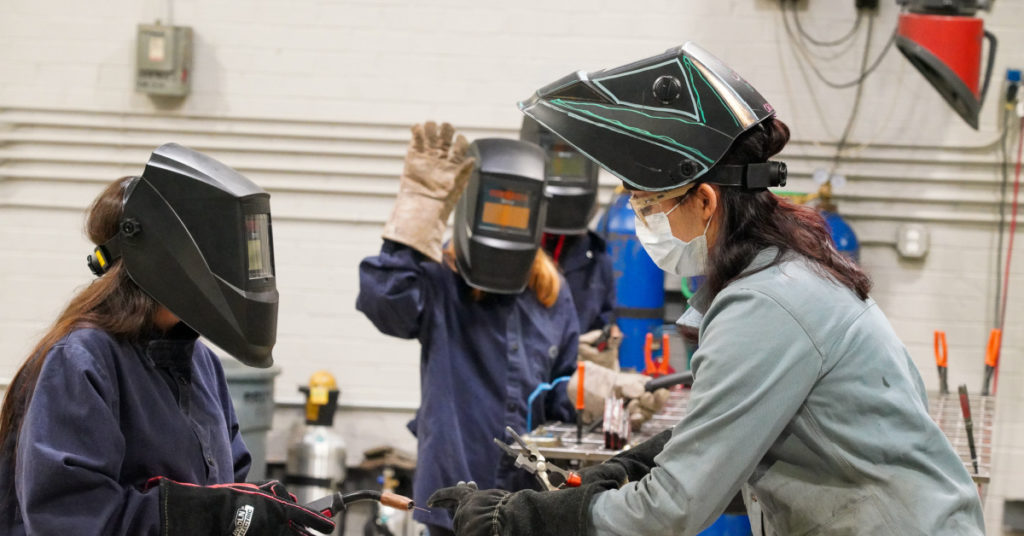 ALEXANDRIA, VA – Saturday, November 5th, local non-profit organization Ready, Set, Help held its annual S.T.E.A.M. event for young girls in the surrounding area. It was a huge success complete with hands-on opportunities of welding, robotics, health and wellness, financial literacy.  The guest speaker, Claire Anderon from Fox5 DC News, spoke on her journey as a meteorologist and how to be focused and authentic through life. Ready, Set, Help, was established in 2016 by Felicia Johnson to be a change agent through community service projects and partnerships with local non-profit organizations. 
The group's focus is to rebuild communities by combating homelessness and empowering youth. They strive to expose underrepresented demographics to opportunities that will help them grow as individuals and citizens, as well as provide individuals in low-income communities the necessary resources to maintain a healthy life. 
The community outreach mission is two-fold. First, RSH seeks to combat homelessness by offering two effective yet distinct programs.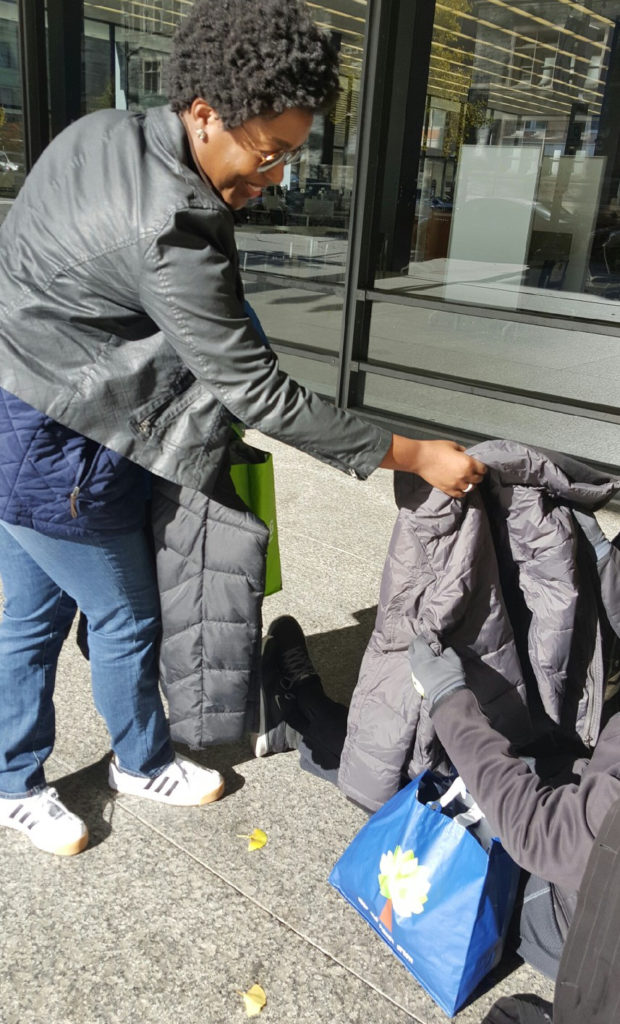 Project Winter Prep distributes coats and bags with clothing and food to help the homeless survive the winter; distribute donated coats, bags of clothes, and food to help those who are homeless or living in poverty survive the winter.  Most of the activities will take place during fall and winter, and organization volunteers assist with collecting/buying and distributing the winter goods and food.
Project Happy Lunch distributes lunches to the homeless in lunch bags decorated with positive messages by kids. All activities will take place throughout the year, and led by organization volunteers.
Next, Ready, Set, Help empowers youth in the community via two channels.
Breaking Down the S.T.E.A.M. Door exposes girls to science, technology, engineering, art and mathematics ("S.T.E.A.M.") through a day of hands-on exercises led by women in each field. The program focuses on championing initiatives that foster enthusiasm and empowerment.  The goal is to encourage students to consider S.T.E.A.M. fields of study and careers by connecting them with women leaders in these fields.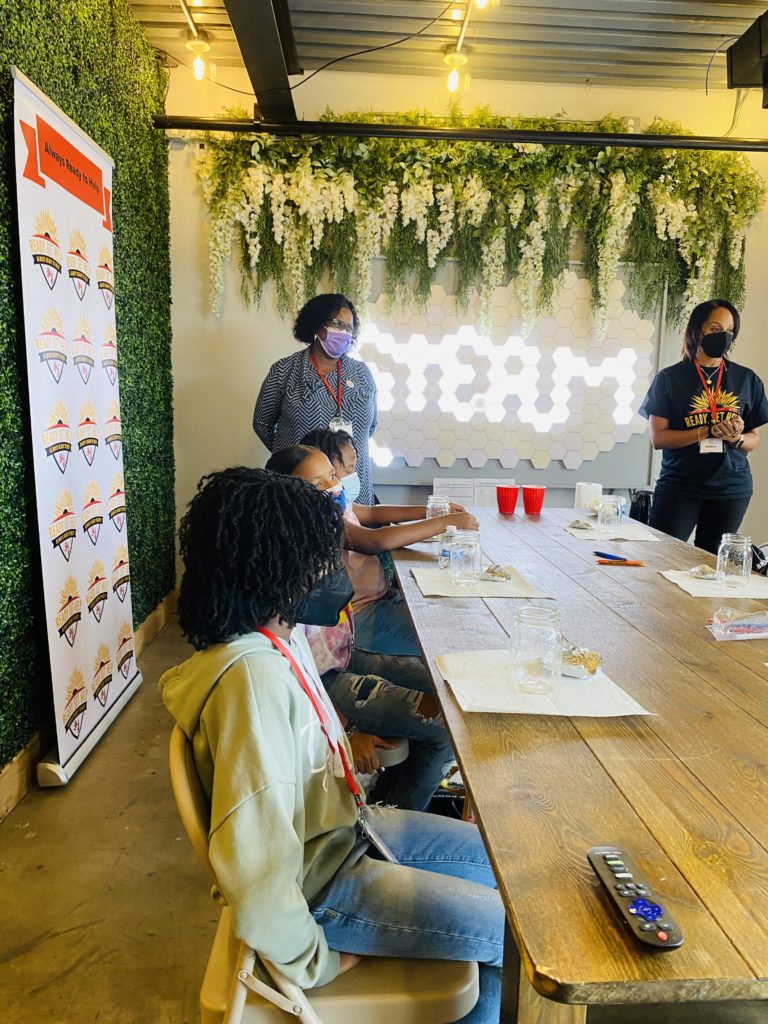 B.E. Y.O.U. (Boldly Empowered to be Young Outstanding Unstoppable) delivers a series of exercises and a forum for discussion that helps kids understand, develop, and maintain their positive self-image and self-esteem. As a workshop capstone, the children create a vision board that expresses who they are and who they want to be. This program can be offered in varying durations and tailored to accommodate different age groups and genders. All activities will take place throughout the year, and led by organization volunteers.
As Giving Tuesday approaches on November 29th, Ready, Set, Help seeks people to donate on their website to help them to continue providing community outreach and also consider donating time and talent as a volunteer.
[SEE ALSO: Cherished Tradition: Tickets for Santa Train in Northern Virginia Go On Sale November 28th]