Community News
Events Calendar
Free Kwanzaa How-To Workshop in Alexandria, Virginia
Saturday, December 10, 2022 at 2:15 p.m. at the Alexandria Black History Museum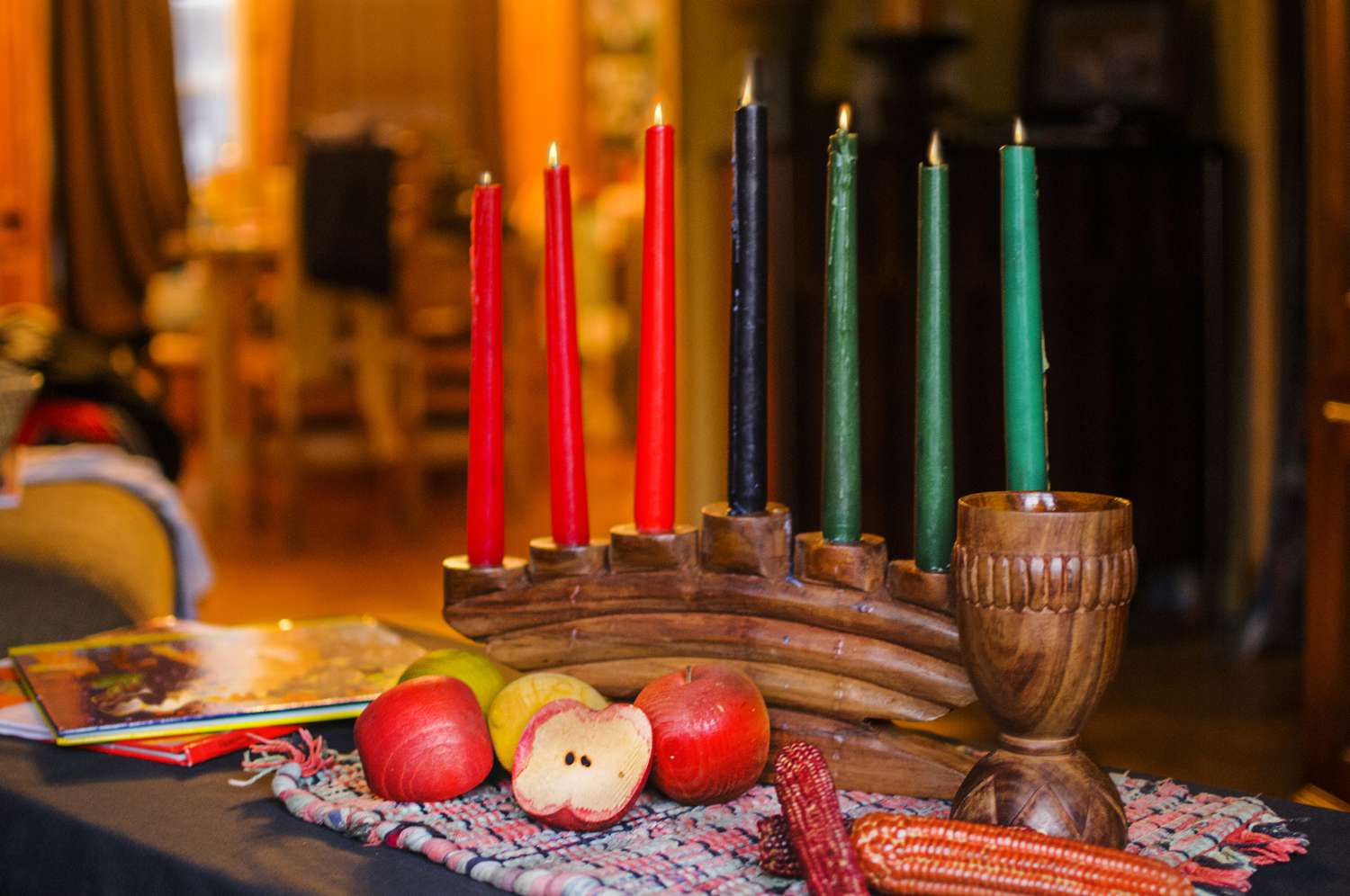 ALEXANDRIA, VA – The Alexandria Black History Museum will present its annual Kwanzaa How-to Workshop on Saturday, December 10, 2022, at 2:15pm at the Beatley Central Library at 5005 Duke St, Alexandria, VA.
Learn how to do your own celebration as Cathy Riddick-Brown, Linda Haughton, Shaina Thomas, and Lillian S. Patterson show you the origins, concepts, practices, and foods of Kwanzaa. You will hear about principals, symbols, fun activities, and more that will enchant you all year long.
Begin the day earlier hearing the Kwanzaa story as the Alexandria Black History Museum and the Alexandria Library presents its monthly program, Tales for Young Historians at 11:00 a.m. for ages 5-8. This event is also located at the Beatley Central Library.
These are free events, but registration is requested for the Kwanzaa How to Workshop.
Sign up at alexlibraryva.org/event/7583964
TRENDING: Alexandria Police Get Substantial Pay Raise Starting at 61k