Public Safety
New CBA To Give Alexandria Police Substantial Pay Increase, Starting at $61K
City Council votes unanimously in favor; Vice Mayor Amy Jackson calls agreement 'momentous achievement'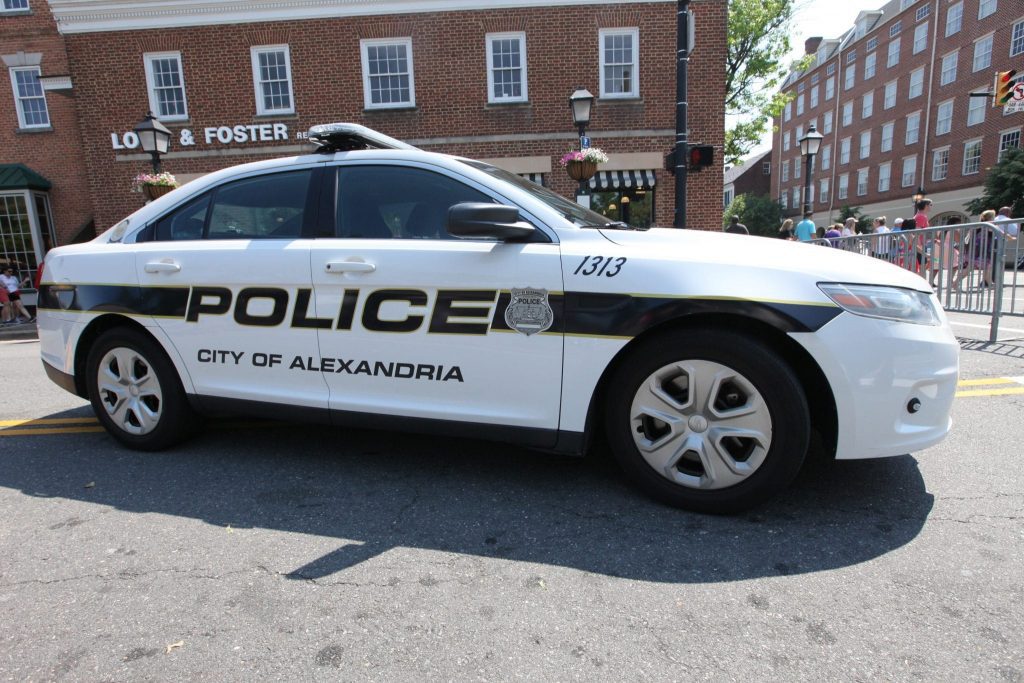 ALEXANDRIA, VA – Last night, Alexandria City Council took a big step in resolving staffing shortages at the Alexandria Police Department. They voted unanimously to approve a resolution for a new collective bargaining agreement. The most important part of the CBA is that it will boost pay for officers, from $54,698 to $61,503.59 with the new pay scale.
Police Chief Don Hayes told ABC7 News, "It's very important in today's competitive market for profession. We're losing people to other jurisdictions because of the pay, and I think this bargaining agreement is going to help us retain the officers we have, but also recruit other officers."
For comparison, pay varies in surrounding jurisdictions but is generally more substantial. In the first year of service, Arlington County officers are paid over $60,000, Fairfax County officers earn over $56,000, and D.C. officers earn about $60,000.
Experience will also be rewarded. Sergeants and other high-ranking department members will receive increases. They will earn a seven percent increase for each year of experience.
Under the new CBA, officers can transfer from neighboring jurisdictions and "their experience will be compensated at market rate," according to a City of Alexandria press release.
The CBA will take effect July 1, 2023.
"This is an amazing moment in our City's history and I attribute it to the partnership between the elected SSPBA collective bargaining unit of our APD and the City Manager and our city staff who have worked tirelessly to bring this moment to fruition," Vice Mayor Amy Jackson told The Zebra. "[Last night], I had the honor to move adoption of this collective bargaining agreement with the City Council resolution noting that our body will need to ensure the funds for this CBA to be implemented This agreement between the City and APD will ensure a successful, professional partnership moving forward.
"I want to thank and congratulate the Alexandria Police Department's chosen SSPBA union representatives who were at the table and negotiating these now set terms for their force: Sergeant Damon Minnix, Lt. Tara May, Lt. Ed Milner, Sergeant Tommy Ground, Investigator Alexis Gomez, our police force, and our community in supporting these efforts. After almost five decades, our City – our Commonwealth – has aspired to attain the first collective bargaining agreement since the VA Supreme Court disbanded public sector bargaining in 1977. Though the negotiations were not without tension, I am proud to have worked with such esteemed law enforcement professionals and our City on this agreement and look forward to our relationship prospering as we move forward from this historic moment in Alexandria's history with equity, inclusion, and boundless opportunities for success! Thank you and congratulations on this momentous achievement."
ARHA Names Headquarters for A. Melvin Miller, Community Civil Rights Activist