Music
Georgetown Saxatones A Cappella Free Concert at the Athenaeum – Dec. 8 at 7pm
Singing with a Passion to Bring Food Relief to Those in Need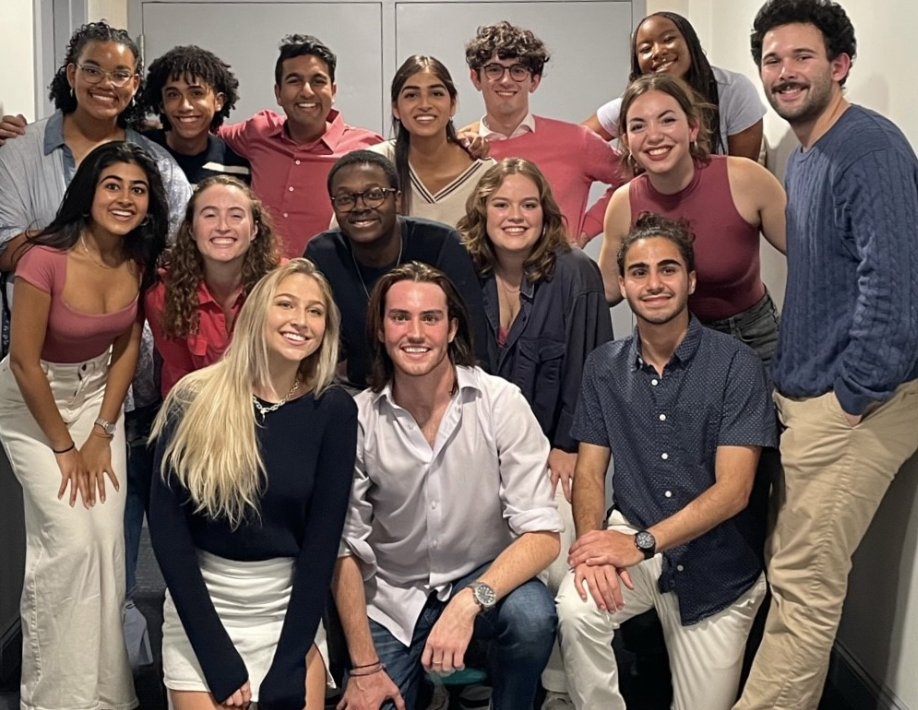 ALEXANDRIA, VA – Get ready to rock the house with everything from alternative to pop to soul with the "Georgetown Saxatones" free concert on Thursday, December 8th, 7pm at The Athenaeum Gallery. As Georgetown's only community service a cappella group, they are ardent about sharing their music in support of worthy causes.
"Each member of our family has a passion for music and often a personal connection with the organizations we serve," according to the Saxatones.
Donations are welcome during the performance and all proceeds will be sent to the World Central Kitchen, an organization that provides food-relief to nations/areas impacted by natural disaster and humanitarian crises. https://wck.org
About the Georgetown Saxatones – The Georgetown Saxatones have been building a musical community in the Washington D.C. area since their founding in 2000. Originally established as a co-ed "oldies" group, the Saxatones harnessed the joy of classic songs to entertain and support charities in the Georgetown area. Since then, they have not only diversified their musical repertoire to include today's greatest hits, but have also extended their reach nationwide, raising funds for charities across the country. 
[SEE ALSO:
Holiday Open House this Friday 6-9 pm at Greenstreet Gardens of Alexandria
]