Community News
Family Fun
Holiday Open House this Friday 6-9 pm at Greenstreet Gardens of Alexandria
Santa Set to Make an Appearance!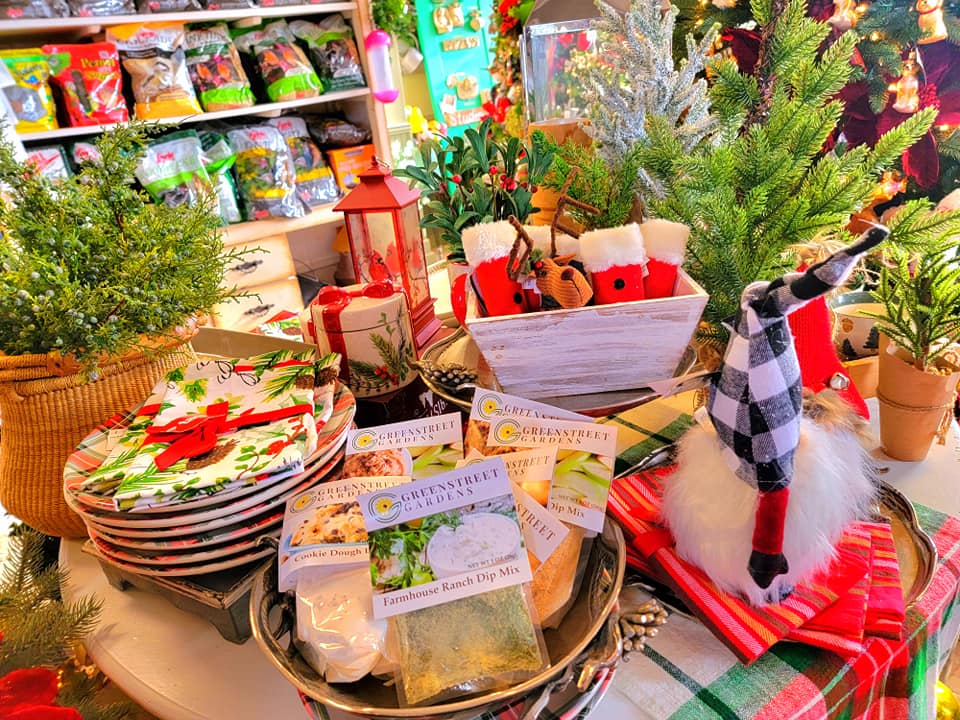 ALEXANDRIA, VA – Greenstreet Gardens of Alexandria invites the public to their Holiday Open House this Friday from 6-9pm at 1721 W. Braddock Road. Come ready to experience the magic of the season by enjoying lite fare and delicious beverages, live music by Courtlyn Carr, and a special appearance by Santa! 
Owner Ray Greenstreet said, "Please join us for a magical evening in Alexandria with all the sights, smells, and sounds of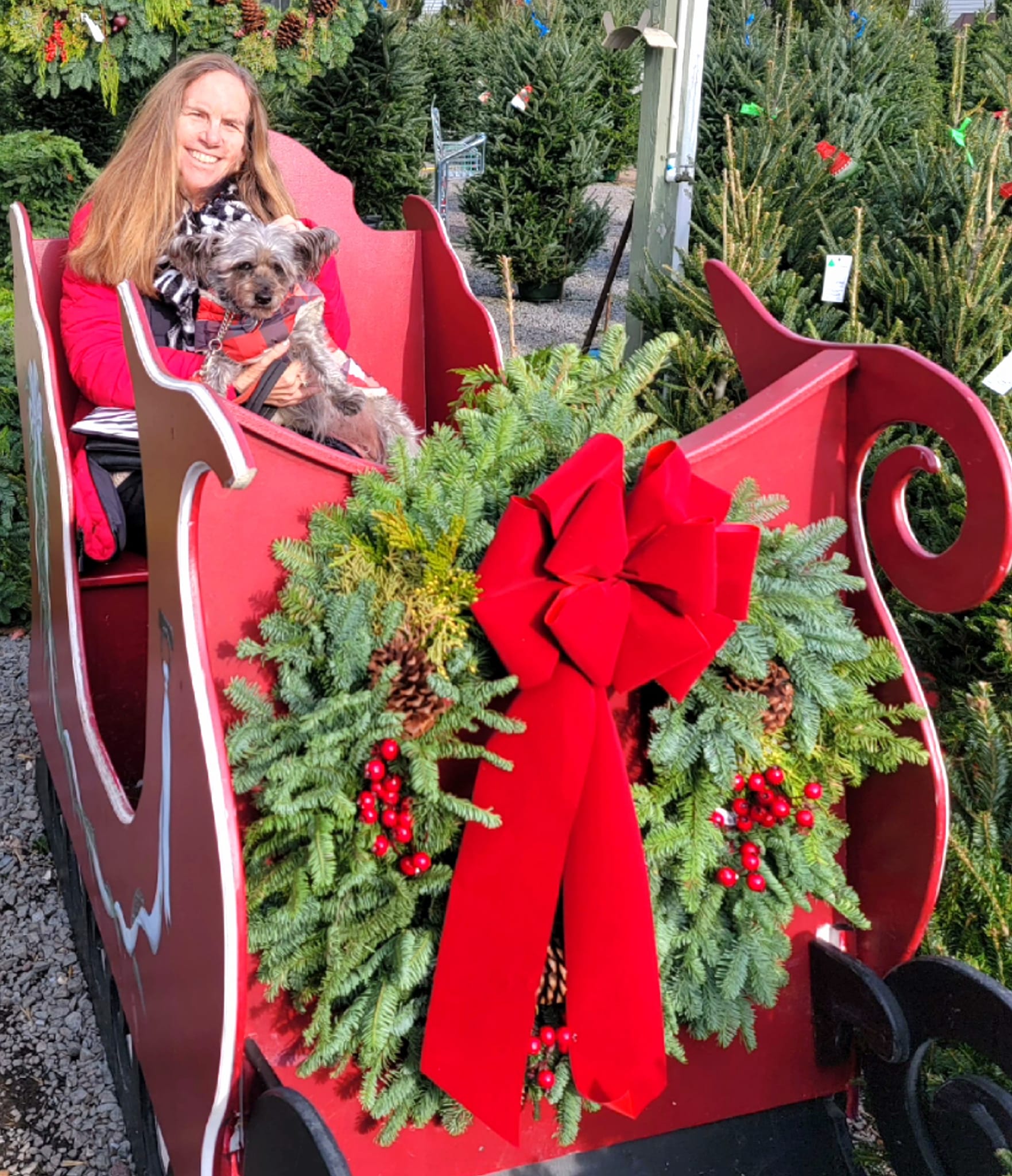 the Christmas Season! Can't wait to see everyone!"
They will have on display their holiday collections of fresh wreaths, decorations, trees, and more. Shoppers can also indulge in the special 15% off all gift shop items and poinsettias. The Open House promises to be a magical event to add to your list of holiday fun!
A bit about Greenstreet – Since 2000, Greenstreet Gardens has been a family-owned, locally-grown business that is passionate about growing the best plants for their customers. From annuals for seasonal color to natives for ecological responsibility; houseplants for year-round enjoyment to perennials, shrubs, and trees for landscape design. Ray and Stacy Greenstreet are fortunate to have a knowledgeable staff dedicated to providing quality products and service to ensure you are successful with every plant purchase.
[SEE ALSO: Philanthropic Motivation of ARP Encourages Next Generation of Old Town Business Owners]