Z-Real Estate
Stratford Landing Offers Big Yards, Community Sidewalks, and an Outlet to the Potomac River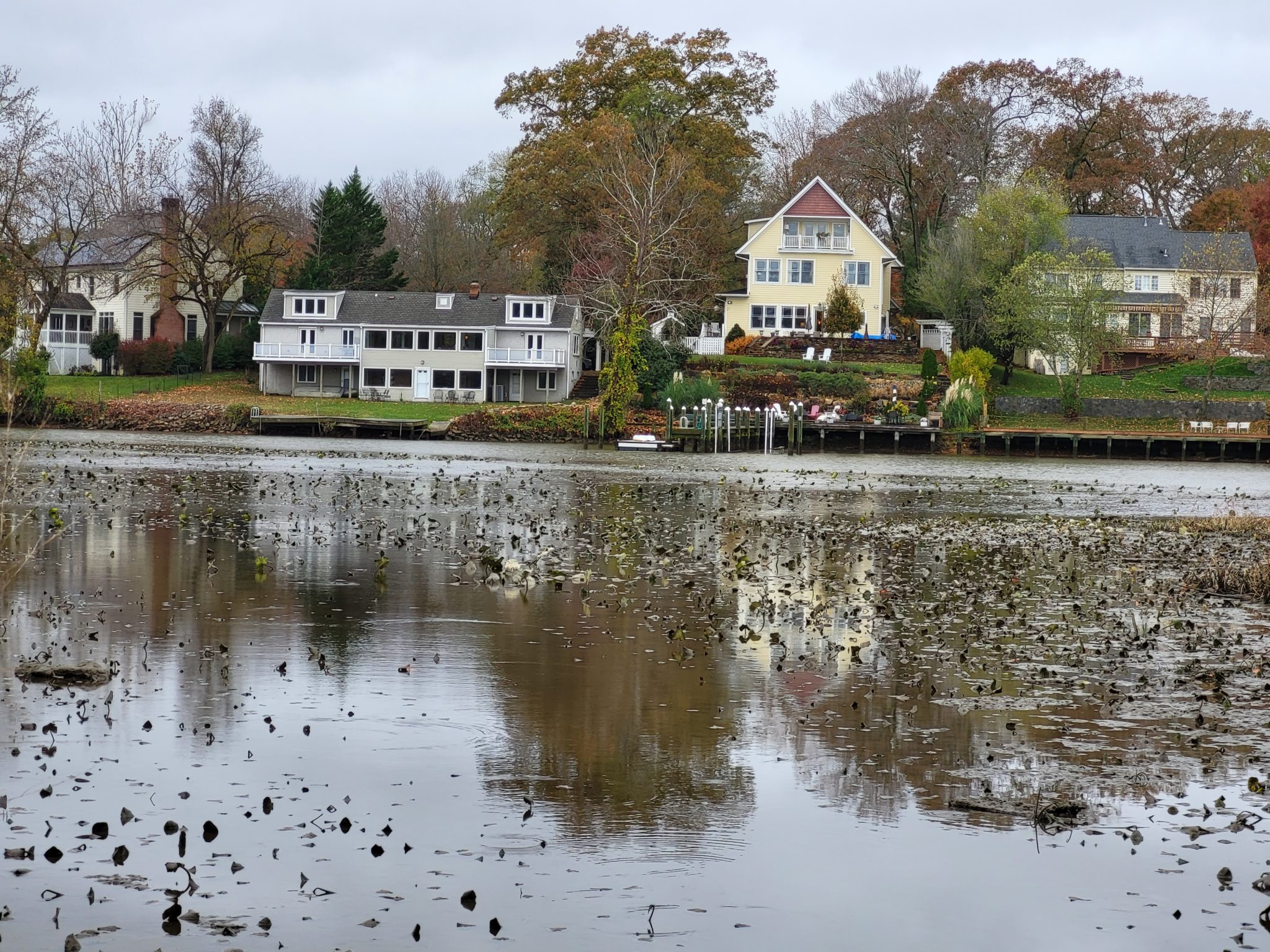 Alexandria, VA – With a waterfront location on Little Hunting Creek, Stratford Landing is a neighborhood in the Mount Vernon area of Fairfax County. Practically on the Potomac River, Stratford Landing provides a waterfront feel and dockside area to its tightly knit community.
Before passing under the George Washington Memorial Highway and emptying into the Potomac, Little Hunting Creek winds through the neighborhood. The Mount Vernon Parkway Bike Trail also crosses over the creek at the same point as the parkway, acting as an impromptu scenic overlook for cyclists.
The Stratford Recreation Association (SRA), a community-owned facility, is a catalyst of togetherness that bonds neighbors throughout the year with activities and team sports like swim, dive, and tennis.
The SRA was recently renovated with a new bathhouse, pavilion complete, grilling room with exhaust fans, kiddie pool with family bathroom and shower, playground, paver patio, perimeter lighting, resurfaced tennis courts, and two pickleball courts. Membership is open to those in Stratford Landing and a select few communities in the surrounding area. There is currently is a waiting list for membership.
Right around the corner from the SRA is the Stratford Landing Elementary School, a feeder school to Mount Vernon High School.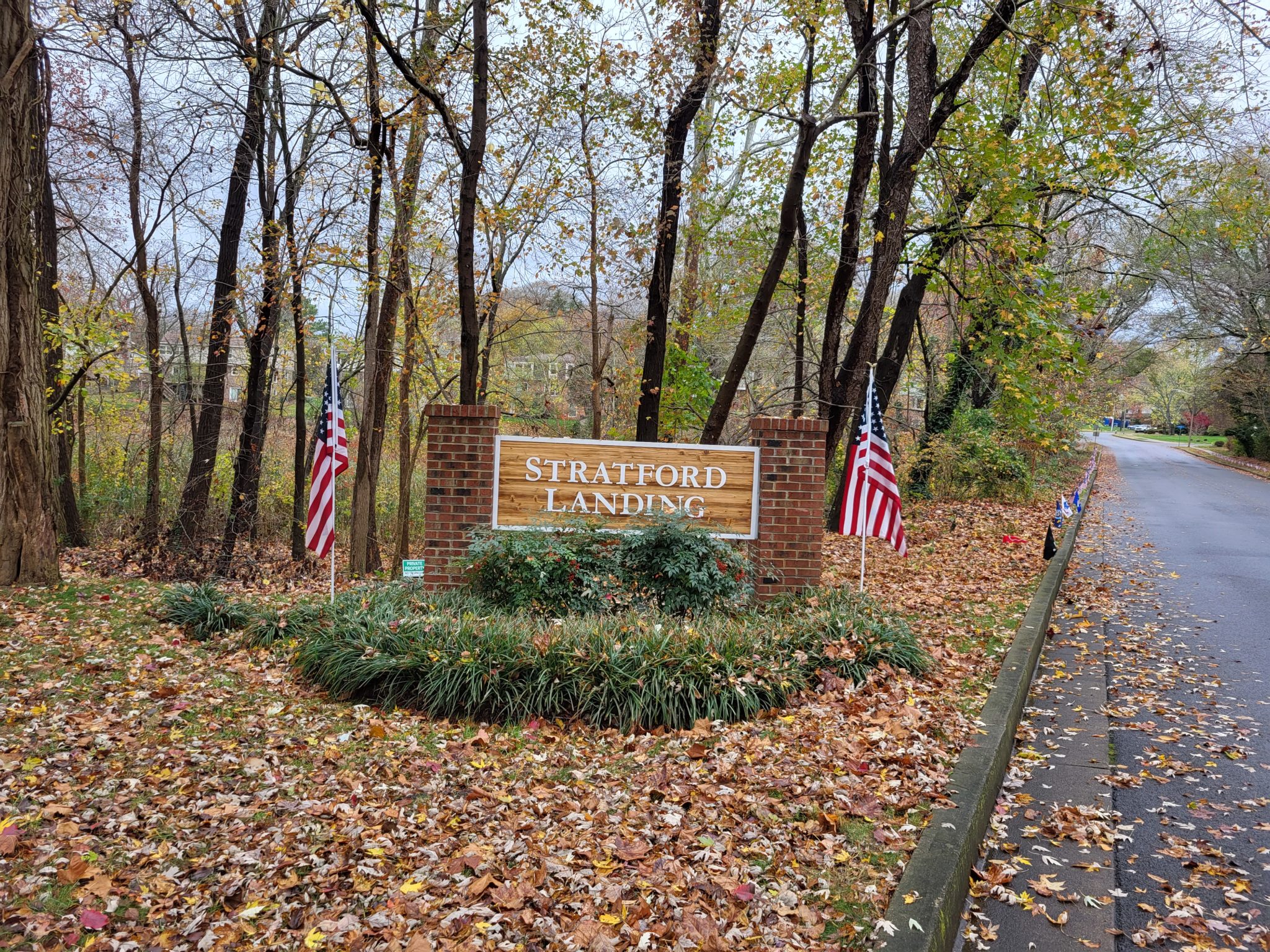 Pia Taylor is a Realtor with Compass Realty who recently sold a listing on Londonderry Road. Following the initial listing and a shift in the market and interest rates, it sold in the $800,000s.
The houses in the neighborhood are Cape Cods, Colonials, and split foyers, but there is one section that is dominated by contemporary style homes, "More modern in style," Taylor said.
"Stratford Landing is the kind of neighborhood where kids ride their bikes to school and neighbors look after each other. Lifelong friendships are forged at swim meets and while walking the dog. Adults that grew up in the community move back, because they want their kids to have the same experiences they had growing up," Taylor said. The presence of sidewalks throughout the neighborhood allows people to stop and talk to each other more frequently.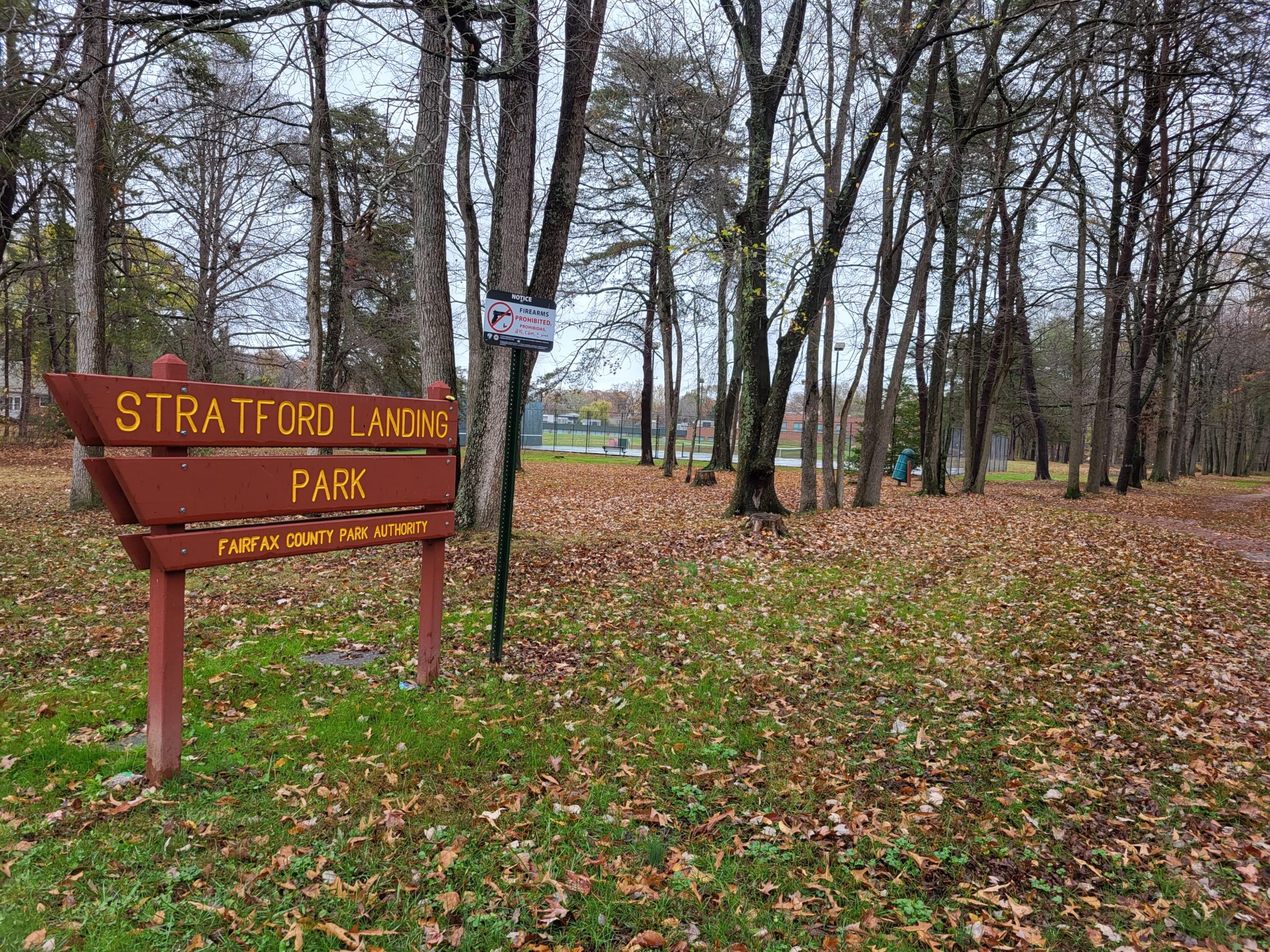 Main streets: Vernon View Drive bisects the community, on an east-west trajectory, and the George Washington Memorial Highway borders the community on the east.
Parks and Recreation: Stratford Landing borders the Mount Vernon Parkway bike trail, which stretches 17 miles from George Washington's Mount Vernon Plantation in the south along the Potomac River to Roslyn in the north. The Stratford Recreation Association has a community pool and clubhouse.
Population: Population of the greater Fort Hunt area where Stratford Landing is located was 17,231 in 2020.
Average Income: Median household income is $188,875
ICYMI: Fraud Alert: Mail Theft Leads To Check Fraud, Says AARP Virginia