Giving Back
Local Woman Starts Sarcoma Cancer Benefit Gala In Honor of Late Sister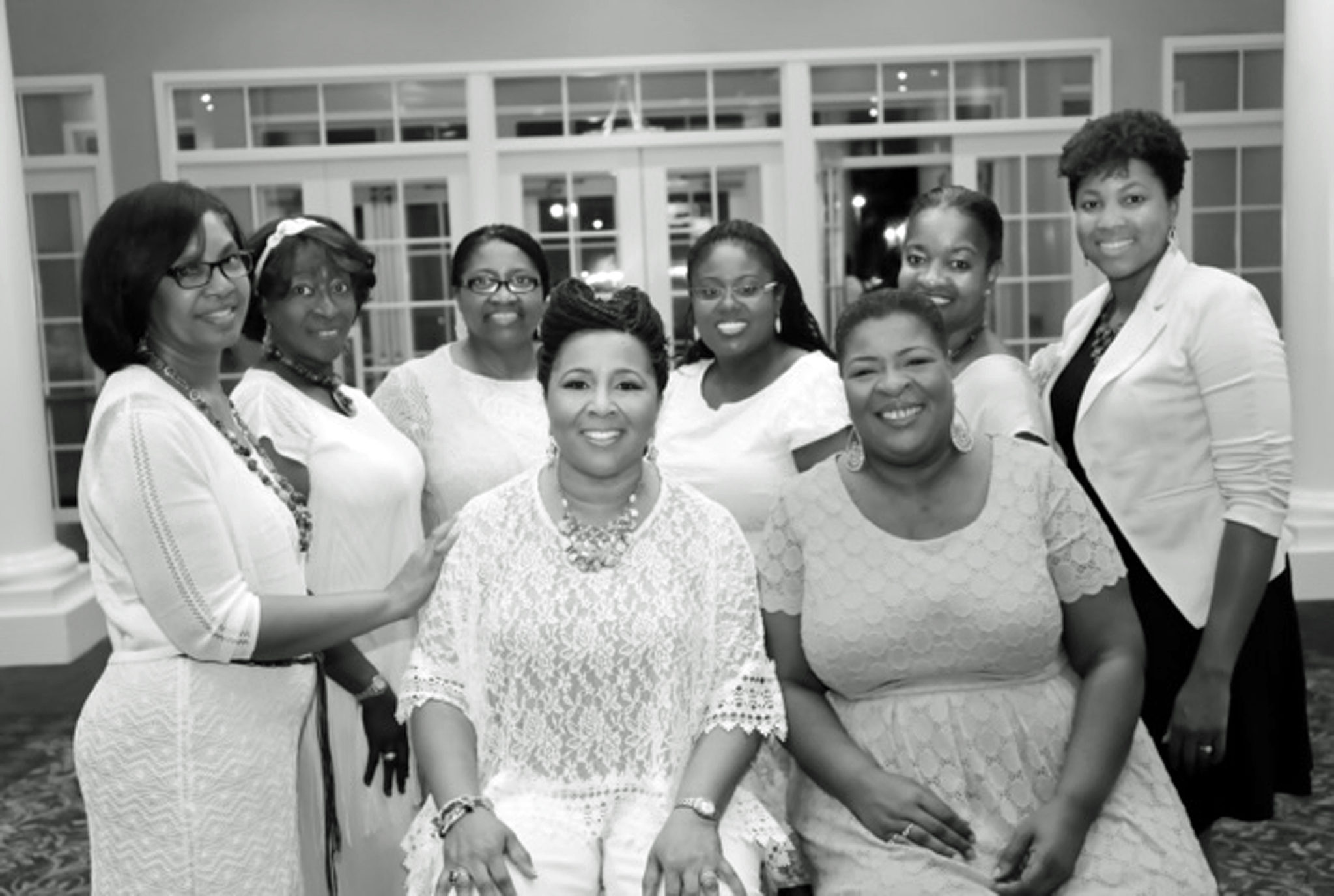 Alexandria, VA – Updated from July 2022.
Local nonprofit owner, Dr. Negleatha Johnson, tells of her sister Diane's fight with Sarcoma. It was not a battle she fought alone. It is one Dr. Johnson is still fighting today. On Dec. 18, at her annual benefit for sarcoma cancer research, you can too.
Negleatha grew up in Kinston, North Carolina, with three older sisters. They lived a life of spunk and sisterhood that they carried with them to adulthood. Diane and her sisters were involved in their church and its choir. That sense of faith and love of music stayed with them.
In 1996, Negleatha turned her faith and love for music into a nonprofit when she founded Life Waters Ministries, a Christian music ministry in Fairfax. Today, she lives in Alexandria as the head of the nonprofit.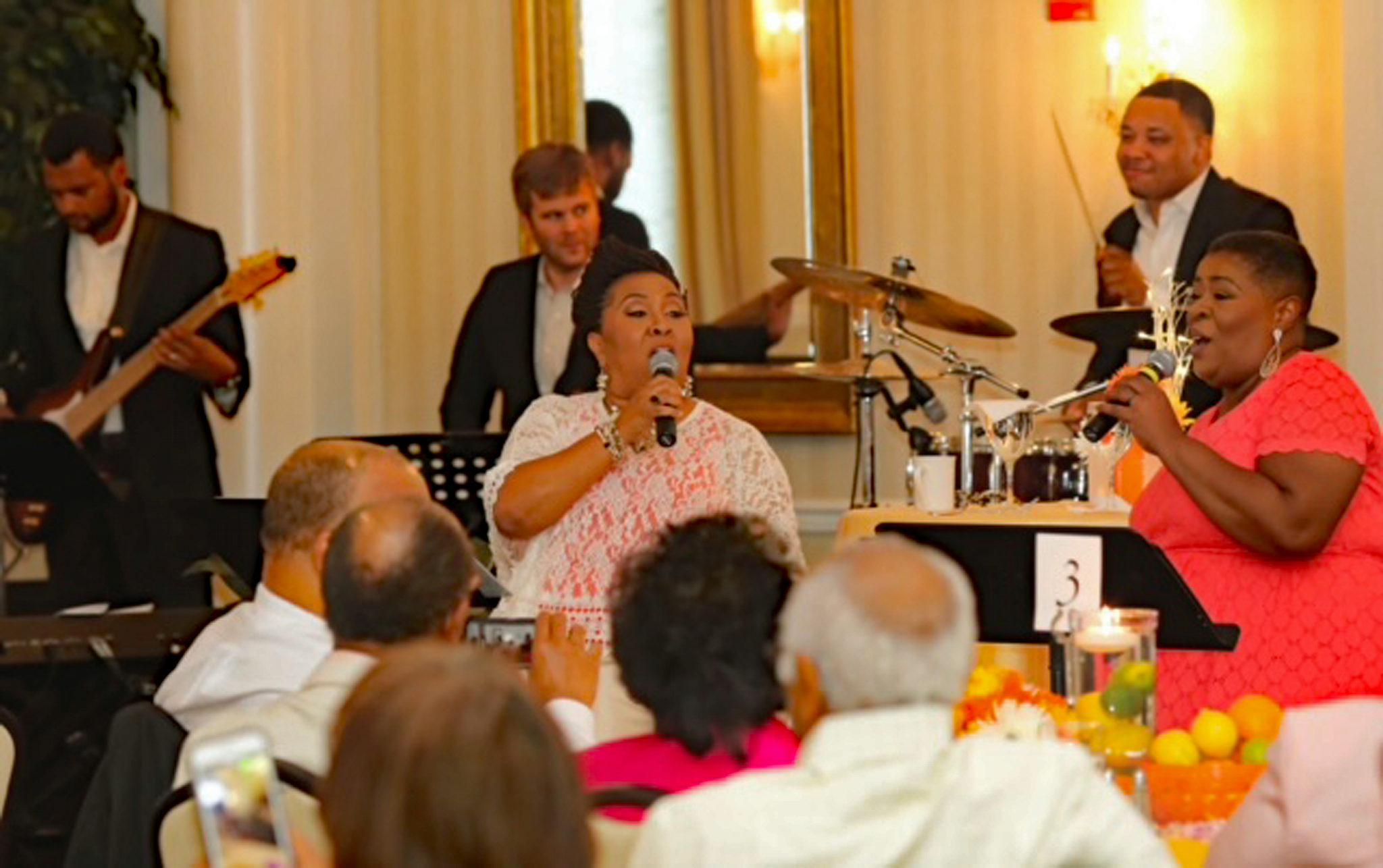 In 2015, Negleatha's sister, Diane Johnson, was diagnosed with uterine leiomyosarcoma cancer. Sarcoma is an uncommon but serious and aggressive cancer that develops in the bones and soft tissues such as fats and muscles. When Diane was diagnosed, no one in Negleatha's family knew anything about the disease.
"We had no idea what that meant," says Negleatha. "I remember still today, even from seven years ago, doing some research and seeing those two words rare and aggressive. I still feel my heart sink because I knew we were in trouble. We were her support system, her sisters."
The diagnosis rocked the whole family, but Diane never let herself hit rock bottom. Negleatha says, "Diane was one of those people who would rather ask for forgiveness than permission. She was a go-getter. If we were supposed to go to the grocery store, we'd end up all over town. She was a person of tremendous adventure who lived a life of fullness."
After Diane's diagnosis, music became a form of therapy for Negleatha. "In the room after Diane got diagnosed, she cried for about 45 minutes. I put my arm around her and just sang," says Negleatha.
Negleatha has written several songs inspired by her sister, one of which was released in June. She will debut her first music video at the end of July. The effect of music on this journey for the sisters led Negleatha to create an annual Sarcoma Benefit Dinner Concert in Diane's honor. Each year (barring an interim year in 2020 due to COVID-19), Life Waters Ministries holds this gala to fundraise for sarcoma cancer research and raise awareness for sarcoma cancer.
The first gala took place in 2015, which Diane was able to attend. You can see Diane with her sister on YouTube at "If Your Believe" – Dinner and Concert, as Negleatha serenades her with jazz vocalist Janine Gilbert-Carter. That was the only gala Diane was able to attend. She succumbed in 2016.
"We were all there around her bed. When she took that last breath, she knew we were with her right to the end. It was very difficult, very difficult, very difficult."
Negleatha couldn't know in 1996 where her nonprofit would lead her, but she knows she's heading in a direction Diane would approve. "From the moment she was diagnosed, we realized this would impact the direction of Life Waters Ministries. We didn't know to what extent, but this is what Diane would have wanted, to use her experience in a way that would benefit others."
Today, Life Waters Ministries holds the annual gala and has a program dedicated to sarcoma awareness called Sarcoma REACH—Research, Education, Access, Cure, Hope. The 2021 Sarcoma Fundraiser featured singer Victor Solomon from The Voice.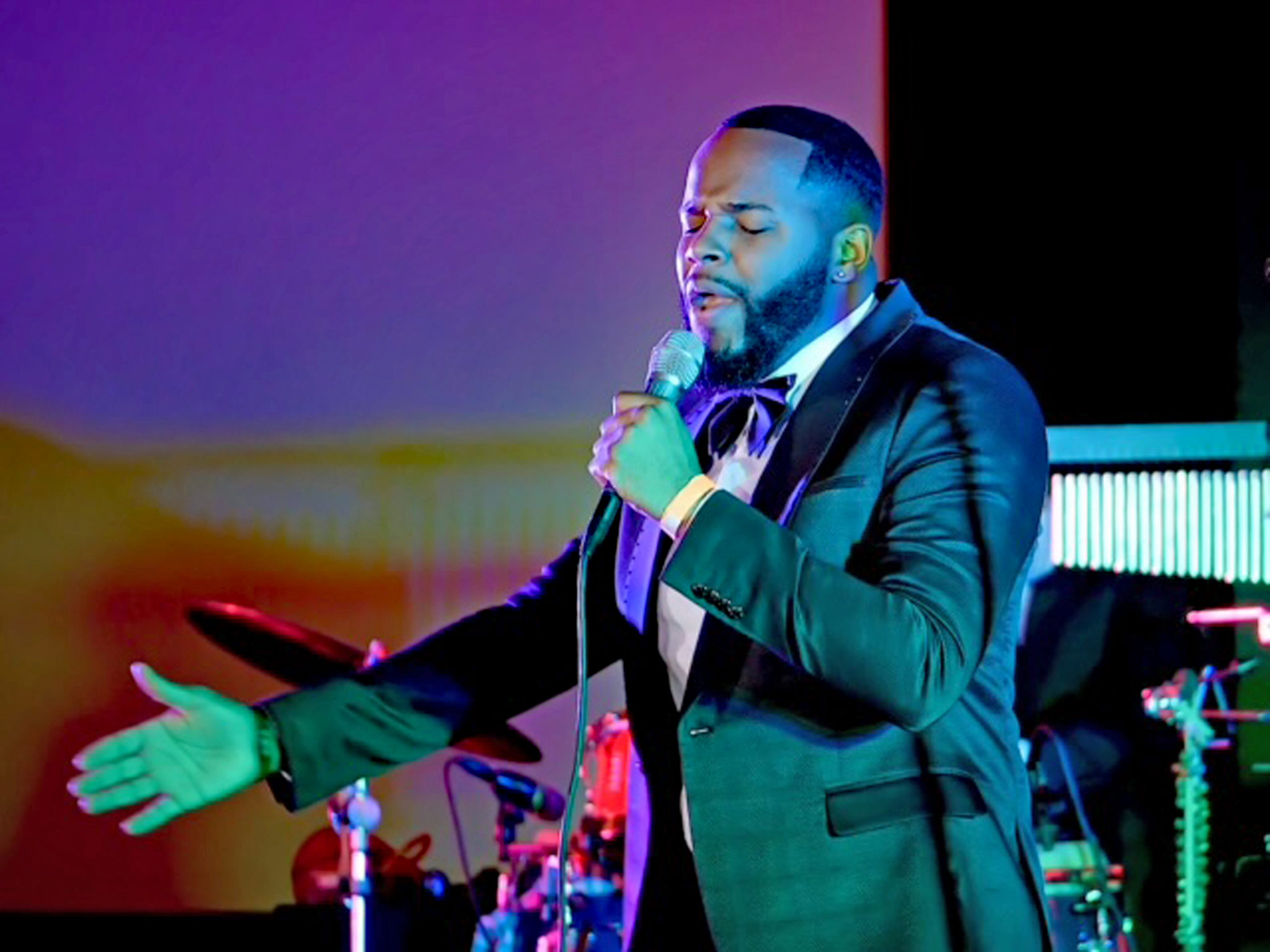 This year, the gala will take place December 18, featuring musical renditions by Negleatha and a musical guest. It will welcome two women from the Sarcoma REACH program who are living with sarcoma cancer. Tickets for the benefit concert are available now through December 12.
"Diane's life and her passing, I feel like I am a whole new person. It has changed my life in a million ways. I have always been a person of great compassion; if you need something, I will try my best to help you work it out. That has gone to a stellar level. One of the biggest things is understanding the importance of not wasting a single second," says Negleatha.
Negleatha believes her sister lives on in herself, her sisters, and her nonprofit. She may not be where 30 years ago she thought she would be today, but she can make a difference for many others like Diane. "Don't shy away from those things you don't know about, things that have not been your experience. We never know what chapter life will have us on," she adds.
To get your tickets for the Dec. 18 benefit gala visit www.lwministriesonline.org.
ICYMI: Burke & Herbert Bank Launches 'Share the Warmth' Coat Drive for Alexandrians in Need