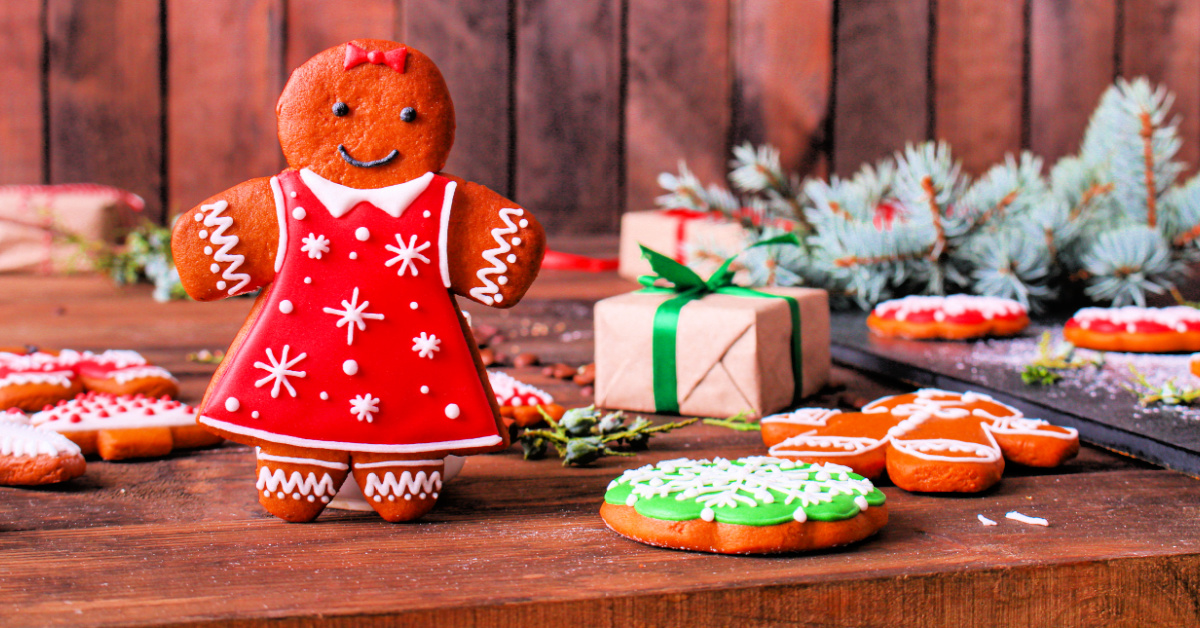 Alexandria, VA—John Carlyle Square Park, 300 John Carlyle Street, will be the place to be for some non-traditional Christmas shopping on Saturday, December 10th from 11:00 am to 4:00 pm. The Old Town Alexandria Christmas Market and Holiday Craft Show is fast becoming a holiday favorite for locals and tourists.
This family fun event will be set up in its most festive holiday decor and have plenty of Christmas favorites as well as non-traditional gifts just waiting to be wrapped. Offering their goods to sell will be local small businesses, independent consultants, and over 100 artisans.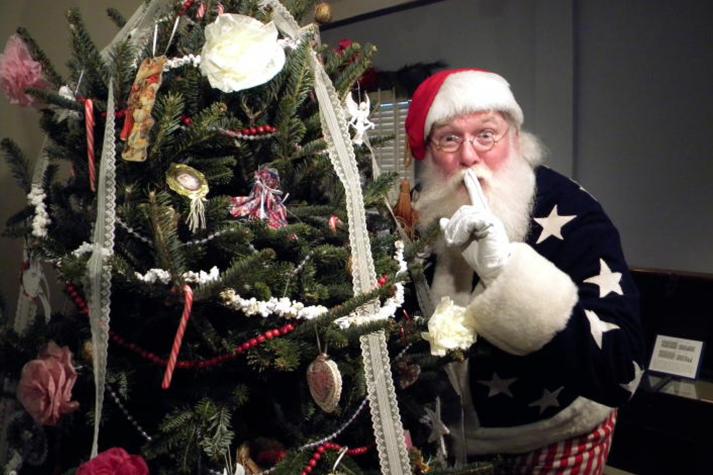 Shopping lists will be easily checked off with everything from exquisite handmade jewelry, home decor, bath and body products, holiday ornaments, wreaths and plenty of baked goods. The park will be set up like a Winter Wonderland complete with Christmas Carolers and the REAL Santa!
The participating vendors will offer an array of present possibilities to complete your holiday shopping needs. TOA Waters will host a tent filled with their best bubble baths and accessories and raffling away a bubble bath gift package. This is just one of the many businesses that will be there to set up shop and offer holiday raffles and giveaways.
For more information on this event go to ChicEventsDC.com
{SEE ALSO: Santa Welcoming Hearing-Impaired Children to Share Their Christmas Wishes}